A number of services are available for patients at Shifa Free Clinic. The care team provides comprehensive care, including acute , chronic, and preventative care in a variety of specialties including pediatrics, gynecology, prenatal, primary care, and vision.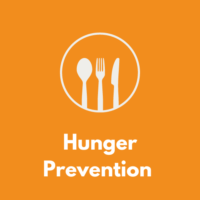 Shifa Free Clinic is proud to serve its community with its four Hunger Prevention Programs that provide food for patients in the clinic as well as those in need. These four programs include: On-Site Pick Up, Monthly Home Deliveries, Child Hunger Prevention, and Fresh Express.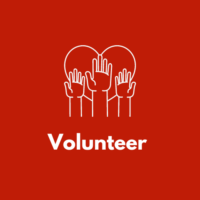 Shifa Free Clinic is able to continually offer free services to the community largely because of the generous support of volunteers. We offer volunteer opportunities for those that have a medical background and those interested in joining our hunger prevention and events team.