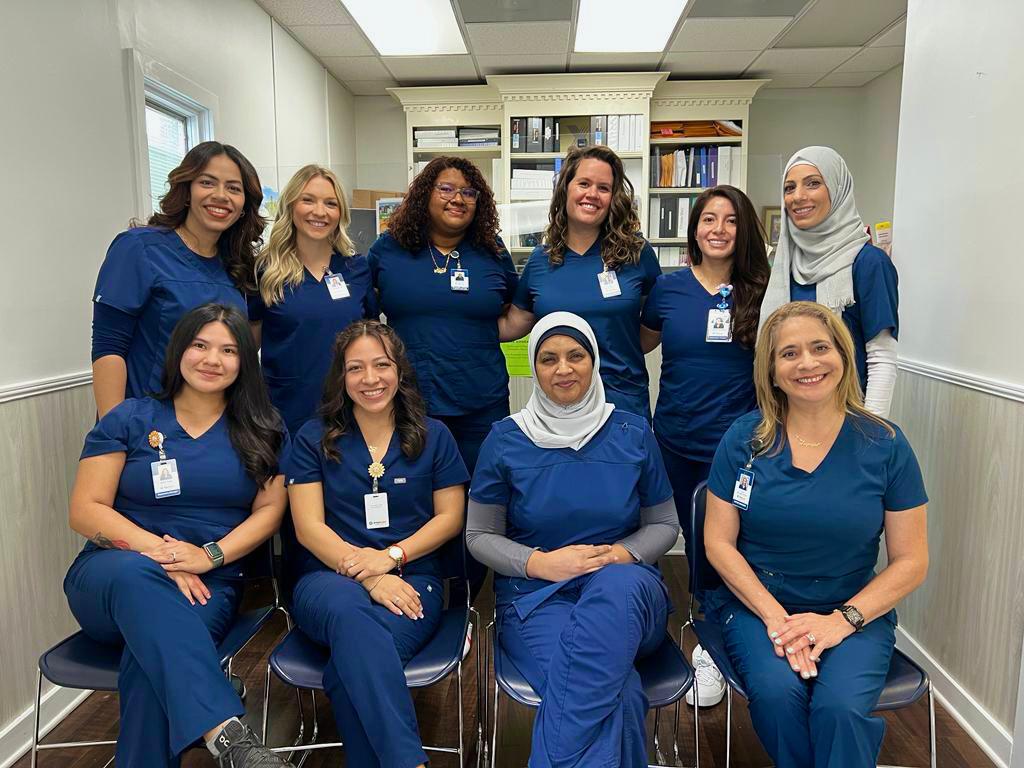 OUR MISSION
To provide compassionate and high-quality medical care to uninsured, indigent populations across the life span and to support efforts towards reducing food insecurity for the well-being of our community in South Carolina regardless of race, religion, ethnicity, or national origin and to put into practice the Islamic teachings of compassion, mercy, and service to humanity.
OUR VISION
Our organization envisions a community in which individuals and institutions support each other to alleviate the effects of socioeconomic disadvantages on the health and social well-being of the underserved in South Carolina. In the pursuit of this goal, our envisioned organization will have the two fold task of:
Providing patient-centered multispecialty health care across all life spans  for the underserved with referral to specialty care and hospital charity care in collaboration with other organizations  

 Work with local organizations to alleviate hunger and be a conduit to provide nutritious food to our food insecure families.
OUR COMMITTMENT & MODEL
Shifa Free Clinic has maintained a clear focus on its mission and a commitment to medical, organizational and operational excellence because it is a place where patients are treated with respect, dignity, and compassion, and enable strong and trusting relationships with providers and staff. This trust is manifested in our transparent financial records as well as our stated outcomes in our annual report. Shifa Free Clinic not a final destination instead, but rather a model for achieving excellence so that care is received in the right place, at the right time, and in the manner that best suits a patient's needs. 
PATIENT-FOCUSED CARE
A partnership among practitioners, patients, and their families ensures that decisions respect patients' wants, needs, and preferences, and that patients have the education and support they need to make decisions and participate in their own care.
COMPREHENSIVE CARE
A number of services are available for patients at Shifa Free Clinic. The care team provides comprehensive care, including acute, chronic, and preventative care in a variety of specialties including pediatrics, gynecology, dental, vision, just to name a few.
INTEGRATED & COORDINATED CARE
Shifa Free Clinic take steps to ensure that patients receive the care and services they need, in a culturally and linguistically appropriate manner.
SAFE & QUALITY CARE
Shifa Clinic use the quality improvement process and evidence-based medicine to continually improve patient outcomes. We have modified our services to meet COVID-19 guidelines and ensure the continued health of the community.
ACCESSIBLE CARE
Our clinics commit to enhancing patients' access to care using EMR by providing patient access to email practice and providing patient portal access. We also have a dedicated staff to help you through any questions you may have.