ABOUT OUR SERVICES
We are happy to inform you that we have the Moderna vaccine available at the clinic. Please read below for appointment slots and upcoming vaccine clinics. We will also be providing outreach events to shelters, places of worship and schools as needed. If you would like to partner with us to host an event at your location, please fill out the form below. In addition, we are looking for volunteers to help administer vaccines. If you are interested in doing so, please use the button below to sign-up.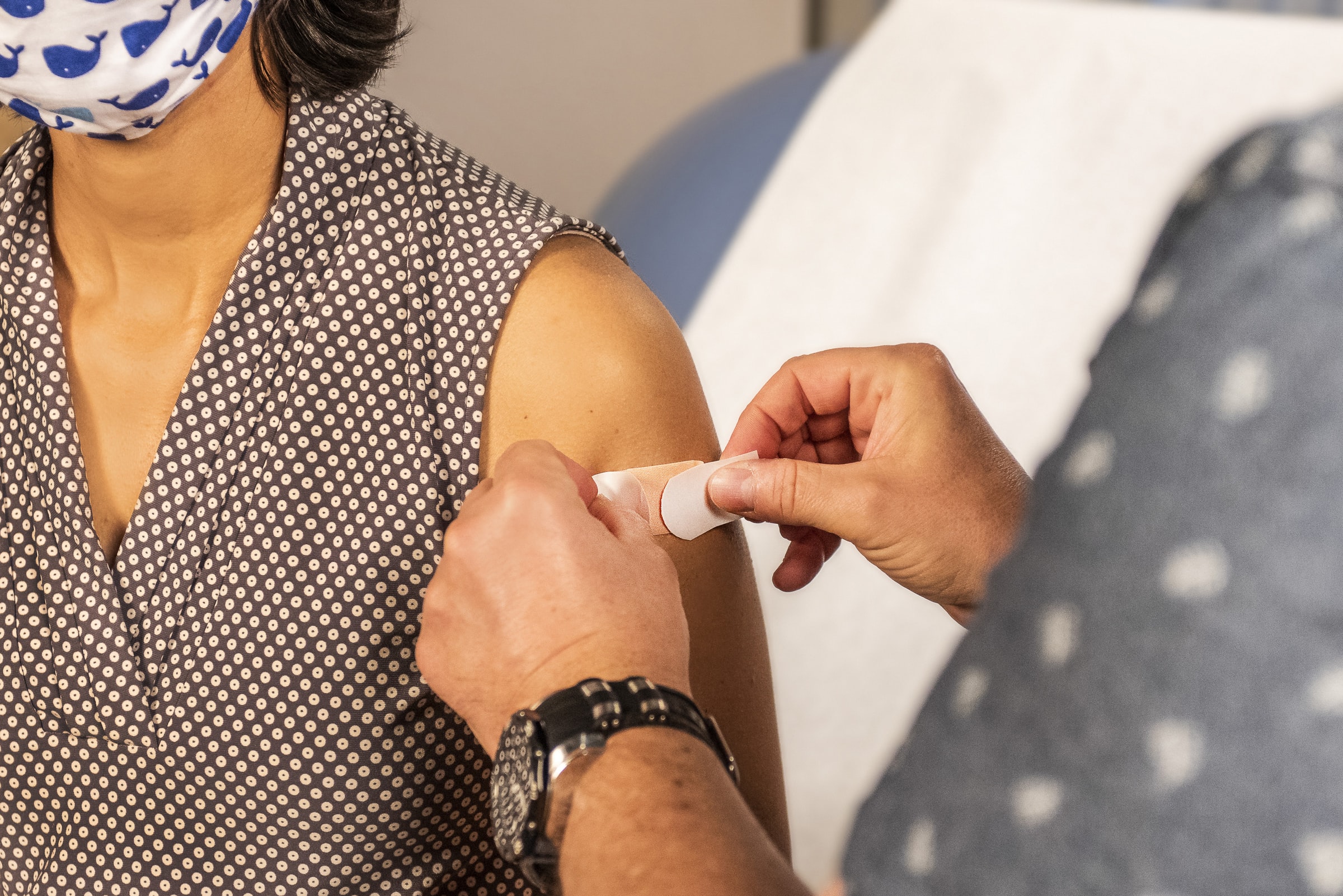 SCHEDULING YOUR APPOINTMENT
We are offering a variety of days, times, and locations to distribute the Moderna COVID-19 vaccine at our clinic and various outreach events. Please read through the information below and choose what works best for you. Please call us for any questions you may have.
SHIFA CLINIC APPOINTMENTS
Please schedule your vaccine appointment at the clinic and call us with any questions. Everyone 16 years and up are eligible to receive the vaccine. Please choose your day and time. If you are unable to make it to the appointment, please cancel or call us so the vaccine is not wasted and can be given to others.
OUTREACH EVENTS
If you are unable to make to any of these locations please find a location near you at this website.