VACCINATE WITH CONFIDENCE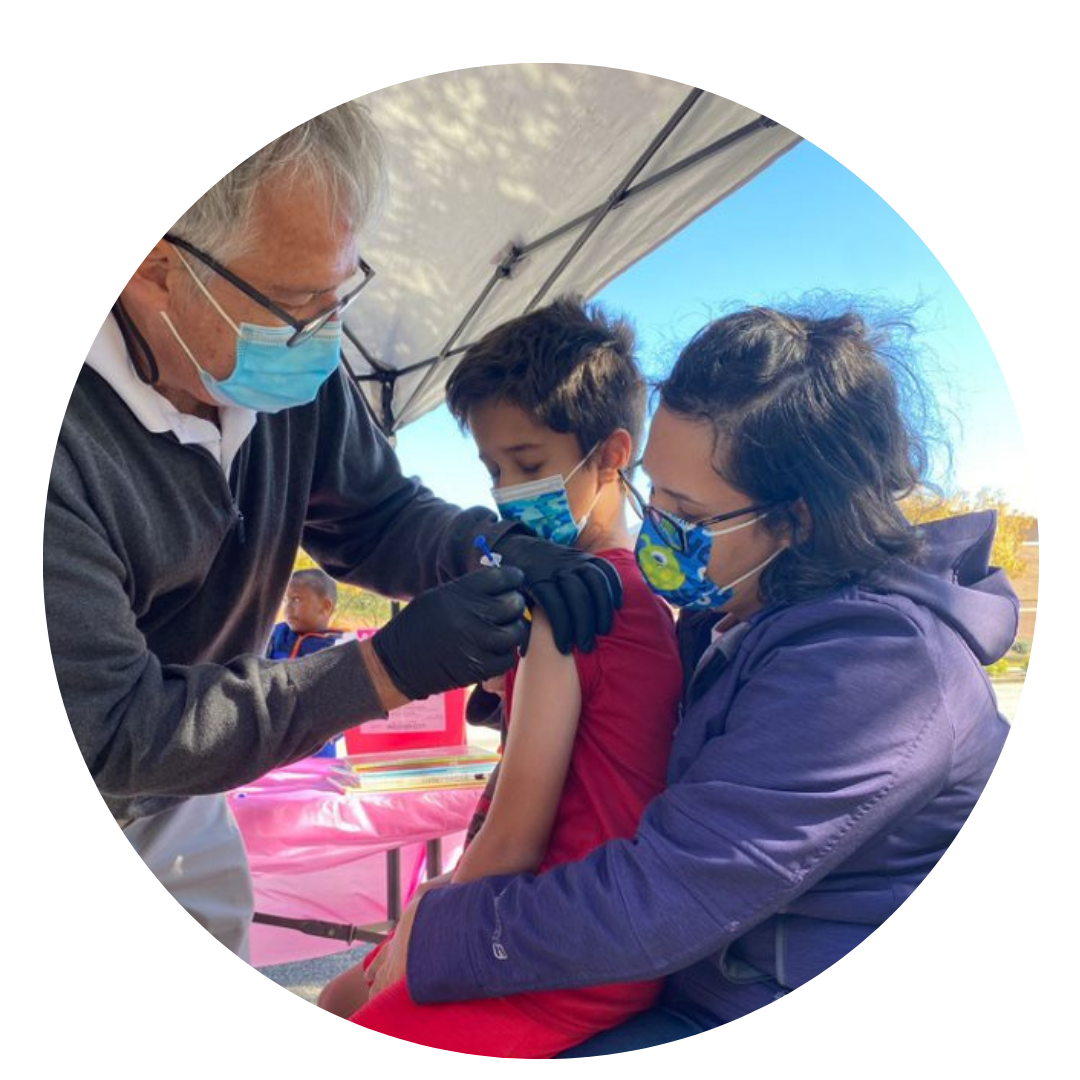 Shifa Clinic has partnered with the Health Resources and Services Administration (HRSA).
We are using the CDC's Vaccinate with Confidence framework to:
Empower healthcare personnel to be confident in their decision to be vaccinated and recommend the COVID-19 vaccine to their patients.
Engage communities in a sustainable, equitable, and inclusive way to reinforce trust in health authorities.
Obtain actionable insights to break barriers to vaccine uptake and engage communities through participatory, rapid community assessment.
LATEST COVID-19 INFORMATION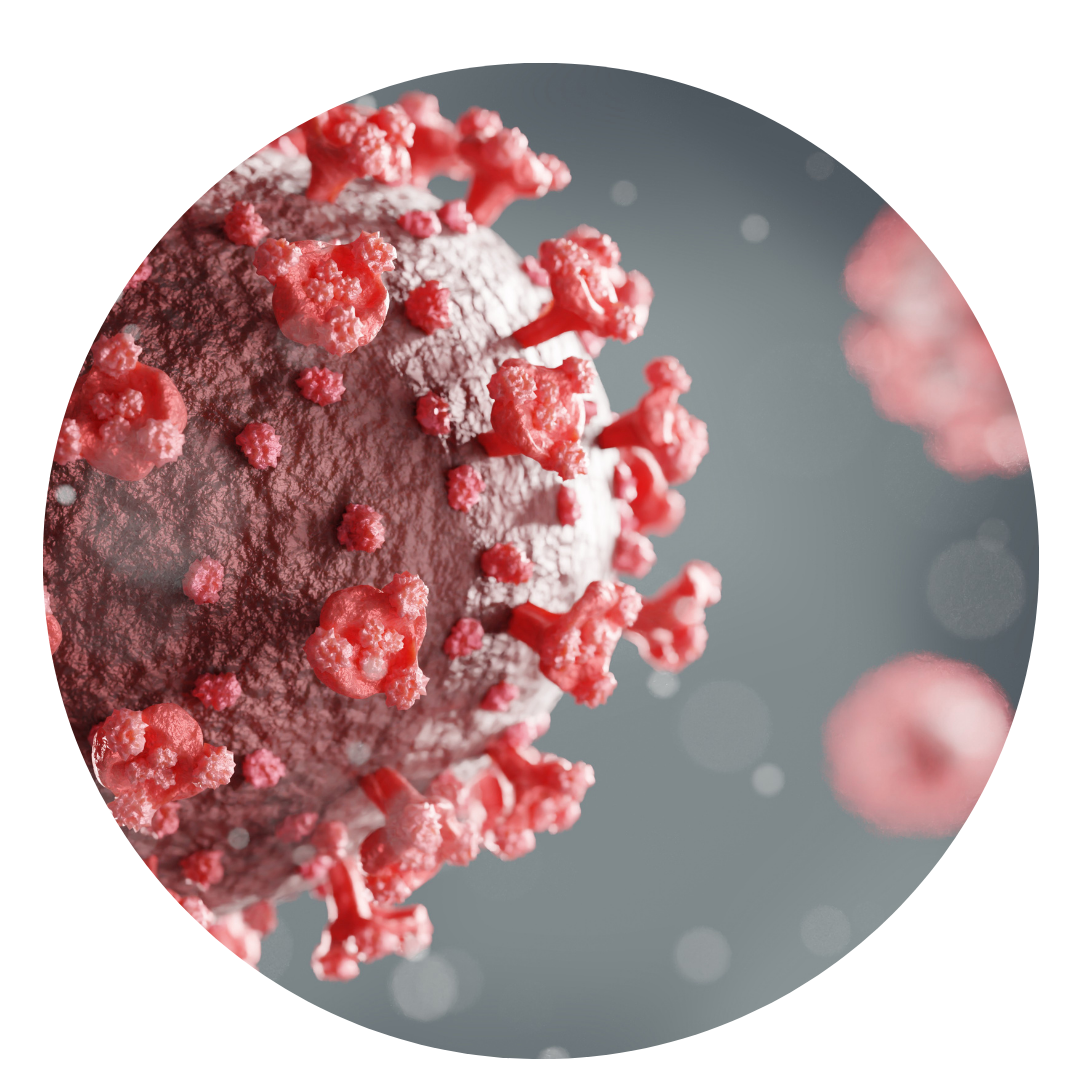 The CDC expanded recommendations for boosters recently for young adults 16 and 17 years old, as COVID-19 cases continue to rise.
In the fall of 2021, a new variant of SARS-CoV-2, Omicron, was first detected in Botswana and South Africa. This variant was reported to the World Health Organization (WHO). On December 1, 2021, this new variant was found in the U.S. Most of the cases of the Omicron found in United States were mild and occurred among vaccinated people, but boosters are effective against it, according to a report the CDC released Dec 10th.
ICNARELIEF 2022 GOALS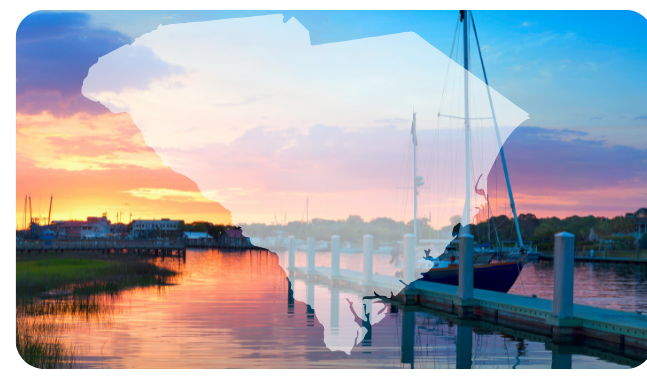 THE LATEST FROM SHIFA CLINIC