VACCINATE WITH CONFIDENCE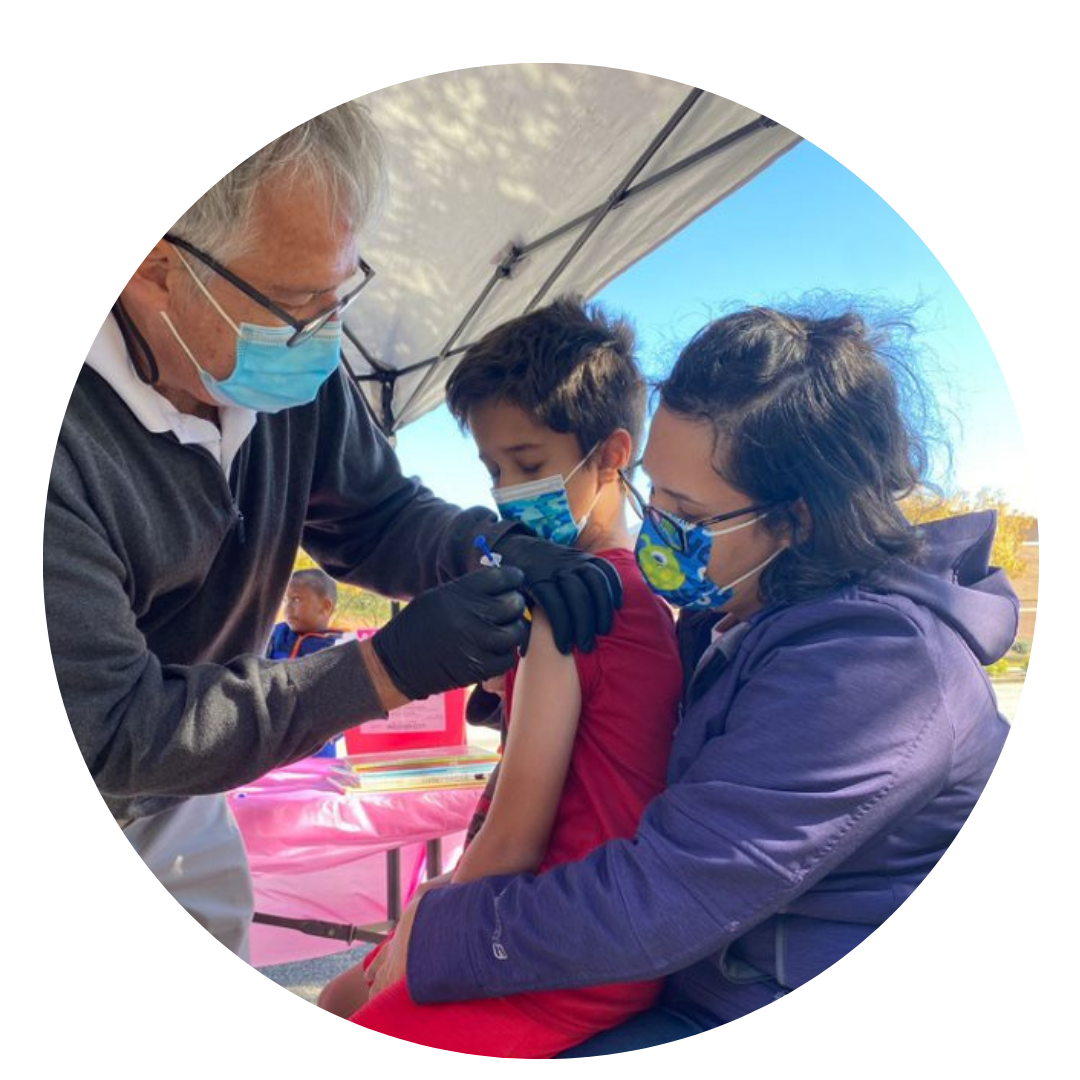 Shifa Clinic has partnered with the Health Resources and Services Administration (HRSA).
We are using the CDC's Vaccinate with Confidence framework to:
Empower healthcare personnel to be confident in their decision to be vaccinated and recommend the COVID-19 vaccine to their patients.
Engage communities in a sustainable, equitable, and inclusive way to reinforce trust in health authorities.
Obtain actionable insights to break barriers to vaccine uptake and engage communities through participatory, rapid community assessment.
LATEST COVID-19 INFORMATION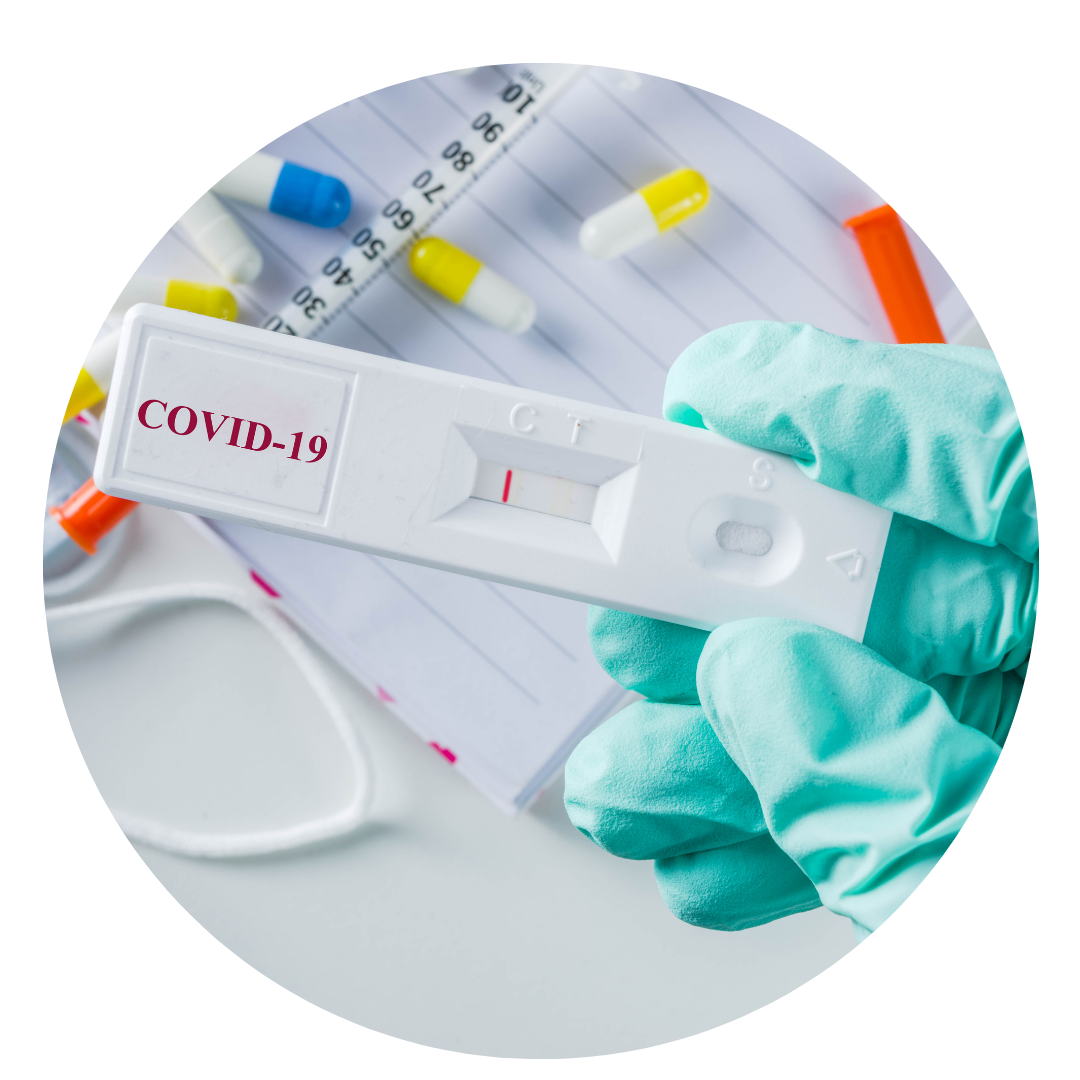 A new federal website to request free Covid-19 test kits are now available!
Get free at-⁠home COVID-⁠19 tests!
Every home in the U.S. is eligible to order #4 free at-⁠home COVID-⁠19 tests.
The tests are completely free.
Orders will usually ship in 7-12 days.
No Credit card required.
Order your tests now so you have them when you need them.
ICNARELIEF 2022 GOALS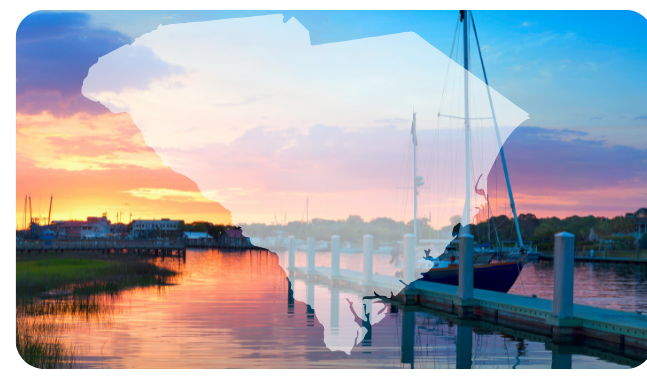 THE LATEST FROM SHIFA CLINIC