Help Me Grow Grant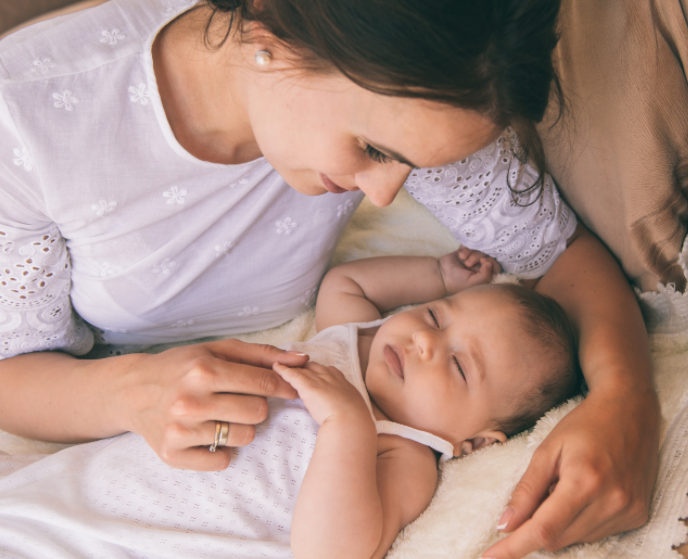 We have partnered with Help Me Grow South Carolina to offer child developmental screenings.
What is a Developmental Screening?
A screening is a quick check-up of your child's development. It provides a look at your child's current skills and helps you learn more about developmental milestones. In addition to highlighting your child's strengths, it can identify potential concerns.
To learn more, visit: https://helpmegrowsc.org/shifa/
HRSA Grant

Shifa Clinic has partnered with the Health Resources and Services Administration (HRSA).
We are using the CDC's Vaccinate with Confidence framework to:
Empower healthcare personnel to be confident in their decision to be vaccinated and recommend the COVID-19 vaccine to their patients. Engage communities in a sustainable, equitable, and inclusive way to reinforce trust in health authorities.
Obtain actionable insights to break barriers to vaccine uptake and engage communities through participatory, rapid community assessment.