INTRODUCTION
ICNA Relief Shifa Free Clinic is a rotation site for graduating nurse practitioner students, DNP students, physician assistant students, and family practice residents. We provide educational opportunities for future medical practitioners, so teaching remains a huge part of the clinic's identity to this day.
Shifa Clinic has contracts through the Trident/MUSC Family Practice Residency Program, MUSC Physician Assistant Program, South University PA Program, MUSC DNP Program, and numerous online nurse practitioner student programs for established student rotations. In addition, we also provide internship hours to College of Charleston students. All of these hours are counted towards their successful graduation on time.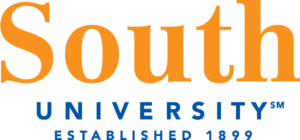 NP STUDENTS
All graduating students from online nurse practitioner (NP) programs or programs not listed above, are welcome to apply for a student rotation at Shifa Free Clinic. We currently offer OB/GYN and Primary Care Rotations. Please contact our volunteer coordinator for information in regards to our availability.
ROTATION FEATURES
There is a great combination of autonomy and teaching. The students feel like they are taking on the primary responsibility for their patients.

The attending physicians love to teach. Most of our physicians love the opportunity to educate the next generation of physicians.
Cases are varied and interesting. We practice bread-and-butter primary care here: healthcare maintenance well exams, management of metabolic syndrome/hypertension/diabetes, along with a good variety of musculoskeletal injuries, GYN concerns, GI illnesses, endocrine diseases, dermatology, ENT/ophtho concerns, etc. While we are purposefully NOT an acute care center, we do also see our share of unique sub-acute care cases, enough to keep our monthly clinical rounds quite interesting. 

Patients really appreciate the care they receive at Shifa Free Clinic. It's really gratifying to serve such an underserved patient population.

The clinic ancillary staff is very supportive of rotating trainees. Our support staff are among the best. Many have been at the clinic for a very long time – they are amazing at what they do, and they love working with trainees. 
ORIENTATION
Thank you for your interest in volunteering/the student rotation at Shifa Free Clinic. We welcome you to our team. To make your transition is as smooth as possible, please read through and complete the following items:
Contact our Volunteer Coordinator, Elizabeth Hart, for availability:

Review the Orientation PowerPoint

Review and Sign the Shifa Code of Conduct and HIPPA Training

Complete the Verification Survey

Review the Sections Electronic Medical Record, Time Clock, and Additional Information.
For any additional questions or concerns, feel free to contact our Volunteer Coordinator, Elizabeth Hart:
volunteercoordinator.shifa@gmail.com
(843) 352-4580, EXT. 2121
Orientation PowerPoint & Video
Please see the attached PowerPoint that explains out patient intake, clinic flow, and other necessary details related to patient care. Please make sure to read and watch videos thoroughly before starting the rotation. It answers some frequently asked questions.
Shifa Code of Conduct & HIPPA Training
Apart from the Orientation PowerPoint, there are other training and confidentiality agreements that you need to sign. Please review the link below:
Verification Survey
Once you have completed Orientation, please verify everything is completed using the link below:
Developmental Screening and Care Coordination:
DNP Quality Improvement Project Information
The Shifa Clinic is participating in a quality improvement (QI) project, managed by MUSC DNP student, Virginia Pettway, and an assisting QI project team, throughout this Fall (2022) & Spring (2023). The QI project is focused on enhancing and improving the services provided to children, ages 0 to 5, and their families. The QI project aims to improve the utilization of the clinic's partnership with the community-based referral network, Help Me Grow (HMG) SC, by reinforcing and implementing established best practices and workflow processes for developmental screening, referral, and care coordination. Please see attached files for education materials and project-specific information.
Electronic Medical Record
Athenanet is the EMR we use for all specialties for the clinic. You will be emailed your username and password before you start your rotation.
Once logged in, you will be able to change the password to your choice. We highly recommend that you log in a day before and look at the patient schedule to get you oriented and better prepared for your clinical rotation.
Additional Student Resources
Please submit this survey once you have reviewed all necessary documents for orientation. Verification Survey
For nurse practitioner students, medical assistant students, and public health interns, we will only sign for the hours approved by the volunteer coordinator. Please check in and check out with Elizabeth. 
Additional Information
Reporting Time: Please arrive at 8 am to the front desk and ask for our Volunteer Coordinator. Once at the clinic, she will give you a tour, answer your questions from Orientation, introduce you to the staff and providers, and get you situated. In addition, please make sure to bring your own laptop, it will help with your work flow.
Important Items to Print:
Shifa Clinic Fact Sheet: Download and/or print the 2022 Shifa Fact Sheet to have at reference to help you throughout your rotation.
Post-Rotation Survey: After completing your rotation, please fill out this survey. It will help us to improve the experience.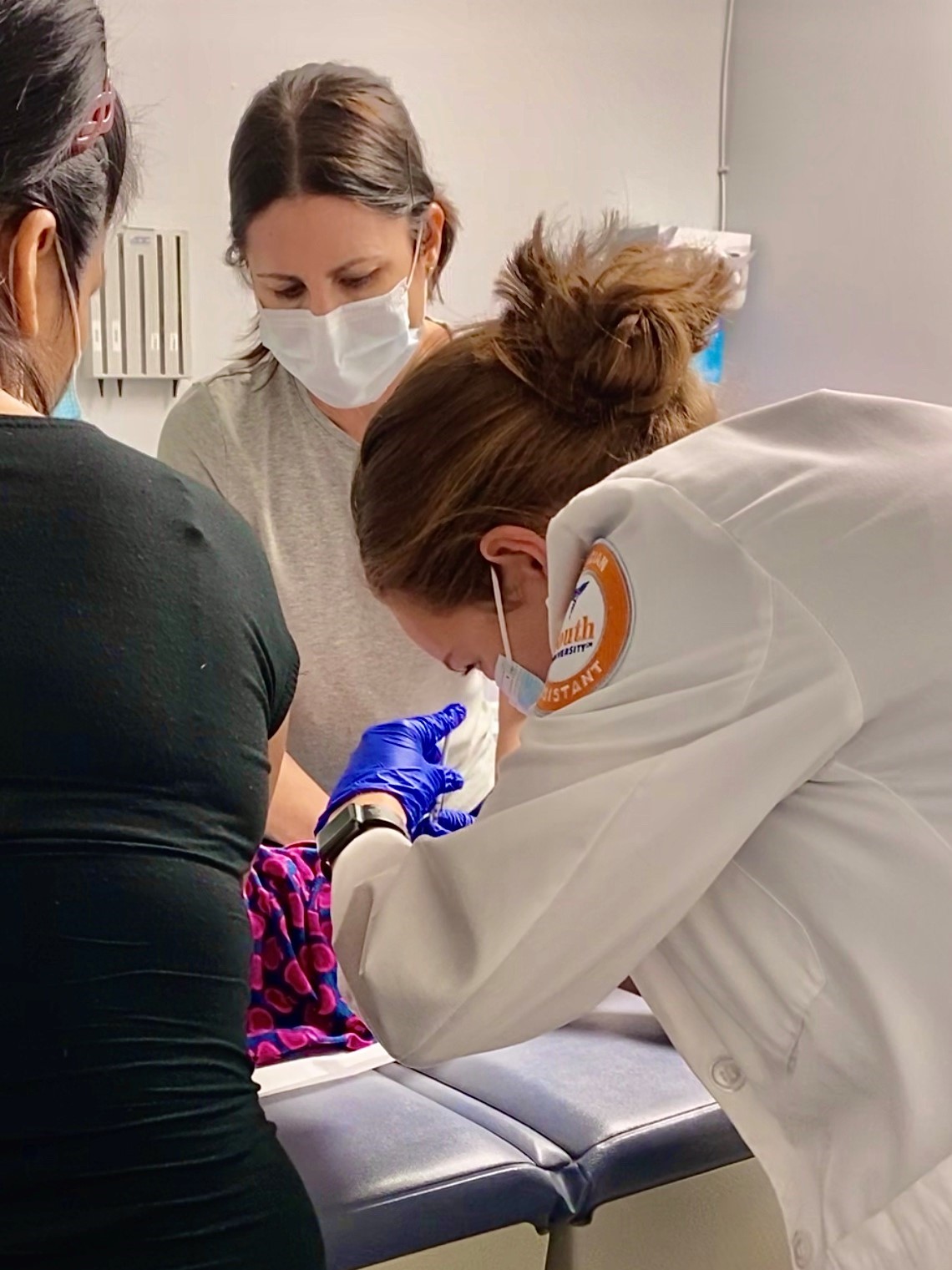 "Dr. Khan always encourages us to be hands-on and take full ownership of our patients. She helps us better experience what it will be like when one day we are independent providers. Dr. Khan is hugely knowledgeable in her field and has such a heart for the work she does here." 
– Reilly Kilpatrick, Physician Assistant Student at MUSC
"This was the most knowledgeable experience I've had, I've learned so much through this real-world opportunity. I know times are hard, however, providing more clinical experience would be great!  
 – Kristen Patel, Public Health Intern at NC University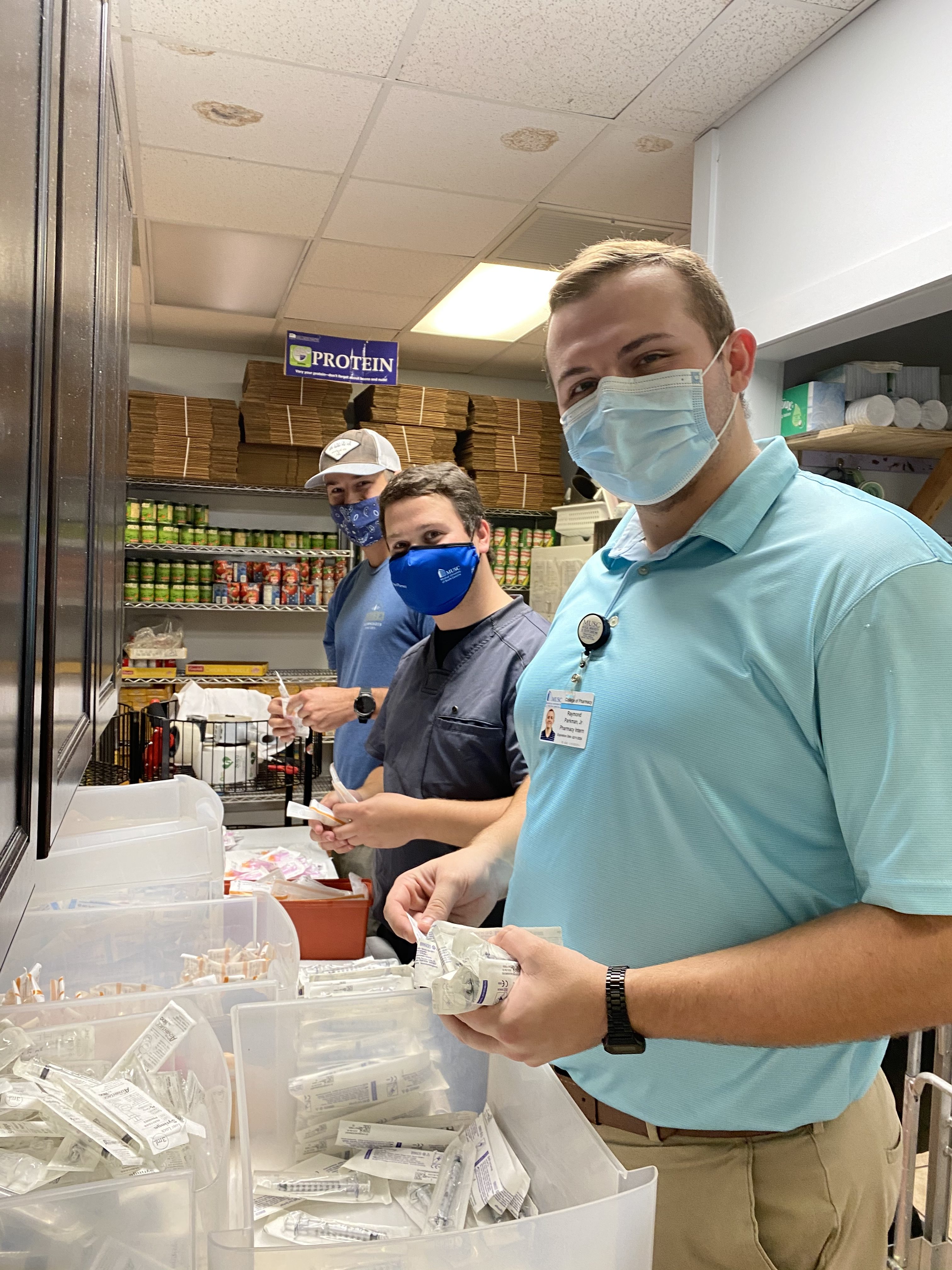 "I will forever value my time at Shifa and will remember my experience for the rest of my career. Thank you to all."  
– Jonathan Little, Nurse Practitioner Student at MUSC
"Thank you so much for continuing to allow South PA students to rotate at Shifa Clinic. I enjoyed my rotation and love working and learning hands-on with the patients…I am very thankful for my time here at the Shifa Clinic. Exposure to a diverse patient population really puts things into perspective for me as a future provider, and I hope I can make a difference in my future patient lives because of this experience."
– Caitlin Caratree, Physician Assistant Student at South University
"Dr. Khan and Hailey were both very knowledgeable and always willing to help. They both showed so much patience during this time of learning. They both truly have a serving heart!   
– Moorea Dippel, Physician Assistant/Student at MUSC
"All of the staff are very kind, welcoming, and helpful. This is particularly true of Maria who is just wonderful. The other students have been great, and the environment is a very positive learning experience. I appreciate the hands-on approach of Dr. Khan and the fact that she places a lot of trust in the competencies and abilities of the students."  
– Jill O'Brien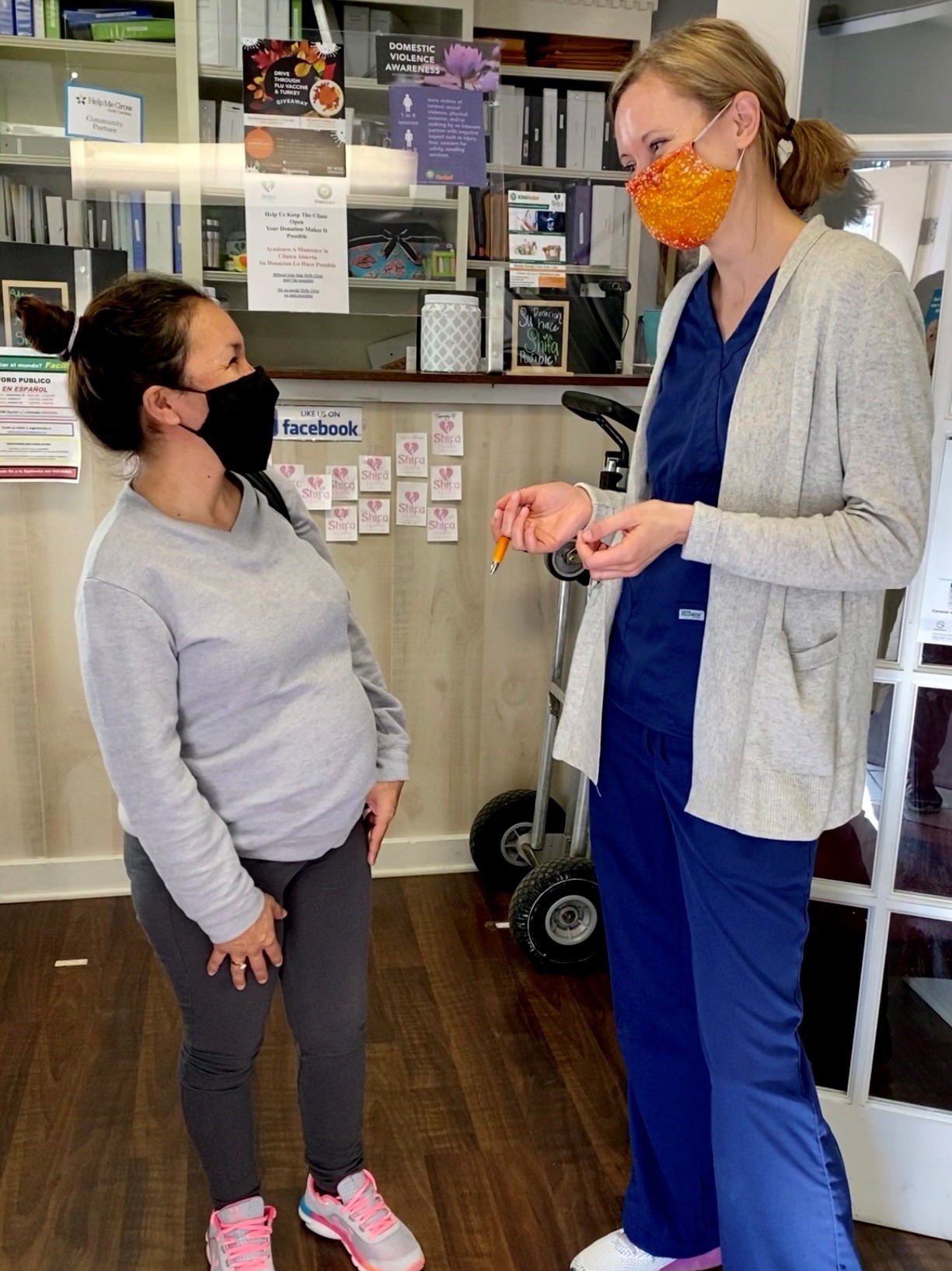 "The clinic runs like a well-oiled machine! I loved that I was able to be a part of something greater here in my own city. The clinical experience was wonderful- I've had one clinical experience before, but the experience was night and day! I was able to function almost independently seeing patients, formulating my plan, and working with Erin or Dr. Khan who made sure what I wanted to do was safe and appropriate for our patients. I also enjoyed the interdisciplinary approach– being able to bounce ideas off of other students was invaluable."
 – Lindsey Willis, Nurse Practitioner Student