Total Medical Volunteers
volunteer hours
2022
Total Non-Medical Volunteers
volunteer hours
2022
$ Value of volunteer
hours donated 2022
Shifa Free Clinic is able to continually offer free services to the community largely because of the generous support of volunteers. We understand that volunteering is a two-way street, so while we gain immense support for our mission by having a dedicated corps of volunteers, volunteers gain in return personal fulfillment, new skills, and experience. The phenomenal success of the clinic is a reflection of the dedication and enthusiasm that volunteers like you display on a continual basis.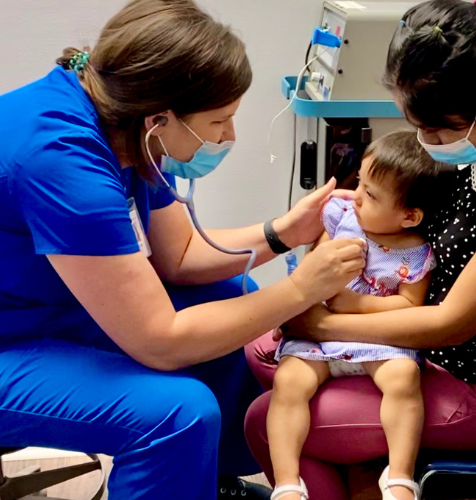 Licensed Physicians
& Non-Physician
Volunteers
We are always looking for professionally licensed individuals to provide services to our patients. To serve in a clinical capacity without supervision, you must be licensed in the State of South Carolina. We are also always looking for dentists, dental assistants, ophthalmologists, hygienists, nurses, nurse practitioners, and medical assistants to assist with our various services, programs, and events. Your time and energy is greatly appreciated.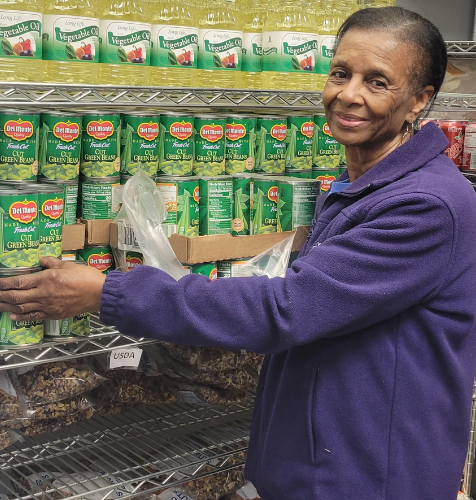 Non-medical volunteers can support us in a variety of ways including helping around the clinic in an administrative capacity, through the daily operations of our Hunger Prevention Programs, or our outreach events. If you have any skillset that will benefit our clients please fill out an application and email Elizabeth Hart at elizabeth.hart@icnarelief.org 
Other Ways To Help
• Follow Shifa Free Clinic on social media and help spread our mission within your local network and organizations.
• Hosts food drives for our Child Hunger Prevention or On-Site Food Pantry Programs.
• Donate food items to the food pantry.
• Leave Shifa Free Clinic a Facebook or Google Review.
• Host your own fundraiser. Any gathering (even virtual) can include a charitable spin and help raise funds to support the Free Clinic.
• Create, sponsor, or host a public or private event to benefit Shifa Free Clinic. Please contact us for further information or to assist you with event arrangements
• Sign up for our newsletter. Public awareness is the key and volunteers are the heart of our organization.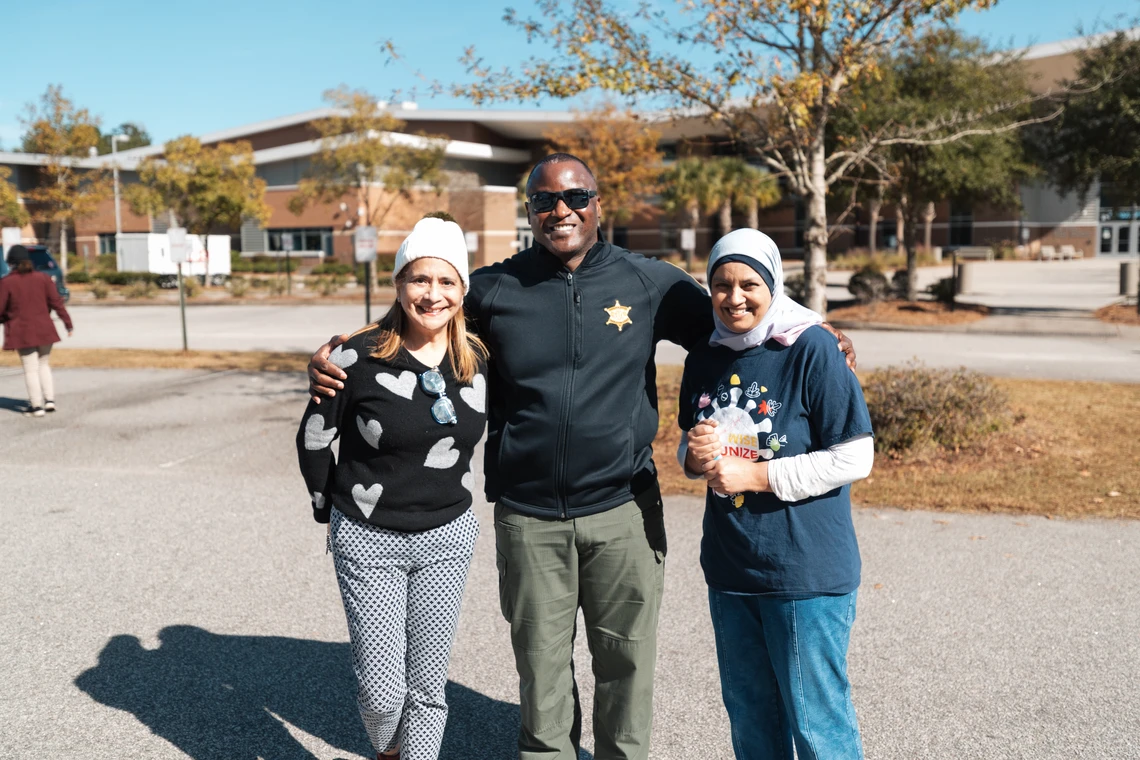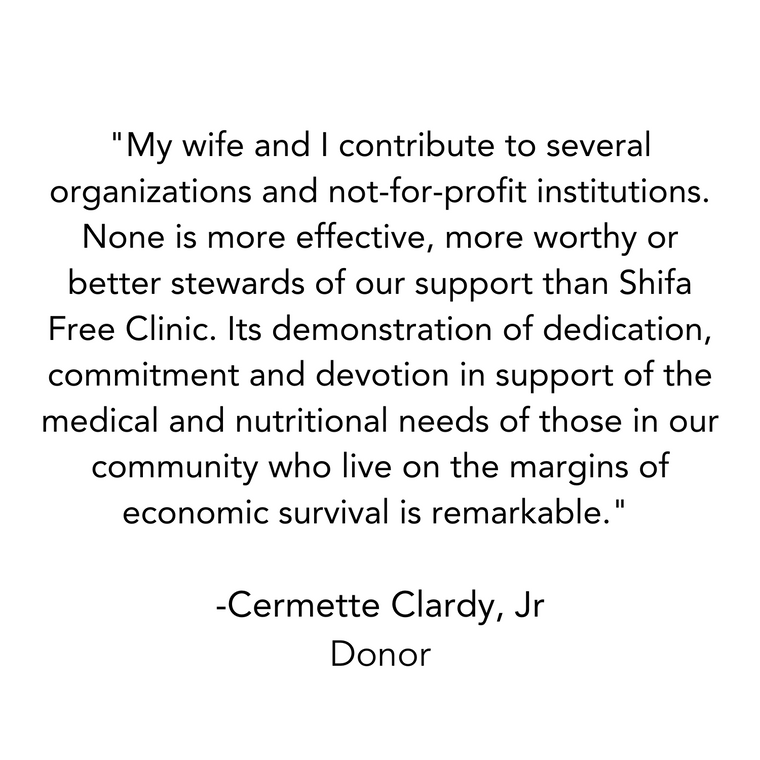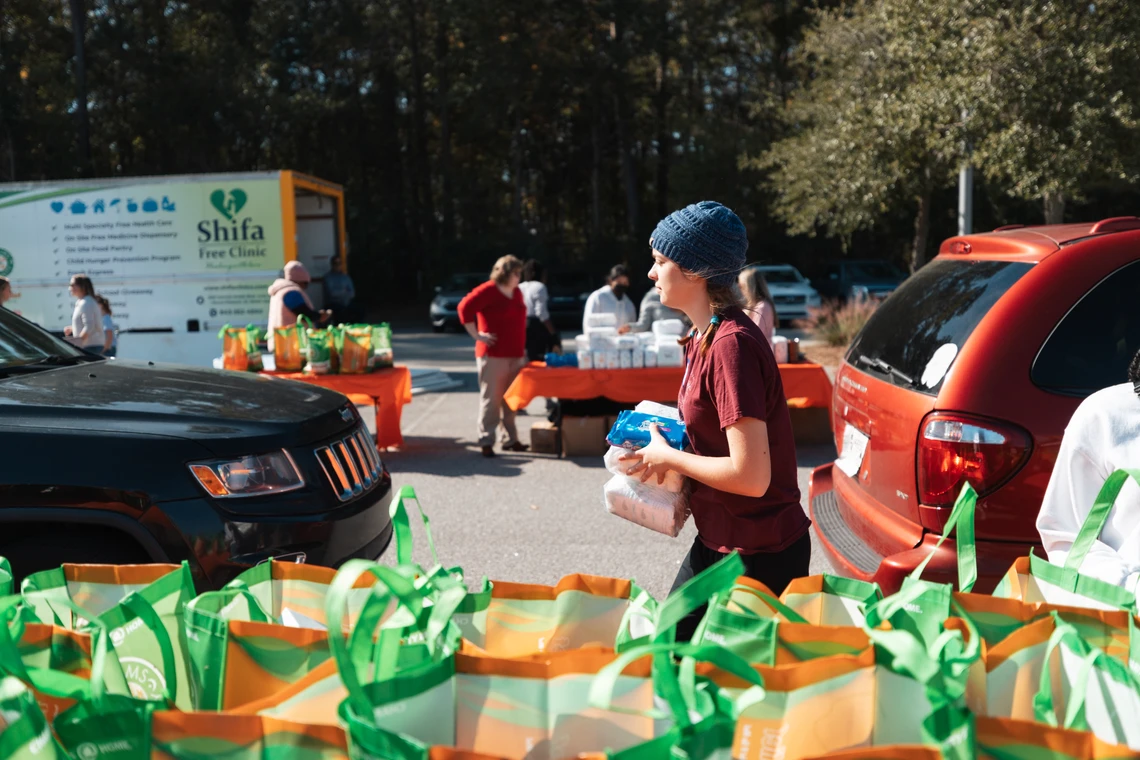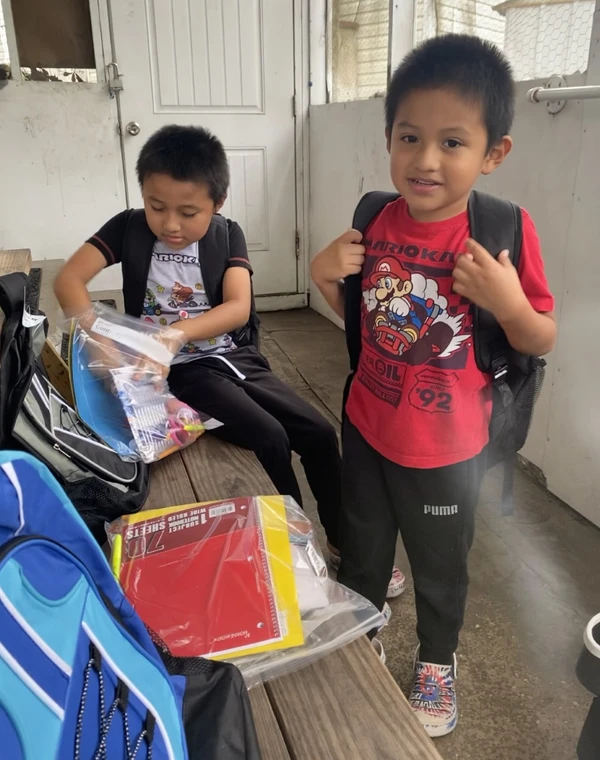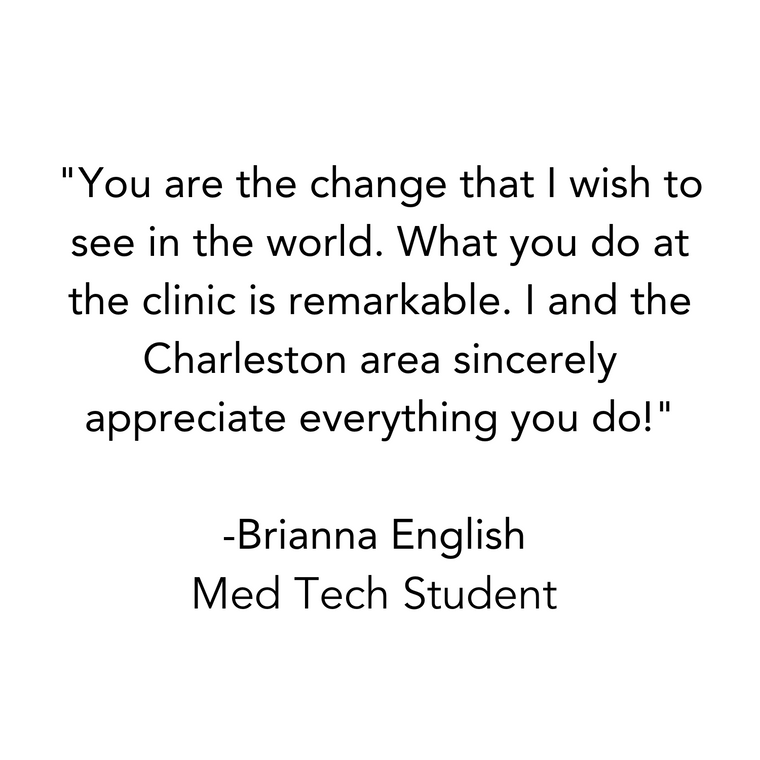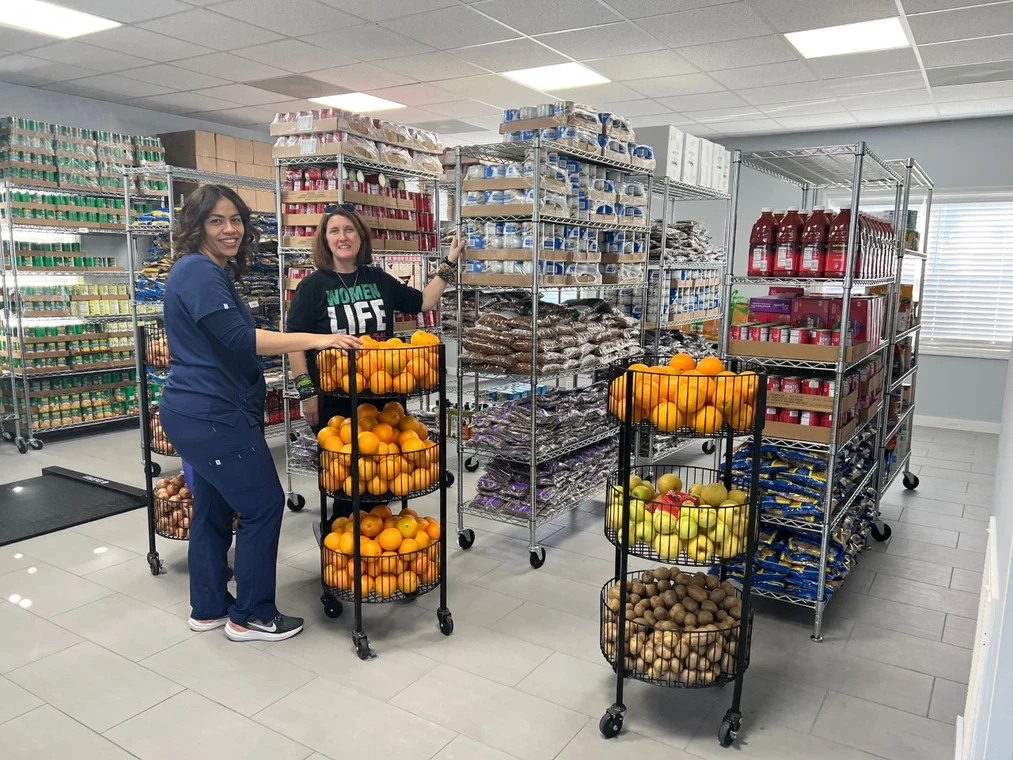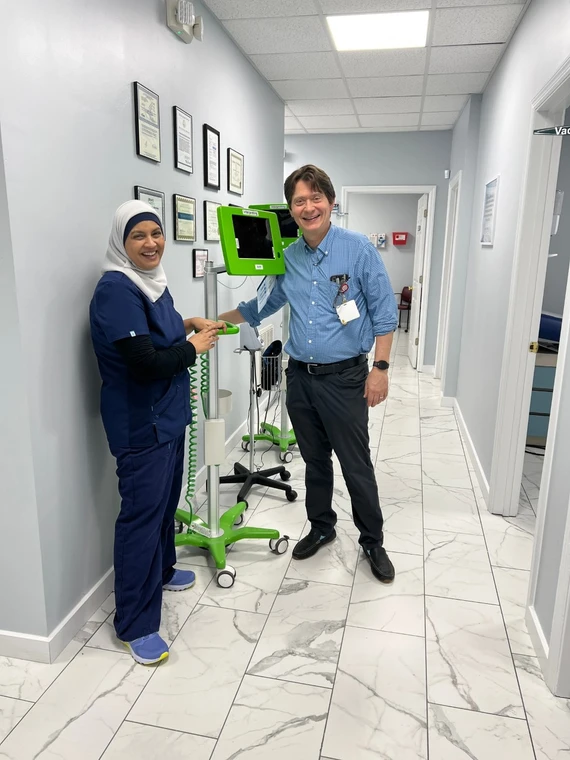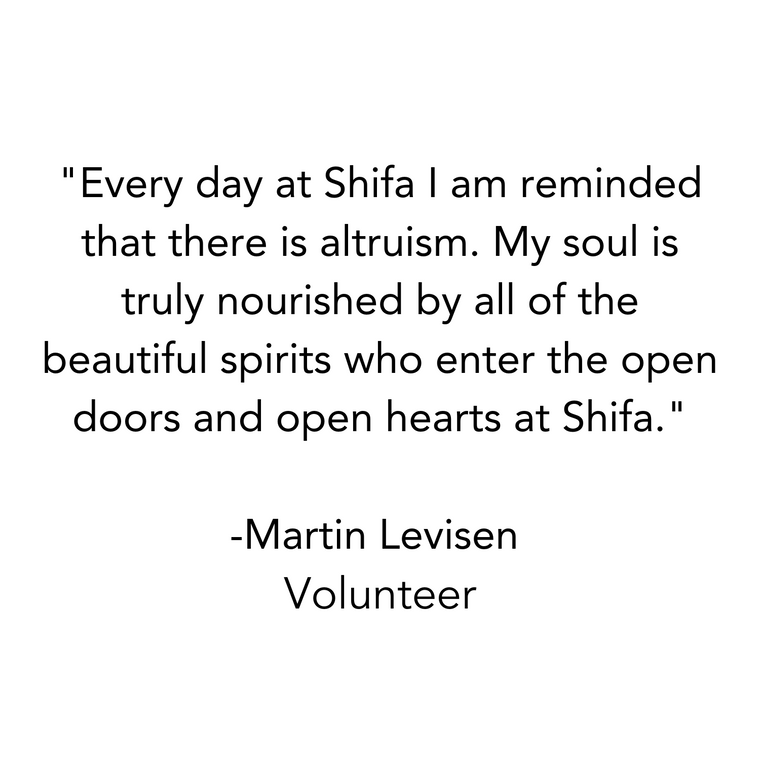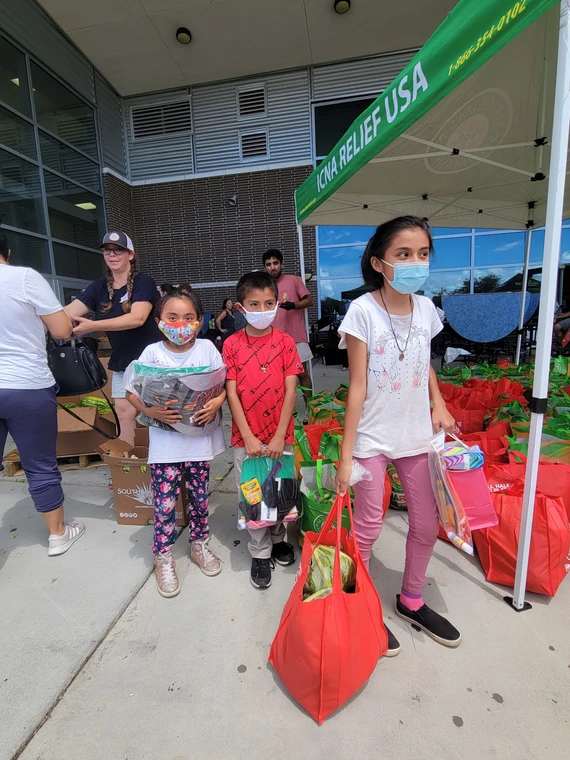 FREQUENTLY ASKED QUESTIONS
What kind of skills are needed to be a volunteer at Shifa Free Clinic?
A friendly, non-judgmental approach
Communication skills
Confidence
Customer service
Leadership
Organization
Problem solving
Teamwork
Time management
Willingness to learn and build experience
What is the best time of year to apply?
There is no single best time of year to apply. You can apply at at time that works best for you.
How will I know which volunteer positions are available?
On the application, volunteers are asked to indicate which positions they are interested in. Then in your volunteer interview, we will explore the availabilities of the positions you selected as well as others that might match what you are looking for during your service. If you have specific questions about availability prior to applying, contact our Volunteer Coordinator, Edelin Monroy.
volunteercoordinator.shifa@gmail.com

(843) 353-4580, EXT. 3
How long will it take to process my application?
When all your application materials are received, it can take up to 2 weeks to process since background checks are done on all volunteers. Once your application is processed, we will contact you to set up an interview. If you do not hear back from us within the three week time frame, feel free to follow up by contacting our office.
How many volunteers are needed?
We are always in need of licensed and non-licensed medical volunteers. During work days about 2-3 non-medical volunteers are needed, while for outreach and events it is usually around 45-50 volunteers.
Is there a limit on how often I can volunteer in a week?
There is no limit on how often a volunteer can serve in a week; however, we encourage volunteers to start slow so they do not feel overwhelmed. Your volunteer service is incredibly valuable to us, and we don't want our volunteers to feel burnt out.
What kind of time commitment is needed to volunteer?
It takes a great deal of time and energy to effectively train volunteers. Because of this, most positions here require a minimum length of service, which varies from three months to one year depending on the role. We especially appreciate long-term service since it ensures consistency for our patients. As a prospective volunteer, try to honestly evaluate your ability to commit prior to signing up for a role.
Are there opportunities for individuals to volunteer once for done-in-a-day projects?
Yes. If you are interested in a one-time project, please contact our Volunteer Coordinator, Edelin Monroy.
volunteercoordinator.shifa@gmail.com

(843) 353-4580, EXT. 3
Depending on the needs of the clinic at the time, we will likely be able to utilize volunteers. In the past, volunteers participating in one-time projects have helped with fundraising projects and assisting with data entry, among other incredibly helpful tasks.
Does Shifa Free Clinic extend liability coverage to volunteers?
Yes. Shifa Free Clinic extends its liability coverage for all lay level volunteers and individually licensed providers. A certificate of liability coverage can be produced upon request.
Is there a uniform or dress code?
Yes. As a professional health care facility, Shifa Free Clinic maintains a business casual dress code, and as a representative of The Free Clinic, a volunteer's attire should be appropriate to the role the volunteer performs and should not be a distraction to the services provided. Scrubs are allowed if providing direct care to patients. Shorts and flip-flops are not permissible, and jeans are acceptable.
I am currently employed. Are there still opportunities available that will work with my full-time schedule?
Yes, there are tasks that you can help from your home as well. Please contact our Volunteer Coordinator, Edelin Monroy.
volunteercoordinator.shifa@gmail.com

(843) 353-4580, EXT. 3
I may need a letter of recommendation. Is Shifa Free Clinic willing to write proof of service or recommendation letters?
Yes. We love to write proof of service or recommendations for our valued volunteers! If you have served 25 hours or 3 months with us, contact our office, and we will work with your volunteer supervisor to pen a letter on your behalf.
For any additional questions or concerns, feel free to contact our Volunteer Manager, Elizabeth Hart:
volunteercoordinator.shifa@gmail.com

(866) 354-0102, EXT. 2128