PEDIATRIC CARE
Pediatrics Hours: 2nd Monday of Each Month 1pm – 4pm, One Friday Per Month 9am – 12pm (Varies Per Availability)
COMPREHENSIVE CARE
Keeping kids healthy can be quite a task especially if your child is not covered by insurance. That is why Shifa Free Clinic is here to help. We offer free health services to uninsured children in the Tri County area. Our clinic is staffed by experienced health care professionals, including a nurse practitioner and a bilingual assistant, who provide caring and compassionate care. Our clinic does not provide emergency care, hospitalization or trauma care.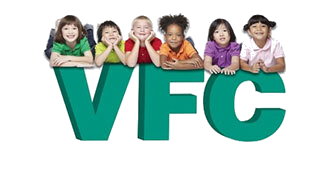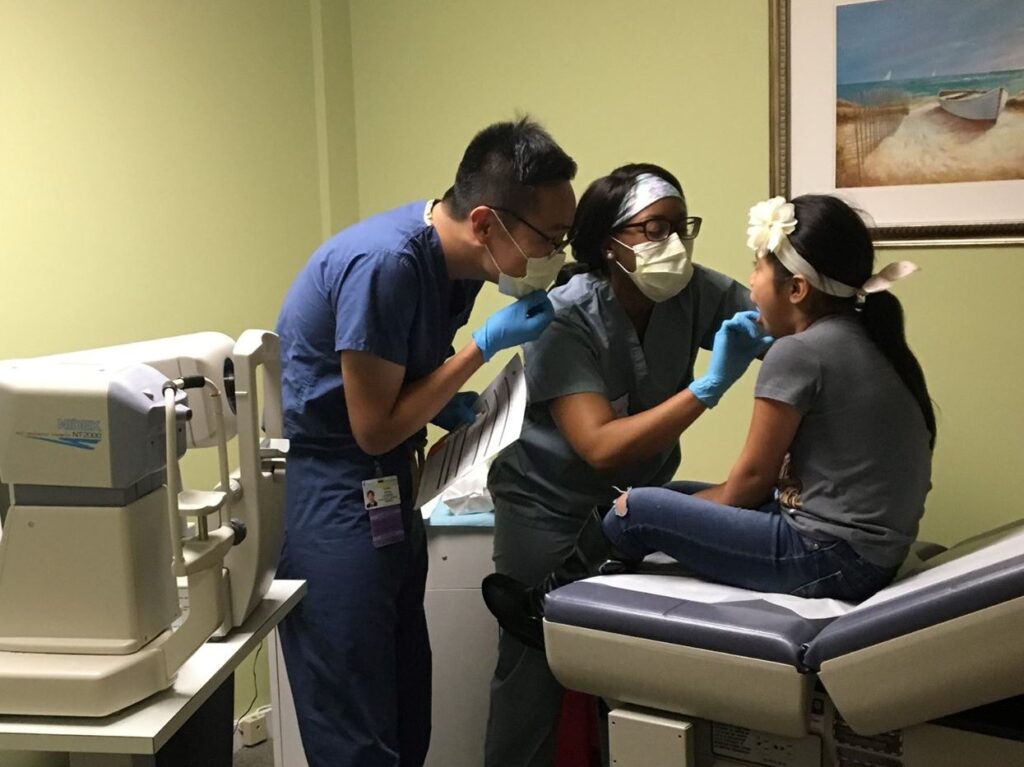 ELIGIBILITY AND SERVICES
Shifa Free Clinic provides services to uninsured and underinsured children. If you are unsure if you qualify, give us a call at (843) 352-4580, and we can help you out. Our staff is happy to answer any questions you may have.
Before arriving:
Bring your immunization records and fill out an application for your child.
A parent must accompany children under the age of 16.
A parent must provide written permission if an individual other than the parent is bringing the child in for services.
Children under 16 will not be seen without parental permission.
Guardians must present legal documentation of guardianship.
We offer the following pediatric care: well and sick care, wart removal clinic, flouride varnish, ear irrigation and cleaning, sports/school physicals, lab works, care of newborns, immunizations, and screenings for lead, nutrition, some behavioral and developmental tests, and vision.
We are a Vaccines For Children (VFC) site approved by the South Carolina Department of Health and Environmental Control (DHEC). We offer vaccines for the following:
Influenza (seasonal flu) 6 months old to adult
Pneumonia
Dtap/Tdap/Td (Tdap recommended for ages 11 years or older)
Polio
Hepatitis A/Hepatitis B
Rotavirus
Measles/Mumps/Rubella (MMR)
Varicella (Chicken Pox)
HPV (Human Papillomavirus)
Meningococcal
Vaccine blood titers (by appointment only)
PEDIATRIC OUTREACH SERVICES
We partner with schools and organizations that serve low income families to provide outreach clinical care and vaccinations to your families and children. We want to keep your child healthy and limit their number of absentee days from school.