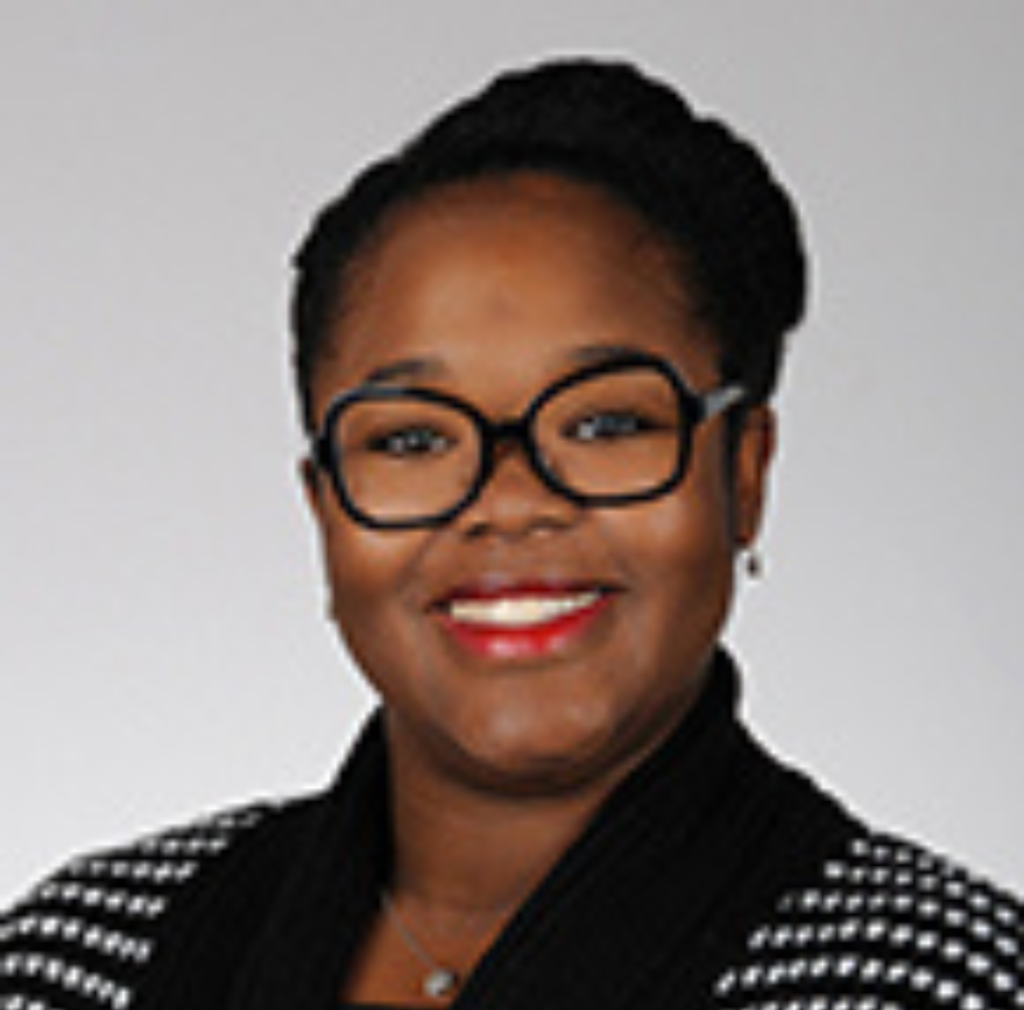 Simone P Chinnis DNP, MBA, APRN, FNP-C
Simone Chinnis, DNP, MBA, NP-C, AE-C is an Instructor in the Doctorate of Nursing Practice Program at the College of Nursing.  She earned a Bachelor of Science in Spanish and Health Exercise Science from Furman University and Bachelor of Science in Nursing from the Medical University of South Carolina.  Dr. Chinnis began her diverse career in nursing as a pediatric perioperative nurse, transitioned to working with patients across the lifespan as a research nurse and returned to pediatrics during the latter part of her career.  She continued to foster her love of lifelong learning by obtaining a Master of Business Administration and dually completing the requirements for a Master of Science in Nursing and Doctorate of Science in Nursing from the Medical University of South Carolina.  Her doctoral work revolved around the community health endeavor of primary prevention: increasing vaccination uptake in African Americans living in rural communities.
Dr. Chinnis is a certified Family Nurse Practitioner and Asthma Educator with experience providing bilingual, patient-centered primary care to Latinx and vulnerable populations.  Since embarking upon her career in healthcare, she has focused on eradicating health disparities by improving the quality and delivery of health services.  Dr. Chinnis believes improvement occurs as a result of advancements in healthcare through the translation of research into practice, adherence to evidence-based practices and provision of culturally applicable healthcare.