PRENATAL CARE
Obstetric Care Hours: Tuesdays 8am – 4pm
OUR MISSION
Our mission is to provide community-centered prenatal care and health education to medically-indigent, pregnant women in the tricounty area.
Comprehensive, accessible, and affordable prenatal care as well as health education are the best ways to improve pregnancy outcomes. They are also the foundation of a healthy pregnancy, a safe birth, a nurturing family and a viable community.
Our goal is to reduce illness and death associated with the prenatal (pregnancy) and perinatal (around the time of birth) periods. Specifically, the clinic aims to reduce the number of low birth-weight infants and the rate of newborn mortality.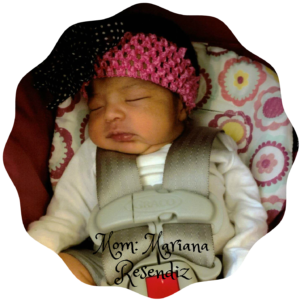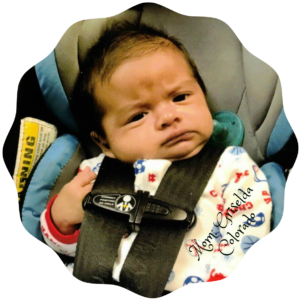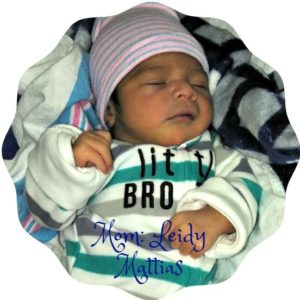 OUR FREE-OF-COST SERVICES
ROPER ST. FRANCIS PARTNERSHIP
Roper St. Francis Healthcare has partnered with Shifa Free Clinic to provide the best care. To help expecting parents prepare, Roper St. Francis Healthcare has an easy to use app called My RSFH Baby. A free download (available on iOS and Android), the My RSFH Baby app includes the following features, and more:
Pregnancy tracker to follow baby's week-by-week growth and development

Online registration for our expectant family classes and hospital tours

Education and resources for every stage of your pregnancy through postpartum care

A hospital packing list, kick counter, contraction timer and other useful tools to help you track and plan

Information about our locations and tips for what to expect during your hospital stay
FREQUENTLY ASKED QUESTIONS
How do I become a patient?
Please fill out our Adult Intake Form and attach all necessary paperwork. Once your completed application is received, we will contact you with an appointment date and time.
Where will I deliver?
All patients are encouraged to fill out an Emergency Medicaid application. Once approved, you can choose the hospital you would prefer for delivery. We highly recommend Roper St. Francis Healthcare. You can take a virtual tour of their facility in this video.
Will the same physician that's seeing me for prenatal care also deliver?
If you are scheduled for a repeat C-section, a visit with your surgeon at RSFH will be scheduled at no cost to you.
For Inductions & Spontaneous Delivery: Since on-call schedules of physicians vary, there is no way to guarantee same physician doing the delivery. An on-call physician at RSFH will be doing the delivery. 
What happens after hours and in emergencies?
You will be referred to the OB-Emergency Department located here at Bon Secours St. Francis. You will enter through the same women's entrance and will be directed accordingly. The OBED is open 24/7 and staffed by our laborists. You will be provided number to call after hours on your prenatal card.
Where can I find some additional resources?
Roper St. Francis offers Childbirth & New Parent Education, In Person Classes, and E-Books. Click here to access these.
EACH MOM & BABY COLLABORATIVE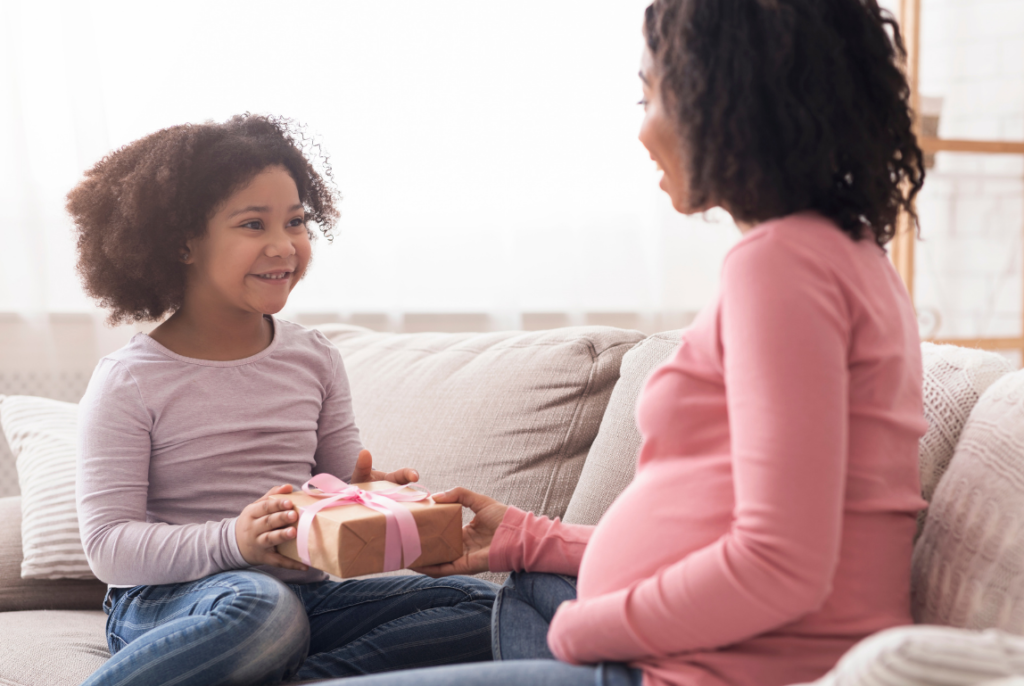 The EACH Mom & Baby Collaborative is a group of perinatal health leaders who have intentionally combined efforts to maximize our impact on South Carolina families. Our vision is that all families in the state have the opportunity for healthy pregnancy and infant outcomes, with support to address their health and social needs from an experienced, culturally effective, trained PCHW.   
The Center for Community Health Alignment (CCHA) at the USC Arnold School of Public Health, with funding from the Blue Cross and Blue Shield Foundation of South Carolina, has give SHIFA CLINIC grant for two years to replicate one or more of these three perinatal community health worker (PCHW) models in a new community in South Carolina: BirthMatters, SC Office of Rural Health / Family Solutions (SCORH/FS), and PASOs.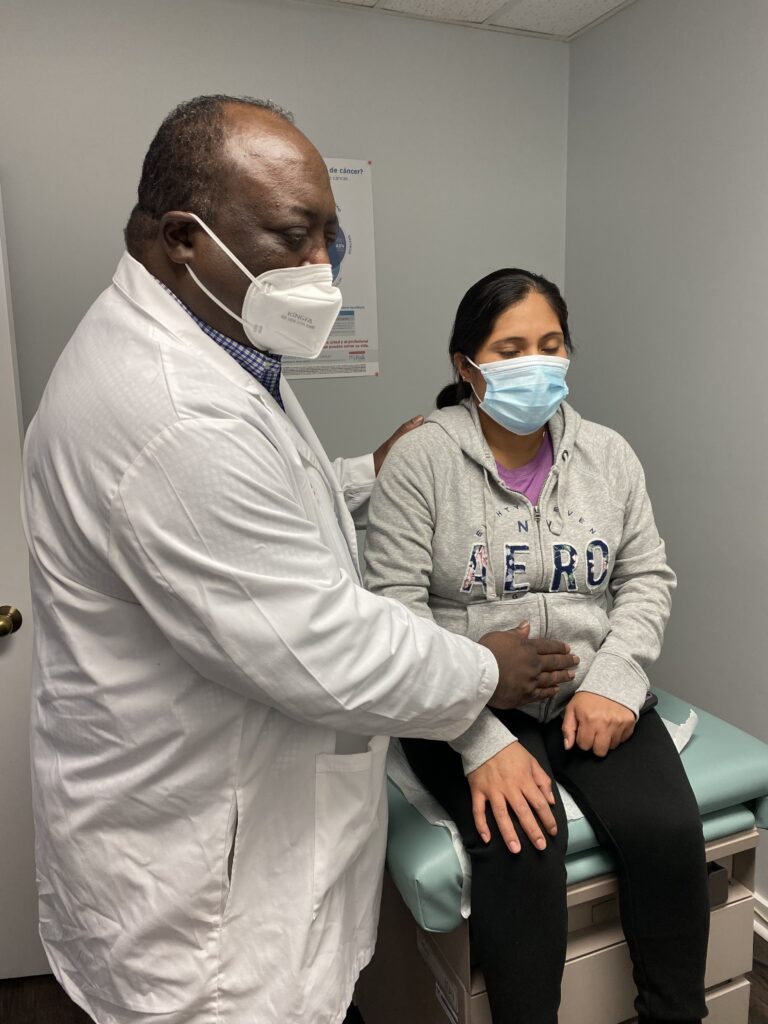 Shifa free clinic started providing prenatal services since 2017. Each year we improved and strengthened our program with resources and now we can proudly say we have overcome many of  our challenges and provided a safe an effective pathway for comprehensive prenatal care. Our patient load has steadily increased over years. In 2021 we served 137 unique prenatal patients. 
Shifa Clinic chose to incorporate idea of birth matter of reproductive prevention awareness special focus on prevention of Teenage pregnancies and PASO's model for Hispanic population and case management. Teen age pregnancies remains a major public health problem with lasting repercussions for the teenage mothers, their infants and families, and society as a whole.  Successful strategies to prevent adolescent pregnancy include community programs to improve social development, responsible sexual behavior education, and improved contraceptive counseling and delivery. 
HIRING FOR PRENATAL COMMUNITY HEALTH WORKER!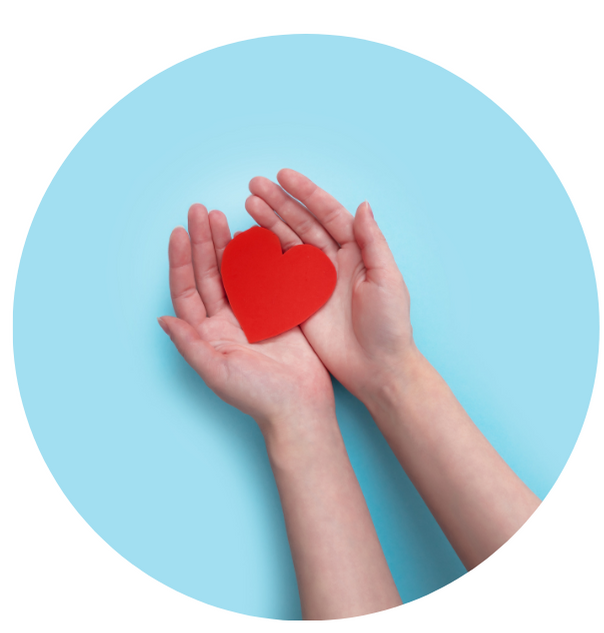 We are looking for a community health worker to provide health education, resource navigation, outreach, and support to Latino patients and prospective patients in Charleston, Berkeley and Dorchester counties.