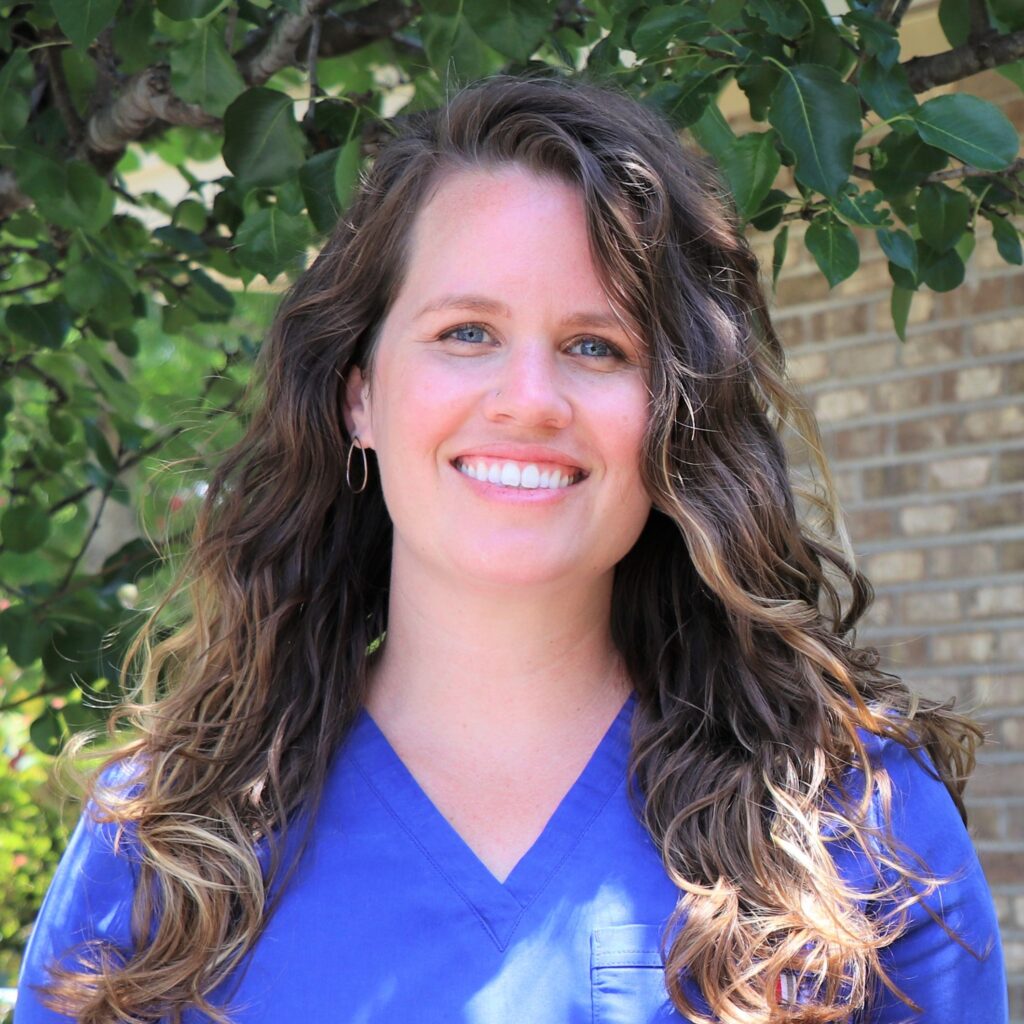 HAILEY LIBENGOOD, PA-C
PRIMARY CARE PROVIDER
Hailey Libengood is a physician assistant with four years of experience in family medicine. She is a graduate of Mercer University and the MUSC College of Health Professions Physician Assistant Program. She has always had a passion for underserved communities, earning her prerequisite hours for MUSC at free clinics as well as a program for adults with disabilities.
She finds great joy in providing compassionate, high-quality care to her patients in addition to building long-term relationships with them. She loves empowering patients to care for their bodies through chronic disease management and lifestyle modification.
She lives in North Charleston with her husband and their dog. She loves being active outdoors- whether running, biking, or gardening -and spending time with friends & family.