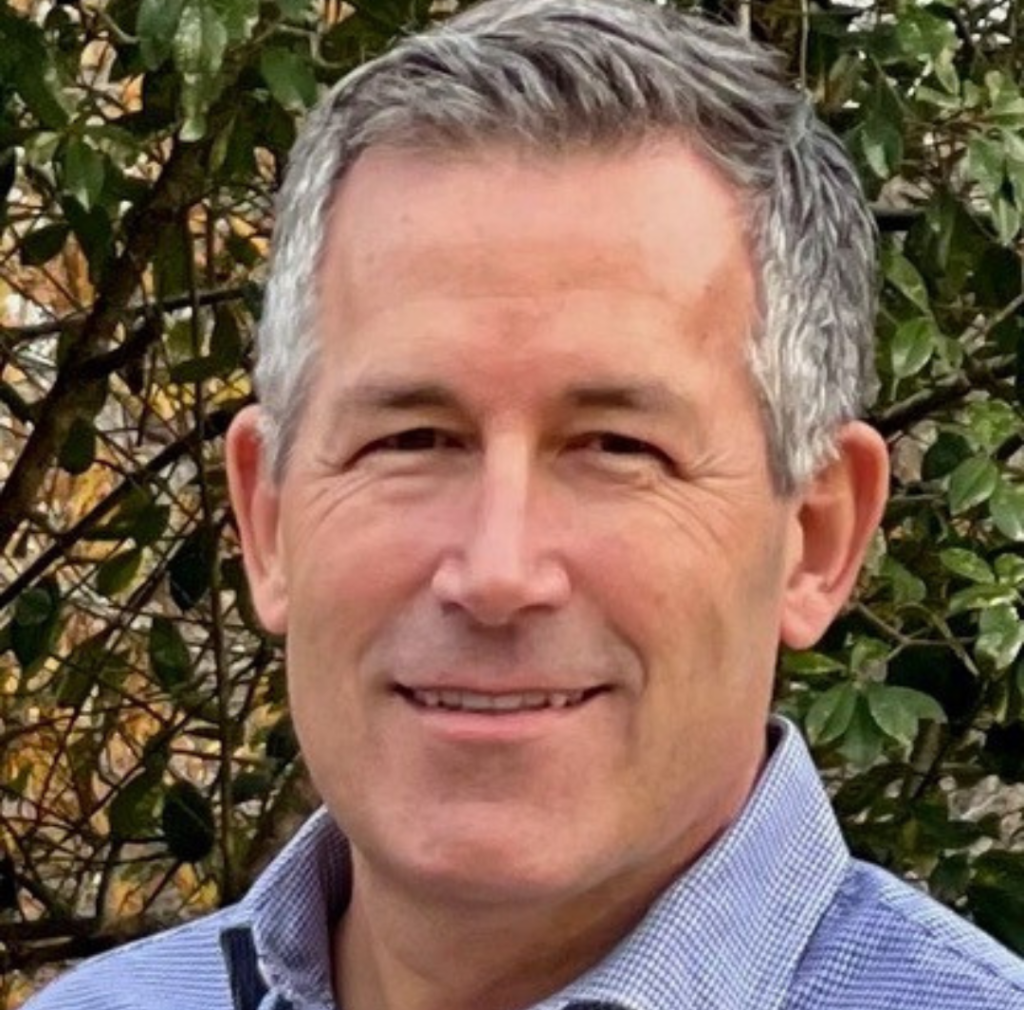 David Smoley
Mr. Smoley has more than 30 years of experience leading technology change at large, multinational companies including Apple, AstraZeneca, GE, Honeywell, and Flex.
Most recently, Mr. Smoley was a Vice President of software engineering at Apple where his team was responsible for building, deploying, and running digital solutions across the $365 billion revenue company. His customer responsibilities included:
– Apple Retail including Apple's online store, Apple Store iOS app, Apple retail store systems and channel sales systems.
– AppleCare, Apple's global product support org supporting more than 100 million customers and 1.8 billion activated devices, Apple's iOS Support app and online support website.
– AI/ML for fraud detection and supply chain
Prior to Apple, Mr. Smoley helped reduce drug development cycle times and improve physician and patient engagement at AstraZeneca; introducing new, innovative systems and services which differentiated AZ from the competition. While partnering closely with the business to drive tech innovation, Mr. Smoley reduced IT spending by more than 48% over three years achieving the team's stated ambition of being "twice as good for half the cost". In doing so, he restructured the IT workforce, the application strategy, and the IT infrastructure footprint. Over this period multiple new cloud systems were deployed, new technology centers were staffed in India and Mexico, digital innovation has accelerated, and customer satisfaction reached an all-time high.
Mr. Smoley has been recognized as a technology innovator, has been awarded the Fisher-Hopper Prize for Lifetime Achievement in CIO leadership by the UC Berkeley Haas School of Business, and is a member of the CIO Magazine Hall of Fame. He holds a B.S. in Computer Science from Clemson University and an M.B.A. from the University of Virginia.