Event Details
Please join us for Shifa Free Clinic's 11th annual fundraising banquet, "The Heart of Service is Sincerity and Sacrifice" event, which will be held at the Charleston Marriott on Saturday, May 13th, 2023 starting at 5:30pm.
The event will begin with reception of guests with Indian appetizers of Chicken 65 and Spring rolls along with lemonade and water. This will be a wonderful opportunity to greet and meet other guests at the event.
We will then move into the ballroom to start off the evening with opening remarks, and get inspired by Earl Bridges as he shares his global experiences with humanity and humanitarian efforts. Hear from Dr. Khan, Founder and Medical Director, as she shares Shifa Free Clinic's achievements and vision for the upcoming years.
Enjoy a delicious Indian buffet with scrumptious desserts donated by Saffron Bakery.
The fundraising efforts at this banquet will support Shifa Free Clinic's various programs that serve the community.
2023 Keynote Speaker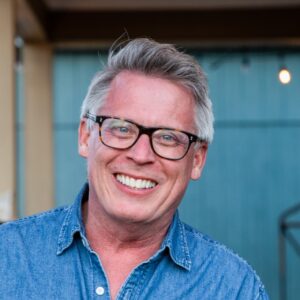 Earl Bridges
TV Host, The GOOD ROAD
Earl Bridges is a "Philanthropologist", filmmaker and tech entrepreneur who geeks out the possibilities of authentic story-telling to enhance global nonprofit and corporate social responsibility initiatives.
"Fixing the world's most pressing problems requires talent, teamwork, time and a pretty optimistic mindset. So I've chosen to cast my lot with brave technologists, passionate philanthropists, compelling storytellers and other like-minded folks who stir me to dream bigger, work smarter, engage more deeply, and live more intentionally.
Along the way, I've started several tech companies, served on the Board of some nonprofits, applied my grey matter to complex problems, and let my curiosity and heart lead me." To learn more about Earl Bridges please Click Here
Guest of Honor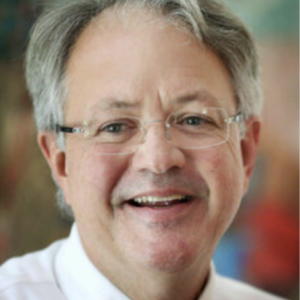 John Tecklenburg 
City of Charleston Mayor
Mayor John Tecklenburg, holds a bachelor's degree in Chemistry from Georgetown University in Washington, DC and also attended the Berklee College of Music in Boston where he pursued his lifelong passion for music and jazz. Since becoming mayor in 2016, Mayor Tecklenburg has been committed to improving citizens' quality of life and making Charleston a city of opportunity for all.
ICNA Relief Guest Speaker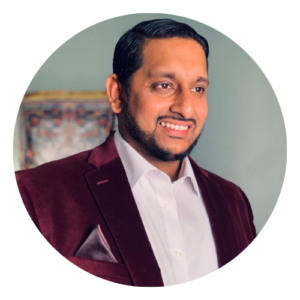 Shaykh Shamikh Sahadat
Southeastern Regional Director ICNA Relief
Shaykh Shamikh Sahadat is the Southeastern Regional Director for ICNA Relief covering Louisiana, Mississippi, Alabama, Florida, Georgia, Tennessee, South Carolina and North Carolina. He enjoys traveling, networking and spending time with his children in his spare time.
The Venue

Charleston Marriott
170 Lockwood Dr.
Charleston, SC 29403
Saturday, May 13th – reception at 5:30pm and program starting at 6:00pm 
Featuring:
Local Speakers
Indian – Pakistani Cuisine

Our Sponsors

Enjoy specialty Indian-Pakistani Cuisine
$60 per person includes appetizers, buffet, and one of a kind desserts.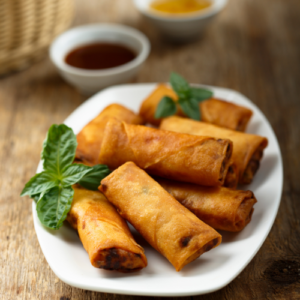 Specialty Appetizers
Chicken 65
Spring Rolls
Lemonade and Water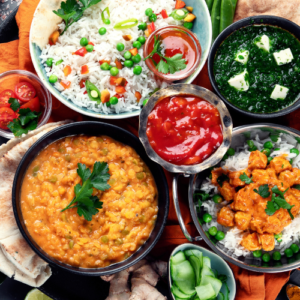 Pakistani - Indian Buffet
Vegetable Pulao
Butter Chicken
Seekh Kabab
Tandoori Chicken
Nan
Aloo Matar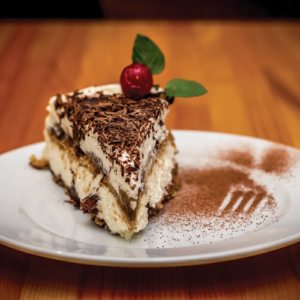 Saffron Bakery Desserts
Various Pastries donated by Saffron
Purchase Tickets : Thank you for your support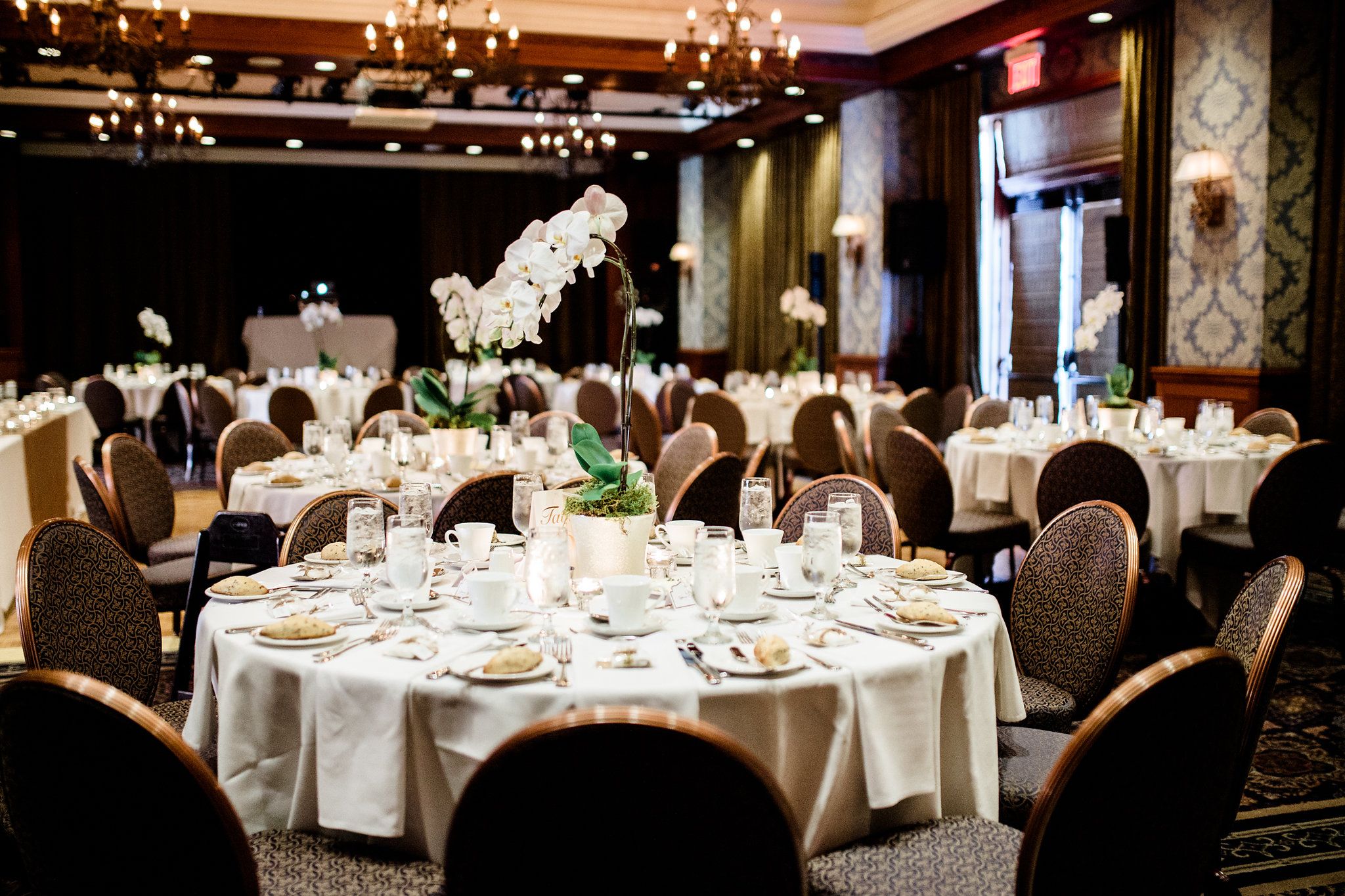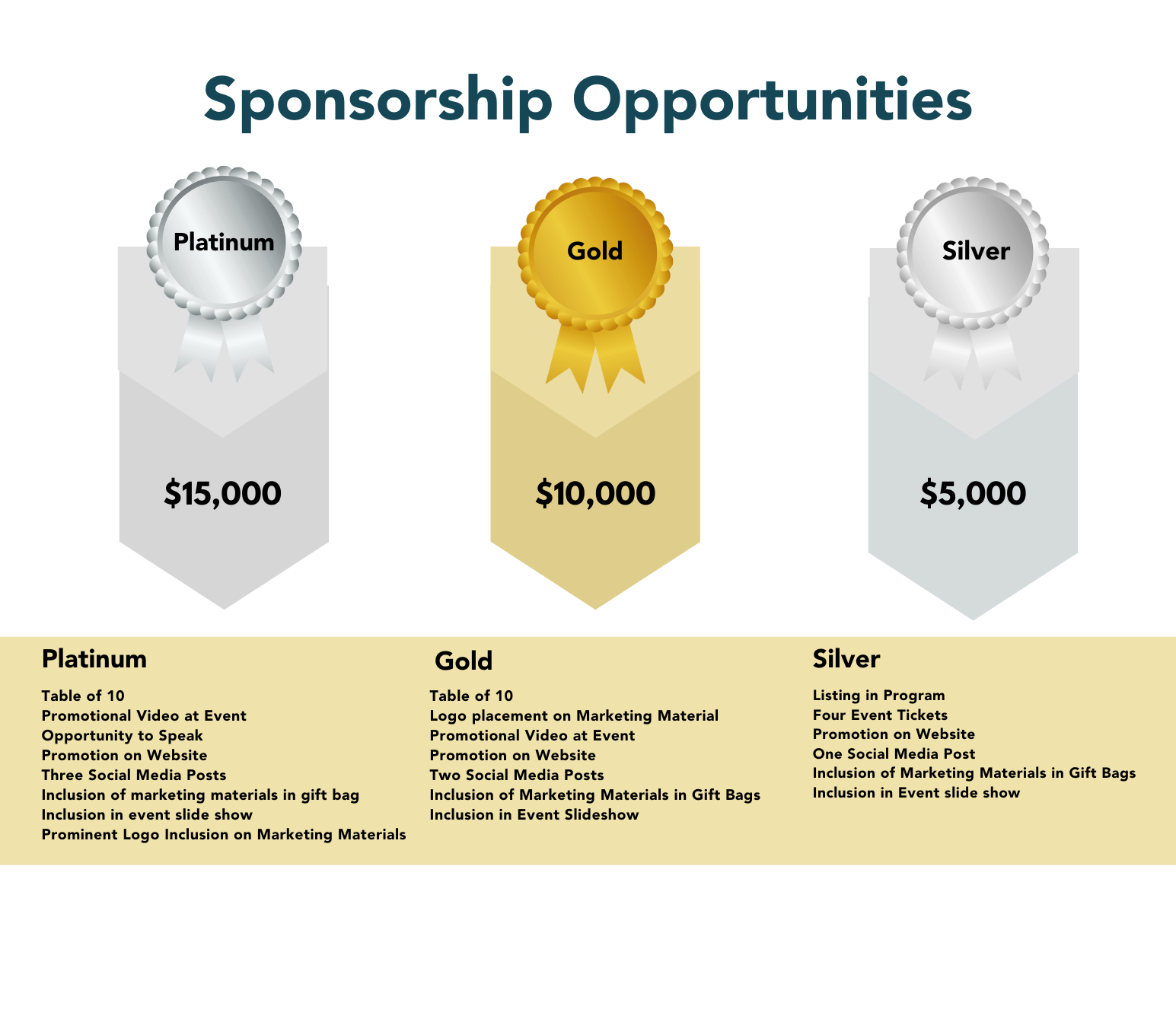 Learn about and get involved with the Shifa Free Clinic Comprehensive Fundraising Campaign