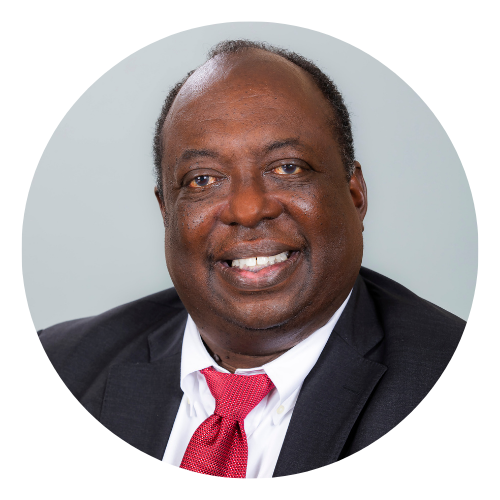 Dr. Michael Moxley, OB/GYN 
Dr. Moxley is a certified OB/GYN with Roper St. Francis Physician Partners. Connecting with patients is central to Dr. Moxley's care philosophy. He believes the doctor-patient relationship is best when it's a partnership and leads to positive health outcomes. Dr. Moxley is also Roper St. Francis Healthcare's vice president and chief diversity, inclusion and health equity officer. He has more than 30 years of experience and is a fierce advocate of underserved communities.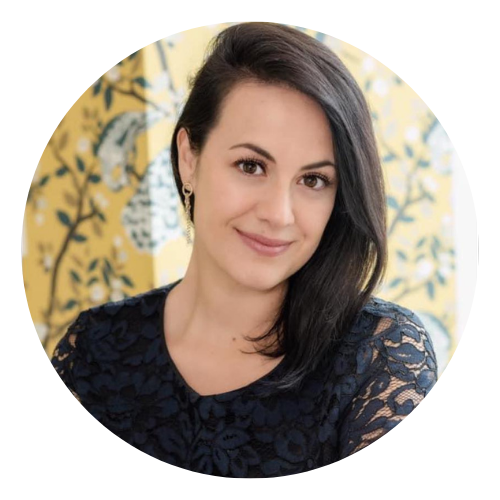 Vanessa Gongora, SC Manager, Norsan Media
Vanessa is a bilingual, first-generation professional with marketing, media, corporate, nonprofit, and community outreach experience. She is passionate about serving Spanish-language, Limited English Proficiency populations.  She is a 40 Under 40 2021 Recipient from Charleston Regional Business Journal, Harbour Club 2021 Scholarship Recipient of Future Leaders Program and the Co-Lead of Coastal Immigrant Victim Coalition – to name a few.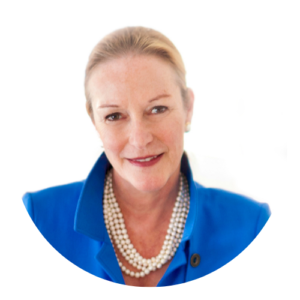 Jennet Alterman, CEO of J. Robinson Alterman

Jennet Robinson Alterman is a native of Charleston, S. C. and has been involved in women's rights advocacy across the state for the last three decades. She has worked in federal and state government as well as the private and nonprofit sectors.
She worked in international development serving as a Peace Corps Volunteer in Afghanistan, Peace Corps Country Director in Swaziland and the Interagency Coordinator or Peace Corps worldwide where she worked on projects in 40+ countries.
In 2013 Alterman chaired the task force that ultimately created the Womens Rights and Empowerment Network. WREN has grown to become the largest and most comprehensive movement to advance the health, economic well-being, and rights of South Carolina's women, girls and their families. She was awarded a PhD in Humane Letters from the College of Charleston. Jennet is married to noted photographer Jack Alterman.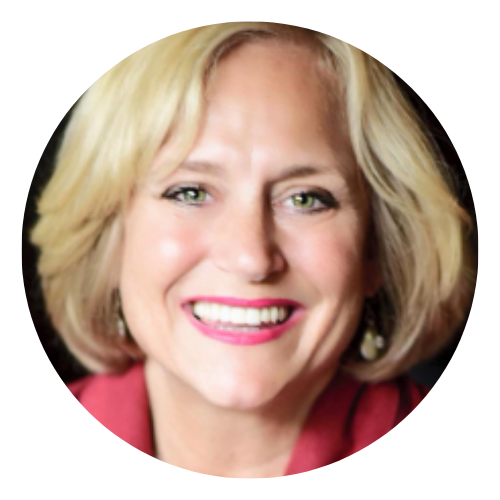 Sandy Morckel, President of Solutions for the Greater Good
An accomplished fundraising veteran, community advocate, she has assisted organizations in raising over $55 million in philanthropic support. Beginning in 1987, Sandy has held leadership positions for respected regional and national not-for-profit organizations, including March of Dimes, Cystic Fibrosis Foundation and Historic Charleston Foundation, where she served as Director of Philanthropy.
She started the nonprofit consulting firm Solutions for the Greater Good in 2014 to assist nonprofit organizations and public private partnerships to accomplish bold goals for our community.
She is currently working with the Mayors' Commission on Homelessness and Affordable Housing to raise $7 million for the new Hope Center, a full-service one-stop resource center where a dozen not for profit and community-based organizations will be able to assist people experiencing homelessness and those at risk of becoming homeless.

Charleston Marriott
170 Lockwood Dr.
Charleston, SC 29403
Saturday, May 07, starting 5:30 PM
Featuring:
Local Speakers
3 Course Meal
Local Raffles
The Entertainment - Ben & Friends Comedy Show
These hilarious performers create a comedy show on the spot!
Fast paced and funny, Ben & Friends' Comedy Show create scenes and characters based off of suggestions given by the audience. No two shows are ever the same! If you like comedy fast and funny, Ben & Friends is the show for you. With a combined 30 years of improv comedy experience, B & F is sure to be a show you'll never forget.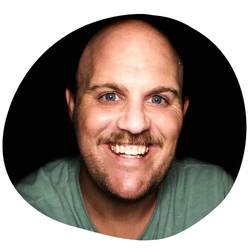 Joshua Christian is an improviser, comedy writer, actor, and hype man for the hip hop sketch comedy duo Mystery Meat. Based in Charleston, SC, he has studied and performed comedy at iO Chicago, Theatre 99, and Front Porch Improv in Savannah, playing with the groups Much Ado About Something, Mystery Meat, Super Grouper, Sandbox, and Cut! Mystery Meat has toured regionally and were featured in the Piccolo Fringe Festival, Charleston Comedy Festival and New South Comedy Festival, while Josh has also performed with groups in festivals up and down the east coast, from Savannah to New York City.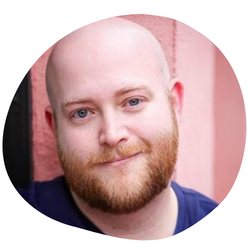 Andy Livengood is a writer, actor, and comedian based out of Charleston, SC. He is a graduate of the Theatre 99 improv training program and has studied comedy at The Upright Citizen's Brigade Theatre, the Annoyance Theatre, and The Second City. For over 17 years Andy has been a Theatre 99 company member, playing with his improv group, C.H.A.M.P.S. He has written for the sketch comedy groups Maximum Brain Squad, This is Chucktown, and Your Credit Limit. He was voted Charleston's Best Comic by the readers of the Charleston City Paper and is a regular at "Rip City"comedy shows and "Truth is.." storytelling shows. His one-man shows, The Christmas Will Be Televised (Winner, Best Play of 2011) and Butcher Stories(Runner up Best show of 2019) have been performed in sold out shows up and down the east coast. Find Andy online at AndyLivengood.com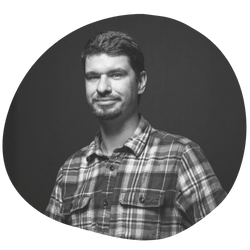 Ben Egelson took his first improv class at T99 in 2017 and was captivated immediately! He has performed at RIP city and volunteered at the theatre for numerous shows. He is known not only for his ability to make people laugh through his comedy, he has a large photography following. Ben's photography is captivating, whether he is capturing individuals or nature scenes. In addition to his photography, Ben also is known for his love for music. A native of North Carolina, Ben brings his talents to the Charleston community and has created a large following for himself. You will enjoy Ben's spirit, talents, and of course, his comedy!
Food Options
$60 per person, includes 3 course meal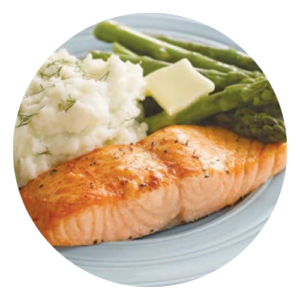 Dish Option 1
Seared Sushi Grade Salmon with Garlic Mashed Potatoes & Grilled Asparagus & Lemon, Herb Cream Sauce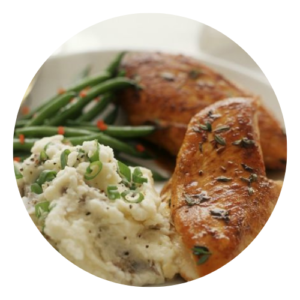 Dish Option 2
Seared Halal Chicken with Garlic Mashed Potatoes & Grilled Seasonal Vegetables, Herb Cream Sauce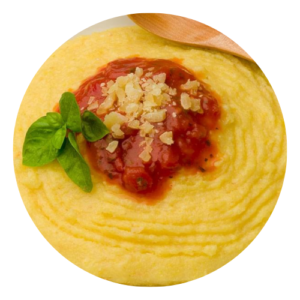 Dish Option 3
Red Pepper & Pecorino Polenta with Garlic Portabella Mushroom,& Grilled Broccoli, Red, Yellow Pepper, Zucchini & Squash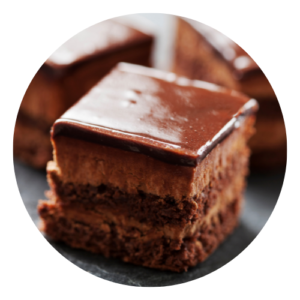 Each Dish Also Includes
a Seasonal Mixed Green Salad with your choice of Dressing, Warmed Dinner Rolls with Butter, Ice Tea, Coffee and Hot Tea, and Dessert 
Bidding for the Shifa Clinic Auction has opened! Please click on the button below to review all auction opportunities. You can bid online before event. Items range from beauty, fashion, spa, food, sports, entertainment and more! All proceeds from the Shifa Clinic Auction will go to benefit the clinic.
Shifa Clinic Banquet Sponsors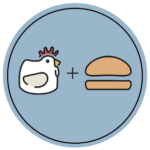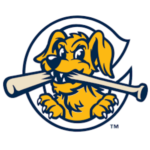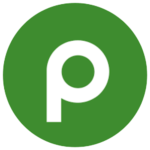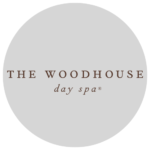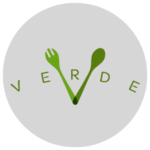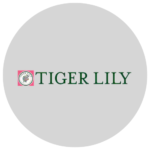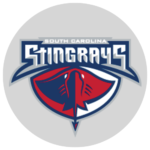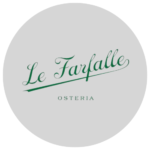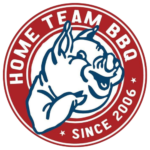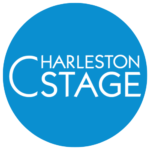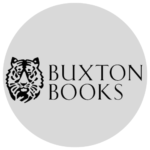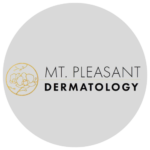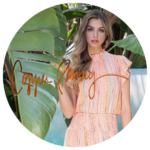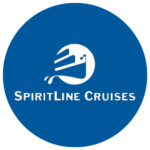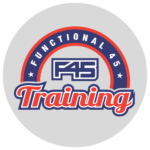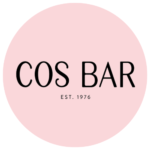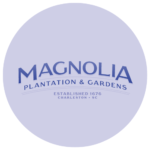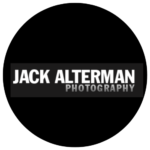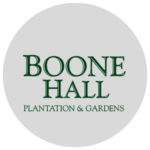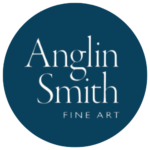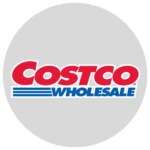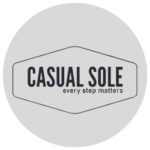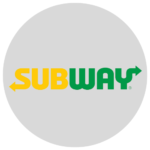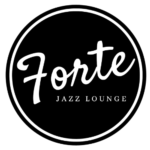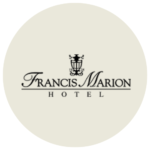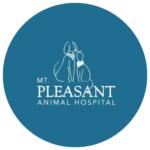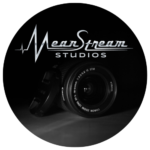 Learn About the Shifa Clinic and Our Mission