MAKE A DIFFERENCE THIS AUGUST 7TH
On August 7th, 2021 from 11am – 1pm, Back2School Charleston is hosting its annual event at R.B. Stall High School, 3625 Ashley Phosphate Rd, North Charleston, SC 29418. We will be giving away backpacks and 60 item school supply kits in addition to uniforms, Moderna and Pfizer COVID-19 vaccines, and grocery boxes, while supplies last. The smell of a new notebook and the touch of new pencils ensures that students are reaching success. Learn more about how you can help below!
DONATE TODAY
Learn more about ICNA Relief's Back2School Program, and how your financial aid will help us accomplish our mission of making schooling more accessible to students. Just $30 supports a student with one backpack, a 60 item school supply kit, one school uniform, and a box of groceries for their family.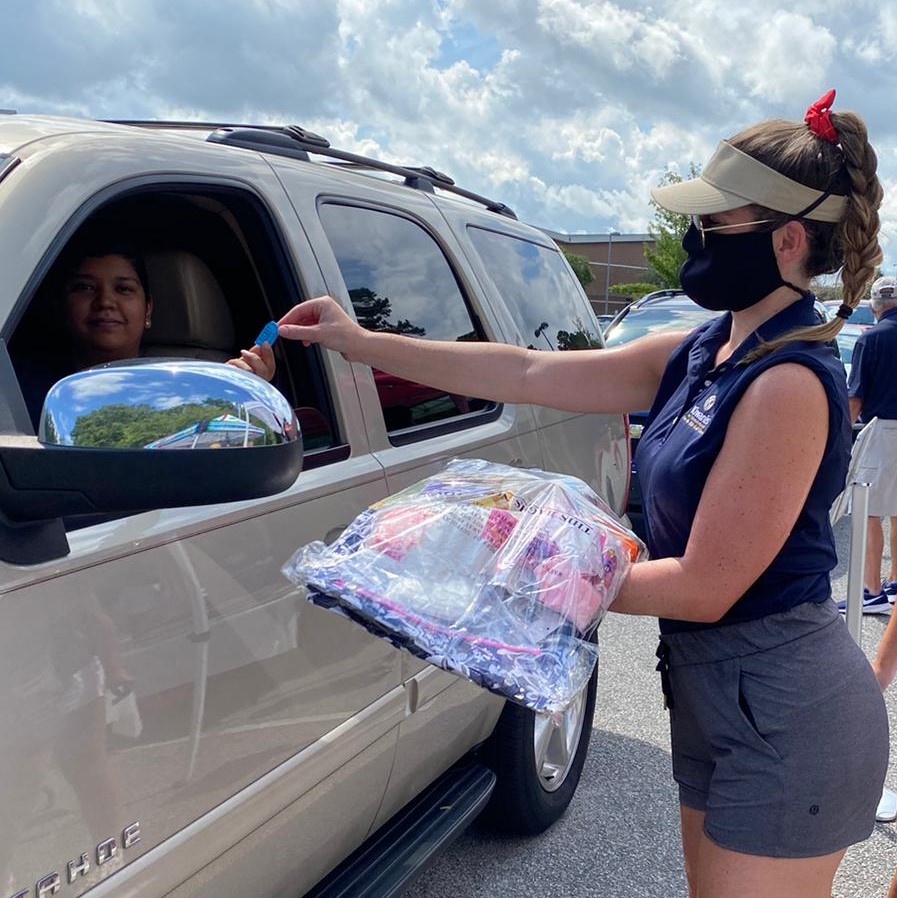 VOLUNTEER WITH US
Support our cause by donating your time and energy during our event. If you are interested in volunteering, please make sure to fill out the consent and waiver form before signing up using the link below. We look forward to making a difference with you!
SPONSOR OUR CAUSE
Back2School would not be where it is today without the generous support of our many sponsors over our history. If you or your organization is interested in becoming a part of the cause, click down below for more information.