Our Team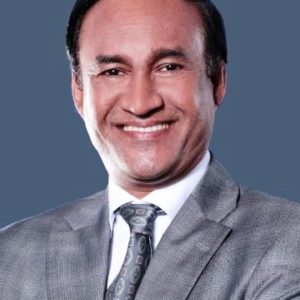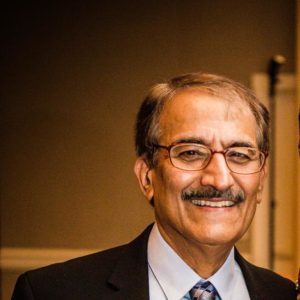 Dr. Mohammad Arshad graduate from Nishtar Medical College, Pakistan in 1973.
He is a board certified OB/ GYN and a Fellow American College of OB/GYN.
He worked as Assistant Professor in the Dept of OB/GYN, Medical College of GA.
Served as Chair Dept of OB/ GYN at DeKalb/ Emory Medical Center during 2008-2010.
Director Georgia Women's Specialist 1981–2012.
Volunteer physician at Shifa Clinic Duluth since 2010 to present.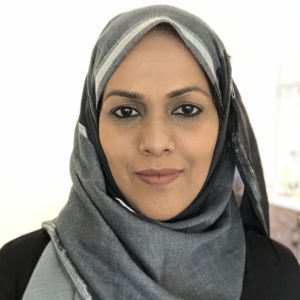 Dr. Noreen Khan attended medical school at State University of New York in Brooklyn, NY
(SUNY Downstate).  She did her Internal Medicine residency and fellowship in
Hematology/Oncology at Long Island Jewish Medical Center.  She currently works at Emory
Winship Cancer Center in the Hematology/Oncology department at Emory Johns Creek and
Emory Buford.
Dr. Khan started volunteering at the Shifa Clinic Duluth in 2019. She likes to spend her free time
with family and friends.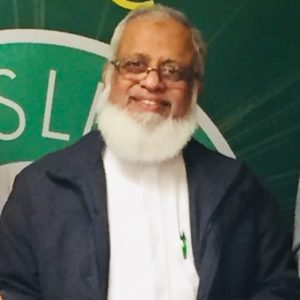 Dr. Habibur Rahman is a Diplomat of American Board of Pediatrics.
He graduated from Dhaka Medical College, Dhaka, Bangladesh in 1972 and did the Pediatric
Residency training at the University of South Alabama Medical Center, Mobile, Alabama.
He worked Missouri at the U.S. General Leonard Wood Army Comm. Hospital during 1980- 97
and at the US Air Force Health Clinic during 1997-98. He did part time Pediatric Practice during
1991- 2003 at Labor Health Institute, Missouri. He also practiced pediatric medicine in Chicago
during 2000- 2008.
He moved to Georgia in 2009 and stated practice at various centers. Retired from Pediatric
Practice in July 2014. Started volunteering at Shifa Clinic in July 2015 and continuing.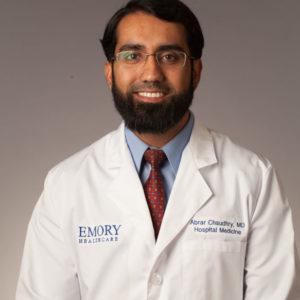 Dr. Abrar Chaudhry is an Internal Medicine board certified physician. He is currently
working at the Emory Johns Creek Hospital as a Hospitalist. He started volunteering at
ICNA Relief Shifa Clinic Duluth in 2010 when he was a medical student. He had to
move to Boston Massachusetts from 2012 to 2015 to complete his residency at Lahey
Hospital & Medical Center.
Since 2015 he has been seeing patients at Shifa Clinic as a volunteer physician.
In 2017, he was appointed as Medical Director of Shifa Clinic Duluth.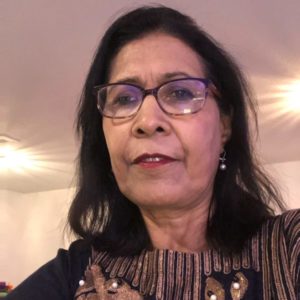 Dr. Amina Hassanali graduated from Liaquat Medical College, Pakistan in 1981. Since 1998,
she has been living in Atlanta and practicing medicine. She started her own medical practice in
Atlanta in 2001. She is also a USCIS 's approved Civil Surgeon and performs medical
examination for Immigration purposes.
In 2008, she played an instrumental role in establishing the Shifa clinic in Atlanta to serve the
indigent population. Her aim is to ensure that no one should be left uncared with basic medical
service because of financial reasons. She worked as the founder medical Director of Shifa Clinic
during 2008-2016.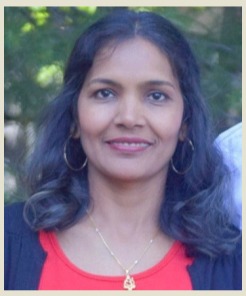 Dr. Padma Iyengar, MD is a pediatrics specialist in Marietta, Georgia.
She has been volunteering at Shifa Clinic Duluth since 2019.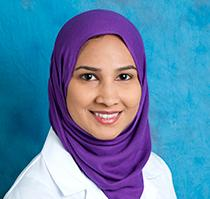 Dr. Sana Rabbi grew up in Karachi, graduated from the prestigious Dow Medical College,
Pakistan. Then she moved to the USA and completed her family medicine residency at
Houston Methodist Hospital, TX. She enjoys the field of family medicine as it allows her to treat
diseases of the entire body. She also enjoys treating patients from different backgrounds, races,
ethnicities and genders. Her goal is to build strong, trusting relationships with all patients.
She started volunteering at Shifa Clinic Duluth in 2018.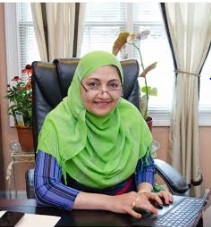 Dr. Rukhsana is a Psychiatry Specialist trained at Temple University. She is experienced in
general mental health and psychotic disorders of all age groups, from children to elderly. She is
an empathetic listener and is interested in treating depression, anxiety, stress, and issues
related to domestic violence and women issues.
She has been volunteering at Shifa Clinic Duluth since 2016.