About the Clinic
In the name of God, the Most Merciful, the Most Kind.
3650 Savannah Pl Dr, Duluth, GA 30096
Shifa Clinic Duluth is a project of ICNA Relief USA, a non-profit organization, providing free health care services to the uninsured and under-insured residents of Georgia. Since 2008, we are offering primary care, sub-specialty care in cardiology, pediatric, ob./gyn, orthopedics, psychiatrics, oncology/hematology, and many more. We also provide discounted lab service to our patients in partnership with Quest Diagnostics. In addition, we provide free Ultrasonography, EKG, and flu vaccine shoots. We have treated over five thousand patients during past one decade with over fifteen thousand medical visits. The clinic is registered under Georgia Volunteer Health Care Program (GVHCP) of Department of Public Health. Twenty volunteers physicians and fifty volunteer students including nurses, technicians, premed and medical students work in the clinic.
The clinic is fully digitalized with online patient registration and appointment system, electronic medical record, sophisticate tele-medicine program, online lab service, e-prescription and many more. During COVID-19 pandemic, we started a Tele-medicine service for our patients every day of the week.
Abu Raihan
Abu Raihan made Advisor to NAFC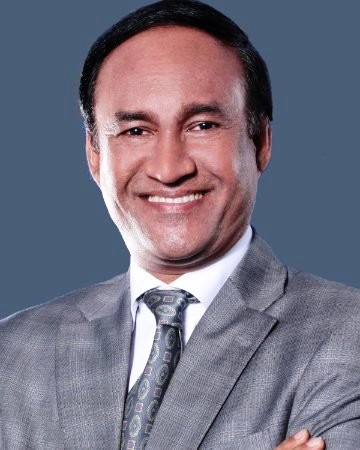 Abu Raihan, Assistant Director of ICNA Relief Health Service has been made Advisor to the Public Policy and Advocacy Committee of the National Association of Free and Charitable Clinics (www.nafc.org). He is a medical doctor trained in Ophthalmology in Bangladesh and studied Public Health at the Johns Hopkins University (MPH) and Business Administration (MBA) at the Strayer University. He joined ICNA Relief in June 2018. Before joining ICNA Relief he was the Regional Program Director for Asia of ORBIS International (www.orbis.org) where he led the blindness prevention programs for fifteen years. He designed and implemented the regional childhood blindness program in Asia that served millions of children in the region. He also served as Co-chair for South East Asia region for the International Agency for the Prevention of Blindness (www.iapb.org) during 2012-2016.
In 2017, he moved to Georgia with his family as a professional immigrant.