Disaster Response is On The Ground after Laura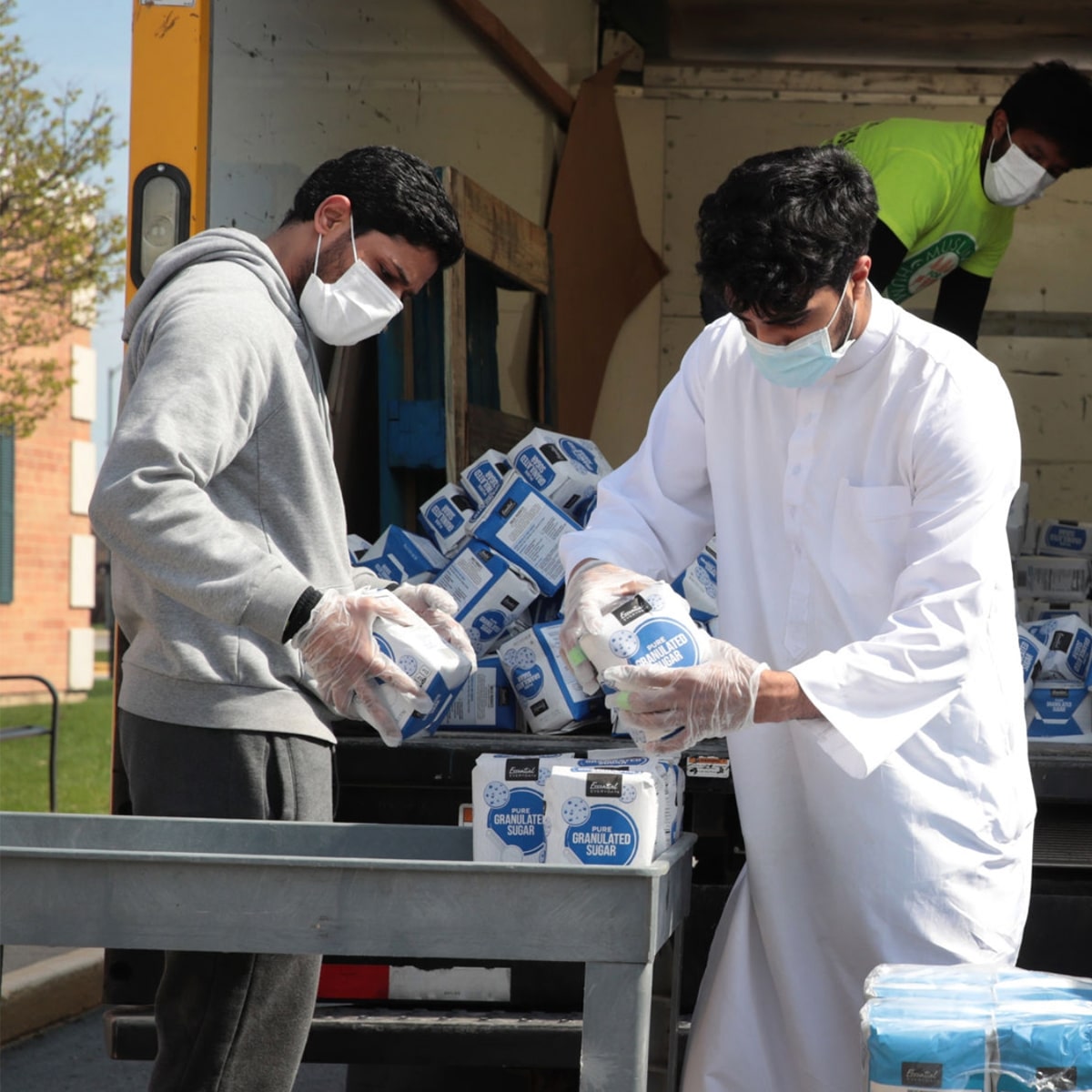 In a time of uncertainty, our donors and volunteers have stepped up to provide food, groceries and hygiene products.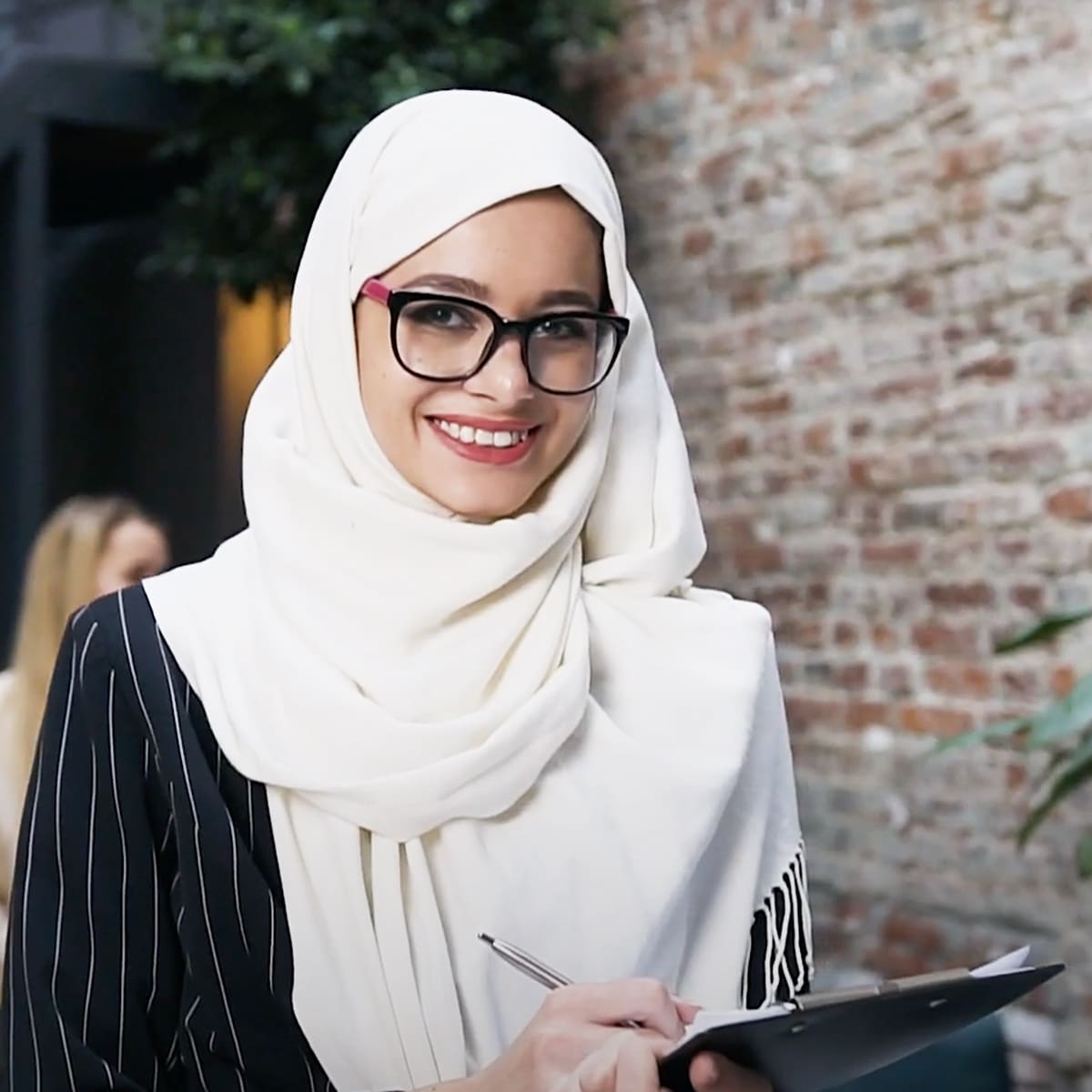 Empower: A Teacher's Grant
We are giving away almost 50 teacher grants during this very unique academic year.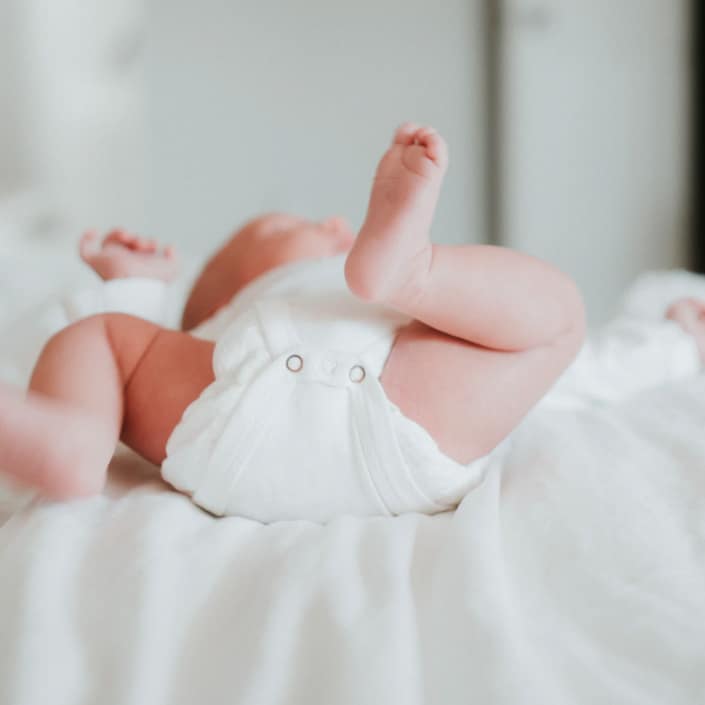 Support a Mother in Need
As part of diaper awareness week we at ICNA Relief are raising funds for mothers in need of diapers.
Your own neighbors need you.
Give locally.
lbs of Food and Groceries
Assisted through Telemedicine, Teletherapy, and Helpline
"Those who spend their money in the night and in the day, secretly and openly, they will have their reward with their Lord, there is no fear over them nor will they grieve."
[Quran 2:274]