ICNA Relief offers an alternative for homeless women in need of temporary sleeping accommodations. ICNA Relief maintains the dignity of their clients while affording them the opportunity to heal and develop themselves within a nurturing environment. Women are provided with one-on-one support while they transition to permanent stable housing.
Many of the women who come to ICNA Relief have experienced either emotional or physical abuse as well as neglect. Many are underemployed or unable to obtain affordable housing. ICNA Relief offers them the opportunity to heal while they work towards obtaining the ultimate goal of self-sufficiency.
Trained case managers work with clients in identifying areas of growth and link them to appropriate community resources such as public benefits, legal and immigration support, mental health services and healthcare. While participating in the ICNA Relief Transitional Housing Program, women are encouraged to take part in educational classes including; English language skills, job training and/or higher education.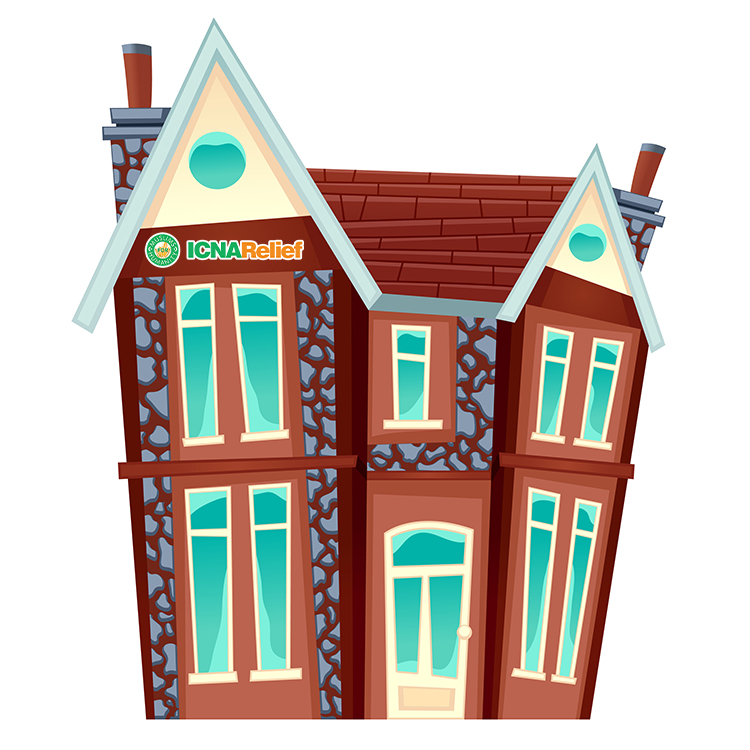 Sakinah house started in 2013
14 beds at the Sakinah House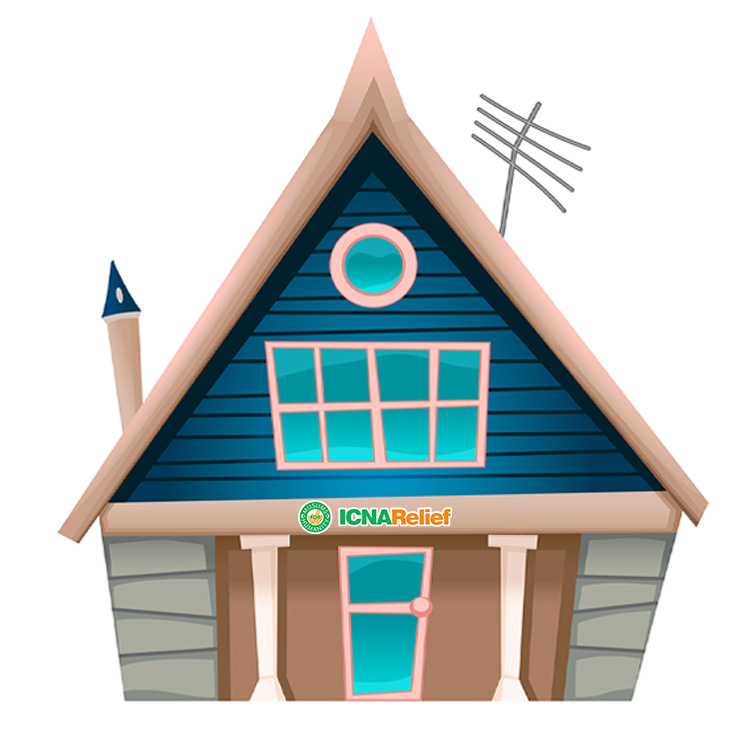 Rahmaa house bought in 2019
8 beds at the Rahmaa House
Rahmaa house is a Domestic Violence Transitional Home so the address is private and there are other security measures taken for the clients safety.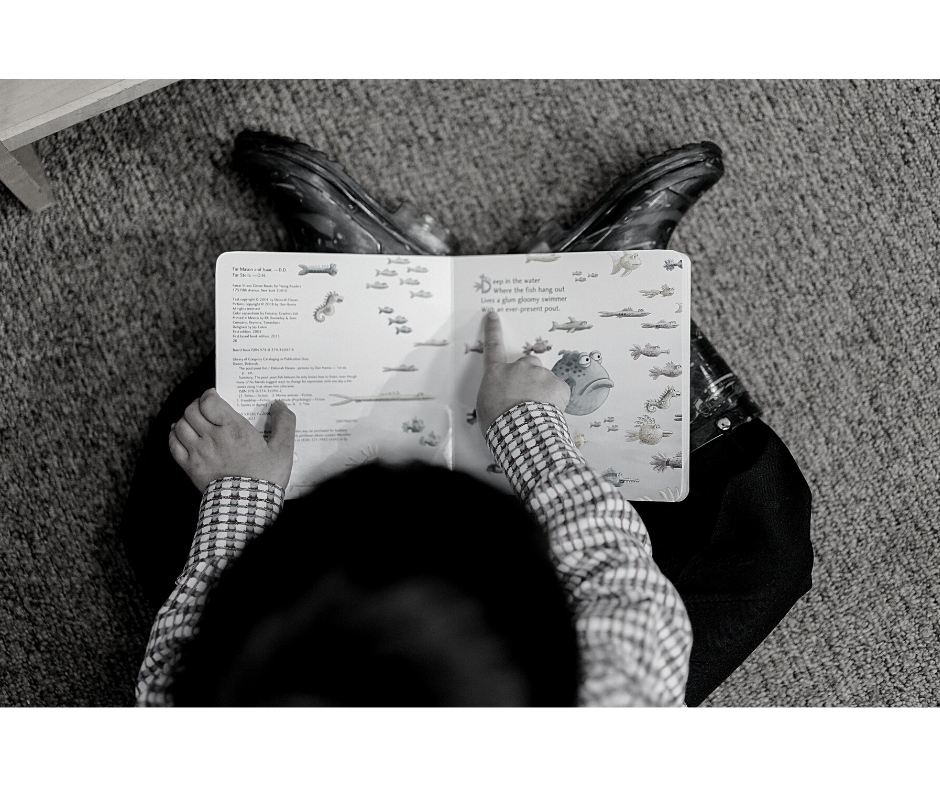 Homeless at Age Two, Toddler Finds Home at ICNA Relief's Transitional Home
Homeless at Age Two, Toddler Finds Home at ICNA Relief's Transitional Home When we first heard Aisha's story, we were shocked and shaken that someone so young had already endured so much. At 18, she was a widow with a two-year-old son. She was homeless with nowhere to go. We were deeply concerned she'd [...]