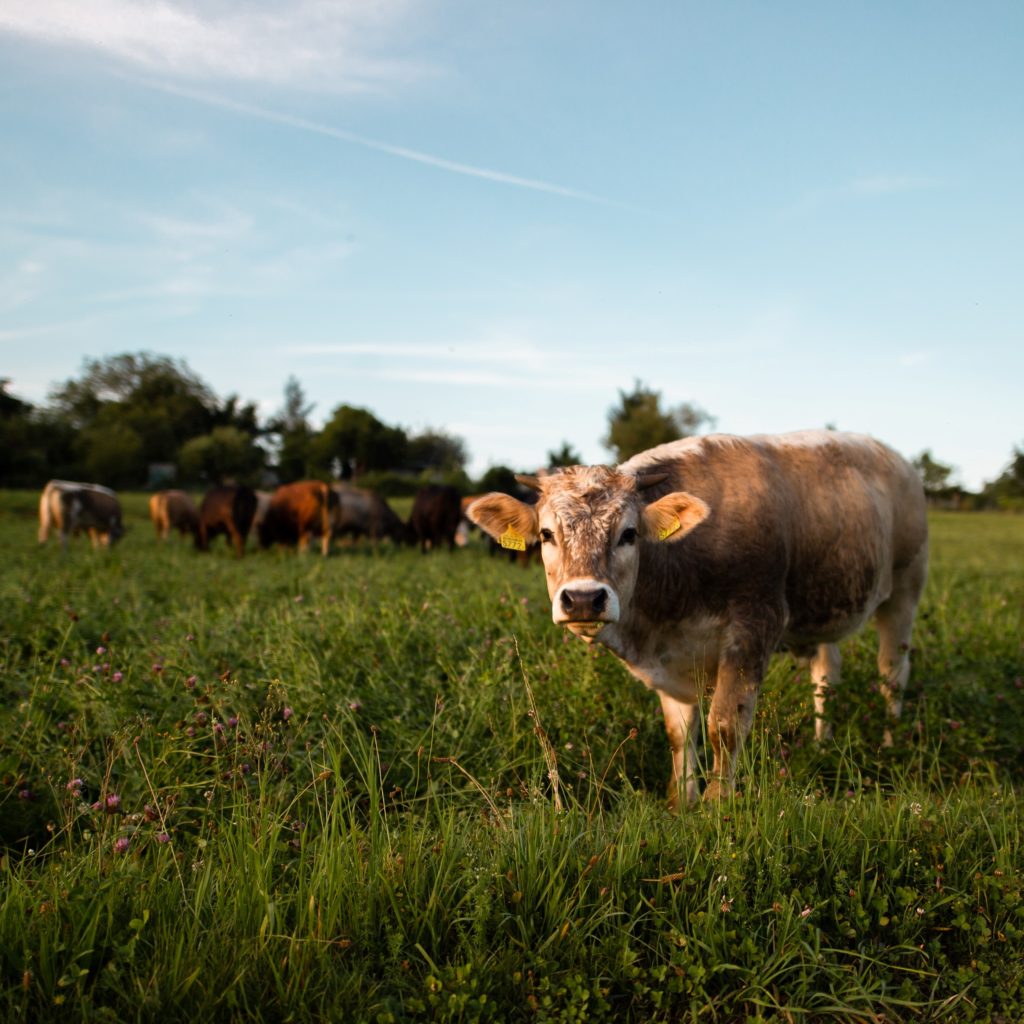 Eid-ul-Adha Meat Giveaway
During Eid-ul Adha we host qurbani (meat) giveaway every year. Distribution will be held at the food pantry during the regular hours.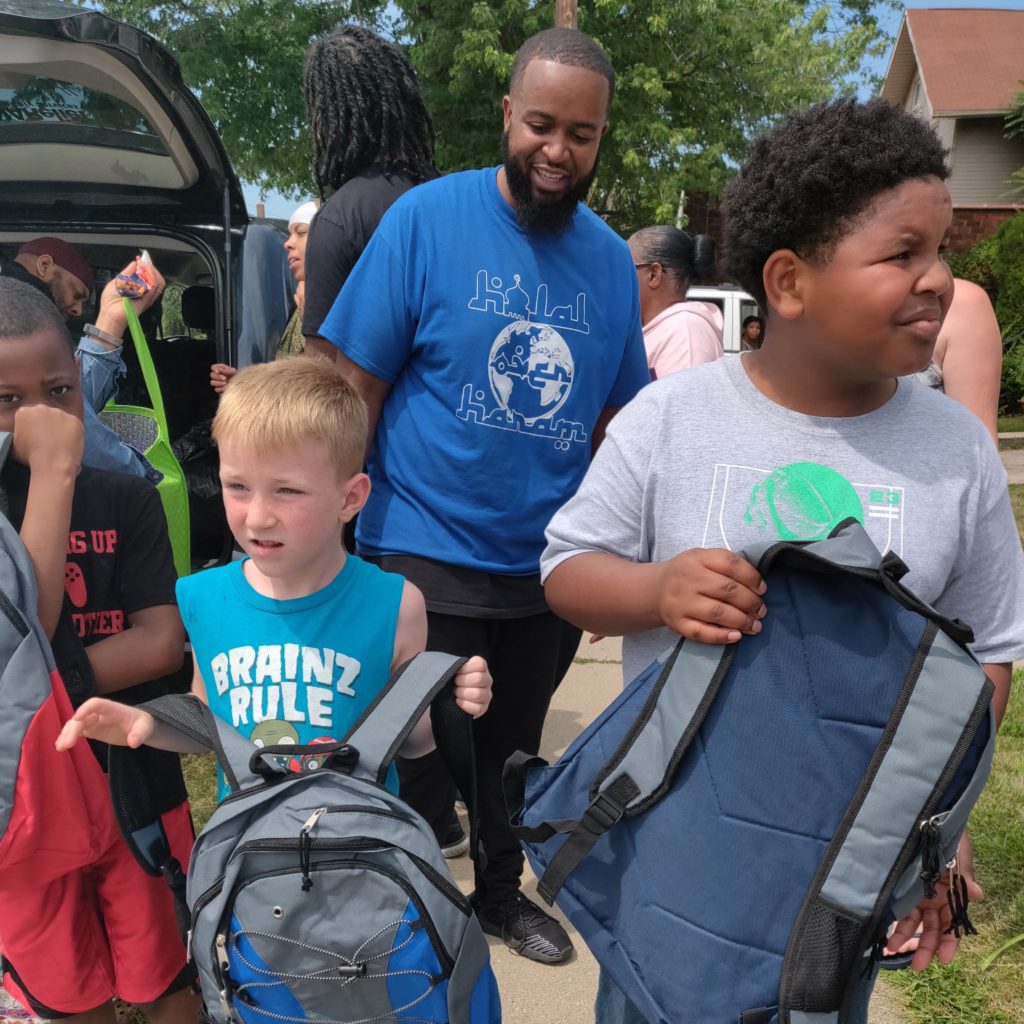 Back2School Giveaway
The Back2School program provides school supplies such as backpacks and school supplies to students. This is a seasonal program that takes place during late summer, just before schools start.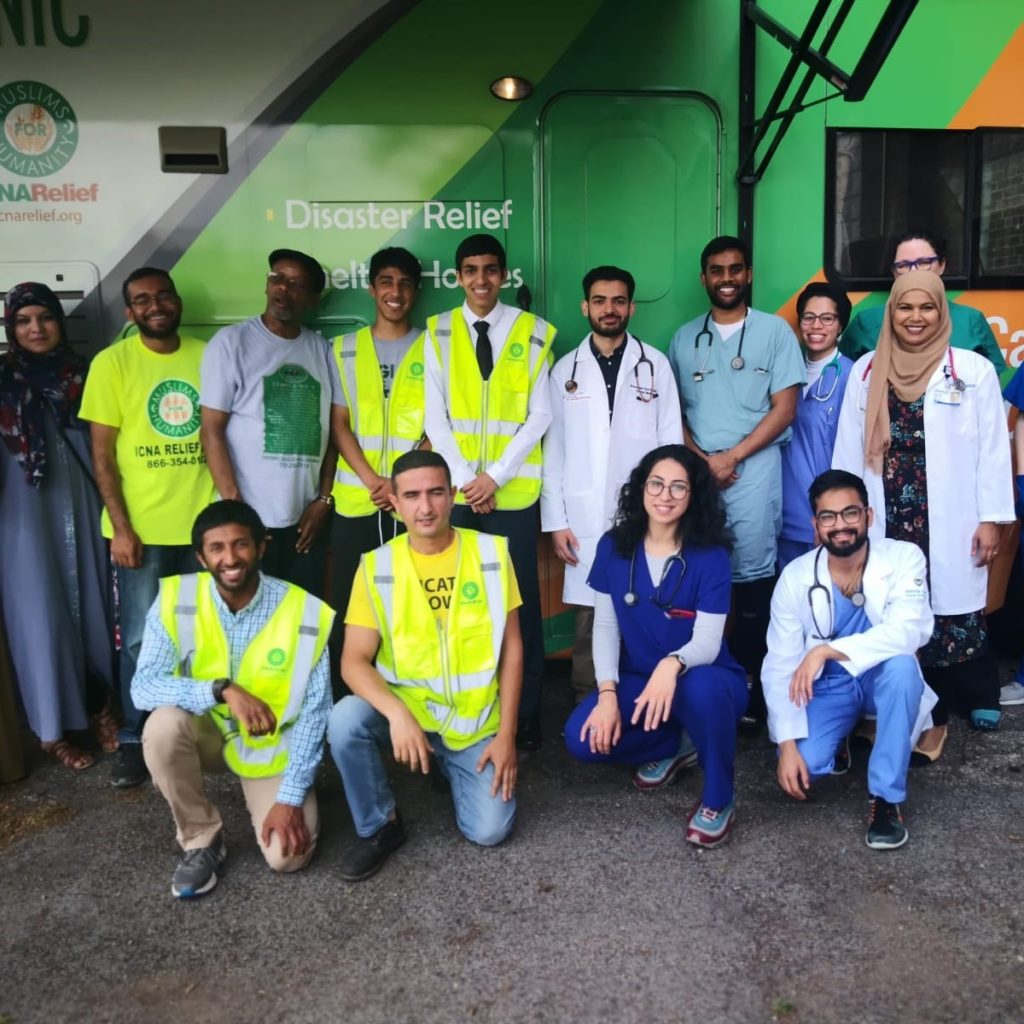 Health Fairs
We hold various health fairs throughout the year focusing on health concerns such as flu shots or COVID testing, and even offering checkups to people who want them.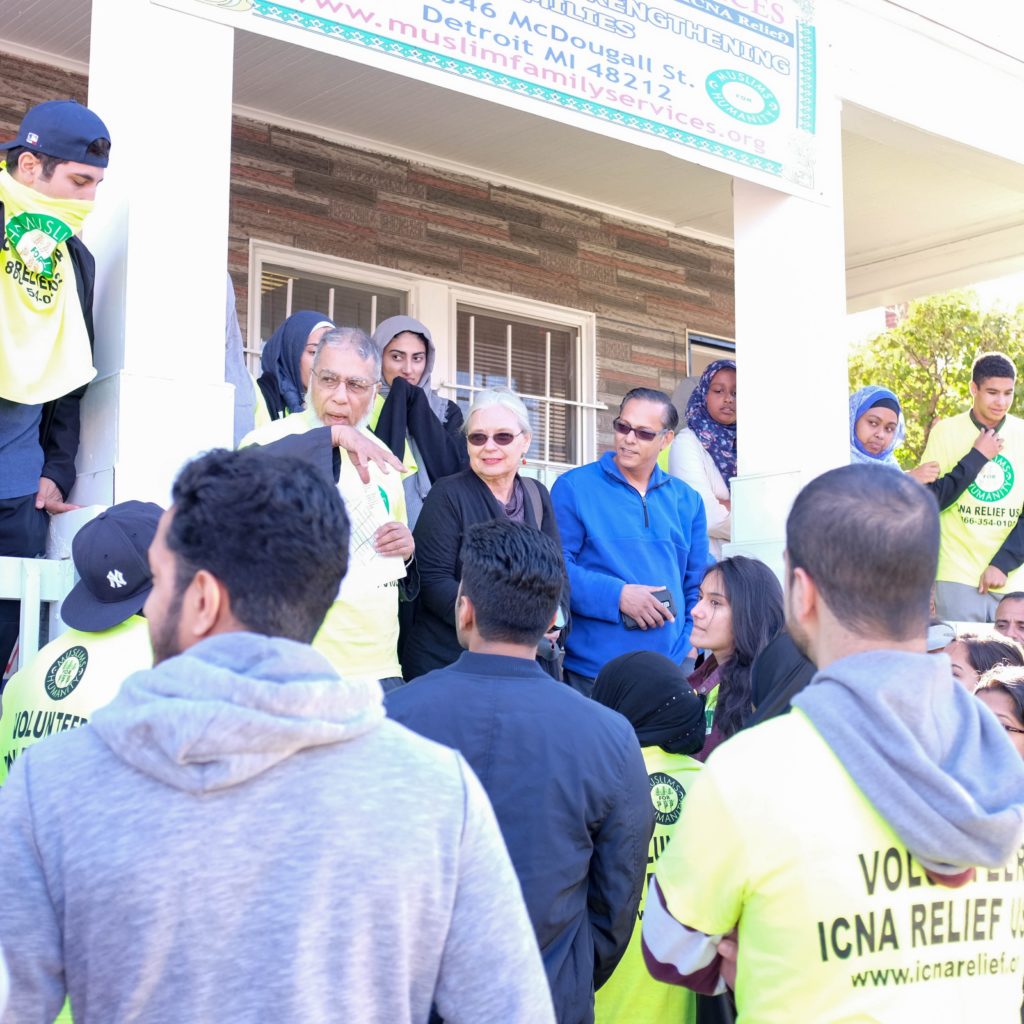 Neighborhood Cleanups
With the help of our phenomenal volunteers, we organize neighborhood cleanups in various localities in and near Detroit. Such events foster a sense of community and beautifies our surrounding neighborhoods.