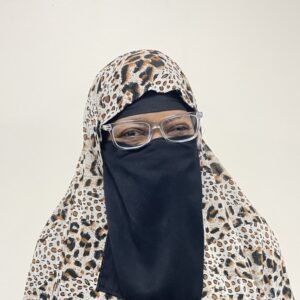 Kamilah Rashad
Kamilah Rashad graduated from Wayne State University with a BSW and MSW and currently holds a LMSW and a clinical social worker. She has a background in with children and their families who have experienced trauma. Sr Kamilah aims to advocate for those who are unable to advocate for themselves and hopes to offer a safe space for everyone in the community. She continues to provide emotional support and help to improve the quality of life in the community for all individuals.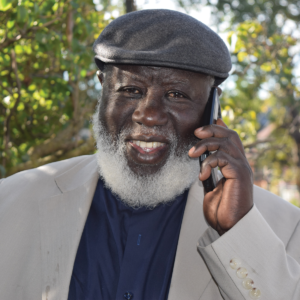 Sheikh Ali Suleiman Ali
Dr. Ali Suleiman Ali was Born in Ghana, Africa. He moved to Saudi Arabia to pursue studies and graduated with Arabic and Islamic studies Degree. He pursued further scholarship at the University of Michigan where he earned his M.A. and Ph.D. in Islamic and Arabic Studies. He has taught several Islamic Studies and Historical courses in various institutions in USA , such as Oakland University, University of Detroit-Mercy,  Wayne County Community College, and Miftaah Institute. Sheikh Ali is one of the founding members of MFS.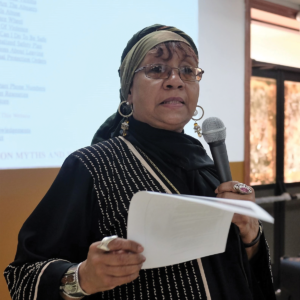 Tahira Hassanein Khalid
Tahira Hassanein Khalid has been a social justice activist, program developer, and advocate. She has graduated from Wayne State with a B.A. in Political Science as well as her M.S.W. in Social Work from the University of Michigan. She is also a Licensed Social Worker in the State of Michigan. Tahira's life and professional work has been to support the vulnerable populations of our society, and to assist in the development of projects for their protection and empowerment.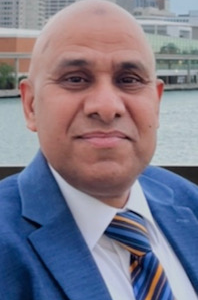 Shahid Kazmi
Shahid holds a B.S. degree in engineering and has over 30 years of experience in organizational operations, customer service, staff management, leadership, and management of diverse groups of individuals within multilocation/cultural environments (North America, Middle East, South Asia). He serves as the Operations Director of ICNA Relief Michigan. Shahid Kazmi has a distinguished record of excellence and producing positive outcomes.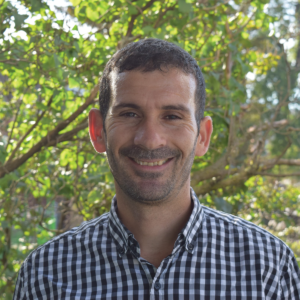 Ahmed Ahmed
A farmer in Syria, Ahmad was among the Syrian refugees who arrived in the U.S. in 2016. Since then, he has been working with ICNA Relief MI in their food pantry. He is very dedicated and works hard to distribute food in the mobile pantries and collaborates with local masajid and organizations.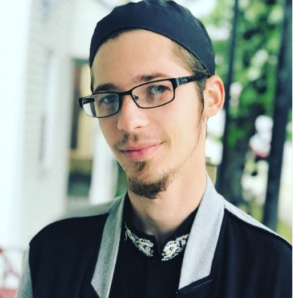 Joseph Figlioli
Joseph serves as the Outreach Coordinator for the Detroit office. He has a BS in Urban Development from Wayne State University. He has been volunteering with ICNA Relief for over seven years and is dedicated to serving the community.