ICNA Relief Michigan's Unity Garden aims to provide the local community with access to fresh organic produce as well as something to beautify the surrounding area. The garden was started by a group of dedicated volunteers led by a young man named Arif Hussain.
"The Unity Garden team focuses on not only growing fresh produce for the less fortunate, but we strive to create unity in the community. We treat the responsibility to feed, clothe, and be a beacon of hope to those in need as an obligation. We aim to bring people of all backgrounds together for the betterment of the community. We are a team of ambitious students aspiring to create a better future. As hatred is spreading, we must combat it with compassion. We must show the world that it is possible to coexist in harmony." – Arif Hussain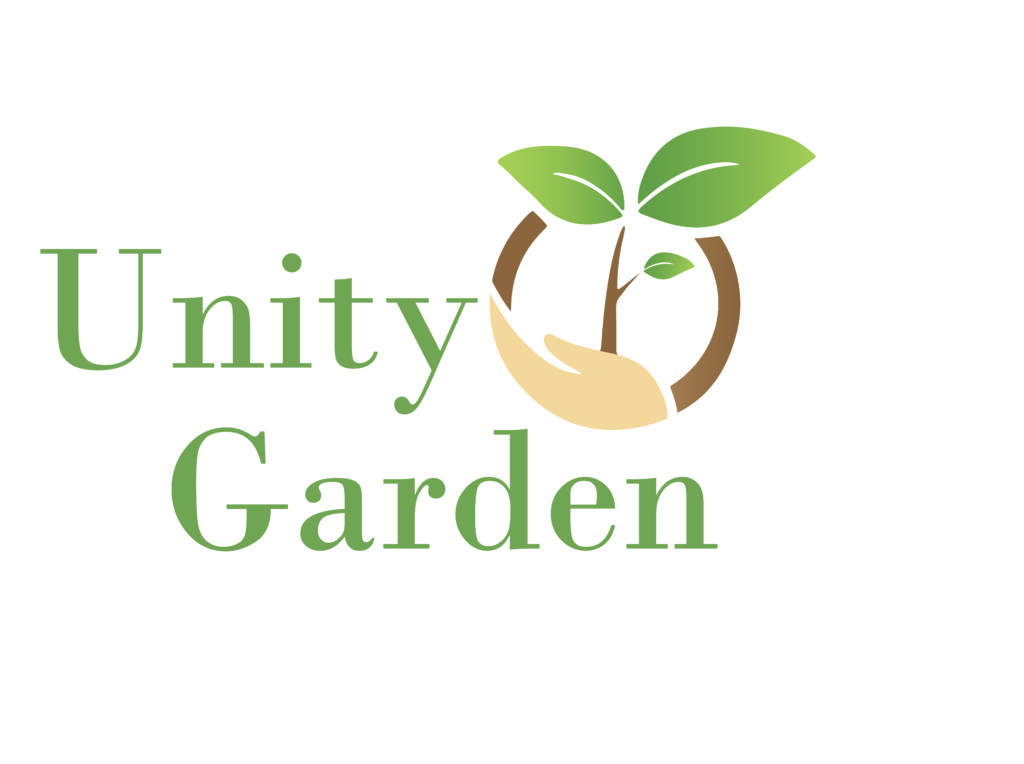 If you would to support the Unity Garden please submit a donation using the button below. Please select general donation and write Unity Garden – Michigan in the comments section.