Summer Camp Program
The ICNA Relief's Summer Camp Program is an engaging month-long program where students between the ages of 14 to 18 come together to learn about community service. The program aims to introduce students to different aspects of community service work, from building client relationships, to event planning, program awareness, volunteer procurement, and fundraising.
The summer camp program in 2022 will run from July 18th through August 10th. It will run Mondays, Wednesdays, and Saturdays. The program will include field trips to different community service sites in the New Jersey and New York area. If you would like your child to participate in this year's program, sign up below!
Are you above the age of the Summer Camp Program, but do you still want to give back? No worries. You can volunteer with us to run the Summer Camp Program! We would love to have you involved with us behind the scenes.
This was a movie our Summer Campers acted out, directed, and edited all on their own. Enjoy their creativity.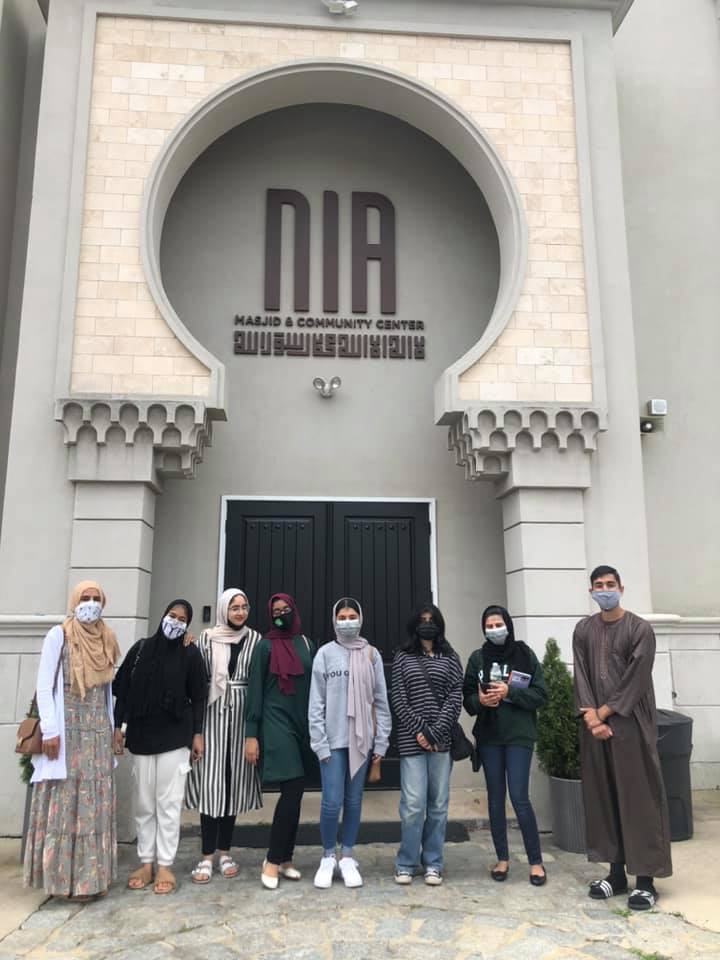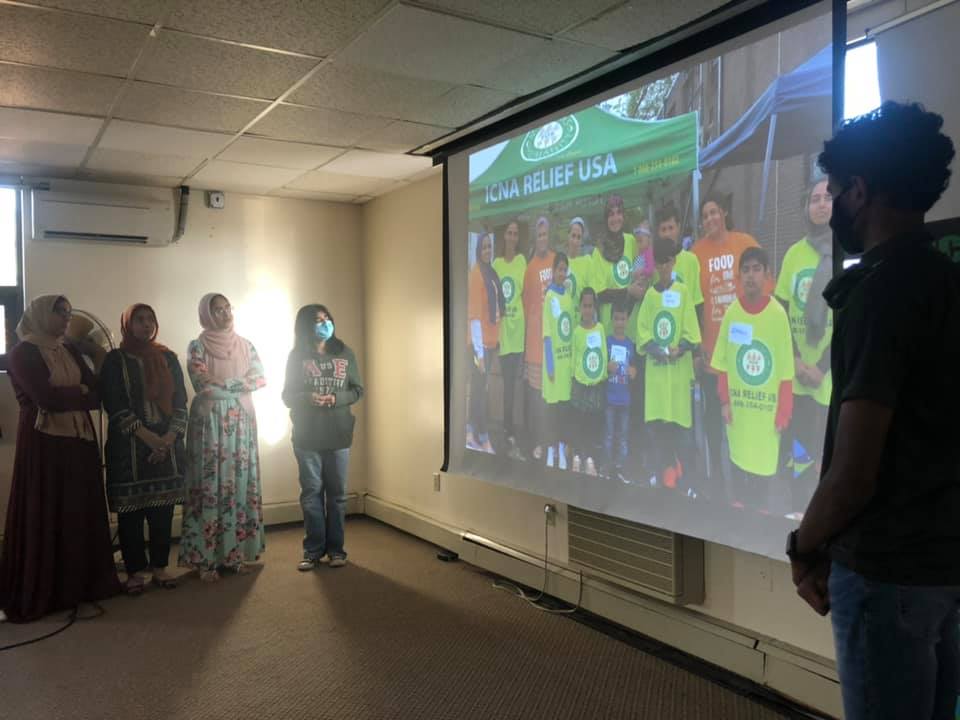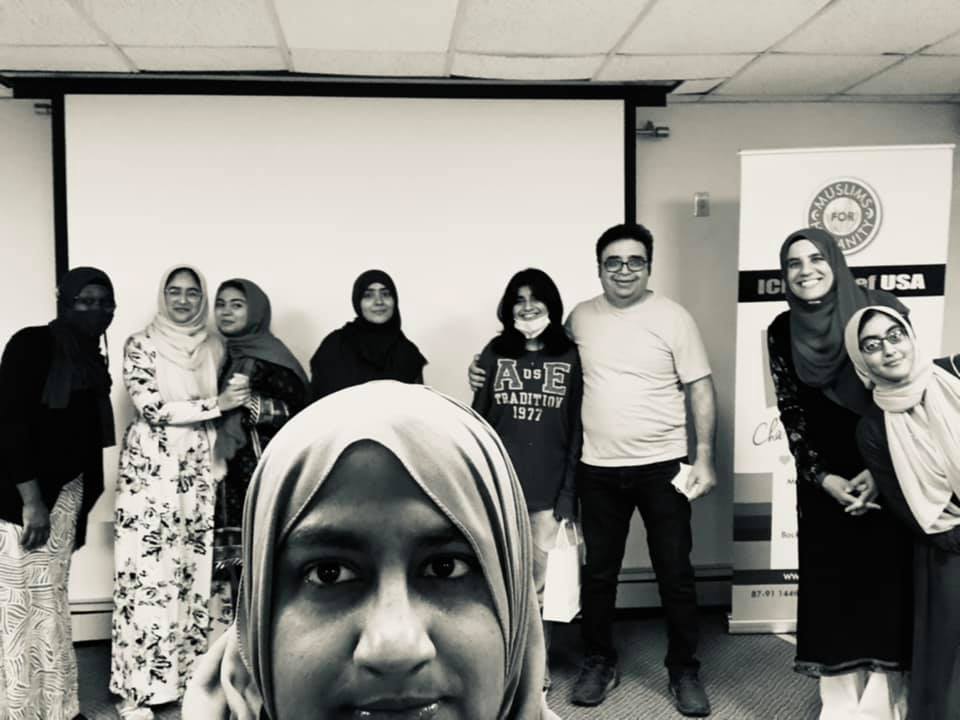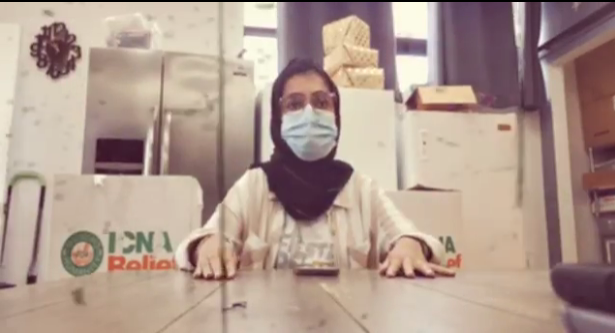 To sign up to be a Summer Camper, fill out the form below:
To sign up to VOLUNTEER for our Summer Camp, fill out the form below: