Our Team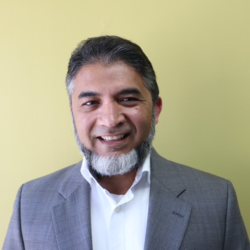 DR. SYED AKBAR QUADRI | CHAIRMAN ADVISORY BOARD
Dr. Syed M. Quadri is double boarded in child adolescent and adult psychiatry. He has been practicing for 14 years in DFW. He did his residency and fellowship at Kansas University. He is a strong advocate of bringing awareness of mental illness to the community.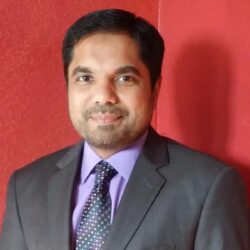 DR. TARIQ VORA | MEDICAL DIRECTOR
Medical Director ICNA Relief Medical clinic Dallas
Regional Medical Director at Medco ER.
Staff Physician.
Emergency Room Physician at Baylor Scott & White Uptown Hospital
Med School:  Kansas City University of Health & Biosciences
Residency: Family Medicine. University of Kansas Hospital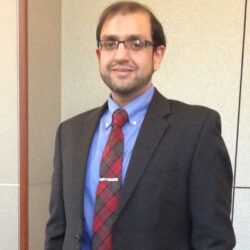 DR. BILAL PIRACHA
ER Physician
Director Medical Education , WCGTX
Diplomat American Board of Emergency Medicine and Family Medicine
Residency Graduate of UPMC PA
Medical Graduate of KEMC, Pakistan.
CPR, BLS and ACLS instructor.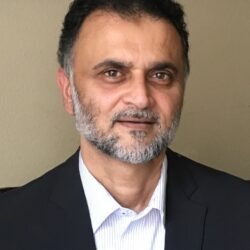 BR. SAAD KAZMI
Saad Kazmi RPh
Pharmacy Manager
Sam's Club, Plano TX
1999-2002
Clinical Pharmacist Parkland Hospital
2002-2004
Staff pharmacist Mother Frances Hospital Tyler TX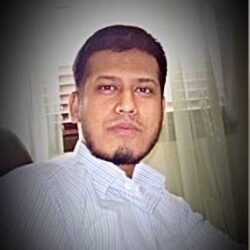 BR. MAHBUBUR RAHMAN
IT Project Manager for T-Mobile
ICNA MGA and part of advisory board for ICNA Relief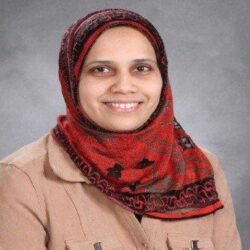 DR. FARHANA QURATUL AIN
Dr. Farhana Quratul Ain, MD is a board certified internist in Dallas, Texas. She is affiliated with Texas Health Presbyterian Hospital Dallas.
She has been volunteering with ICNA Relief Medical Clinic since its inception in 2017.
She also takes a keen interest in teaching premedical, medical students and International Medical Graduates.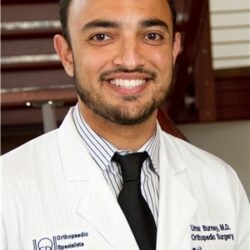 DR. UMAR BURNEY
Dr. M Burney, MD is a Sports Medicine Specialist in Rockwall, TX and has over 19 years of experience in the medical field.  He graduated from St George's University medical school in 2001.  He is affiliated with medical facilities Baylor Scott And White Medical Center Lake Pointe and Texas Health Presbyterian Hospital Rockwall.
He has been volunteering at our clinic since 2017.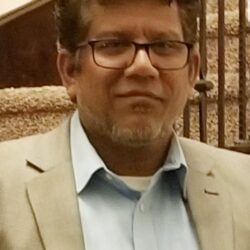 BR. SHAKEEL KHAN
Shakeel Khan is an IT software engineer by profession moved to Plano TX in 2014 from Overland Park, Kansas. Shakeel lives with his beloved father , wife and 4 kids mashallah. Shakeel is Involved with ICNA Since 2006 and volunteers for ICNA Relief Dallas since 2015 and have served in different roles since then.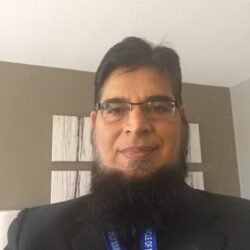 DR. MOHAMMAD UZAIR
Director of Mobile Clinics & ICNA Relief Medical Clinic Dallas
Joined ICNA Relief as a volunteer in 2009 and established 4 out of 8 ICNA Relief's free  clinics in different states.
He organizes free mobile clinics and community health fairs nationwide including free medical camps during disasters.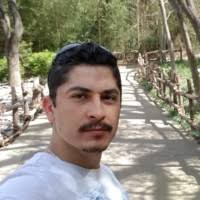 BR. ZAID FAKHRI
He joined ICNA Relief Dallas as a volunteer in 2016 and joined ICNA Relief Medical Clinic in 2018. He is Clinic manager and also manages our Dallas Mobile Clinic.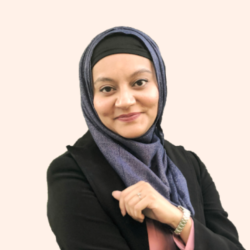 SR. JASIA SAJJAD
Licensed Professional Counselor, MS, LPC, CCTP
She graduated from Southern Methodist University in 2012 and is in practice for 8 years. Her speciality is therapy in Trauma, PTSD, Addiction, Child and Adolescent
She has been volunteering at our clinic since January 2020.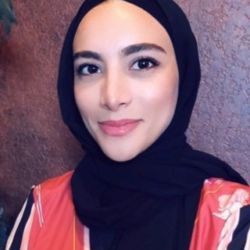 SR. LENA MEKDAD
Master of Science (M.S.) from Walden University, focused in Clinical Mental Health Counseling and Applied Psychology.
Mental Health Therapist / Professional Counselor. She is a therapist at Compassionate Psychiatric Care in  Frisco, TX. She started volunteering as a Therapist at our clinic in 2019. MSA President 2012-2013.