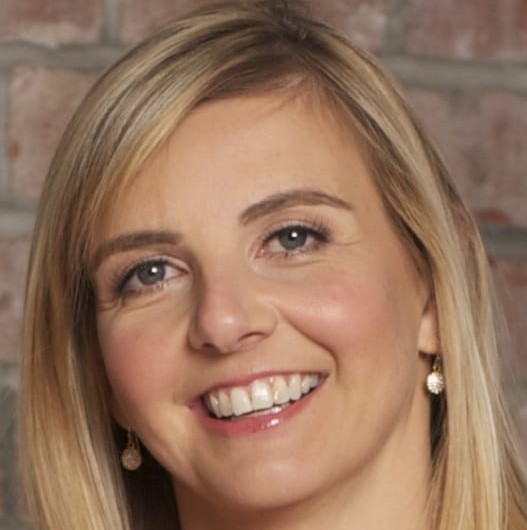 KRISTIN MATSIK, MD
OB/GYN
Dr. Kristen Matsik was raised in Richmond, Virginia. She received her undergraduate degree from the University of Virginia and graduated from the Medical College of Virginia. Following this, Dr. Matsik completed her residency at the University of Florida Health Science Center in Obstetrics and Gynecology. In 2000, she and her husband moved to San Francisco, where she worked in private practice until July 2020. She was a volunteer Clinical Professor at the University of California San Francisco for twelve years and was the MarinHealth Medical Center Site Director for USCF medical student OB/GYN training for the past 3 years. She has won several teaching awards from UCSF, most recently in 2019. She was voted by her peers as a Top Doctor in Marin Magazine's poll every year since 2014.
She is thrilled to have relocated to Charleston and met Dr. Khan as they both are dedicated to serving the uninsured, indigent residents of our community. Dr. Matsik is committed to giving high-quality, compassionate care and is excited about her continued opportunity to teach medical students.
Dr. Matsik is married and has three children. In her spare time, she enjoys tennis, walking along the beach, boating and spending time with her family.