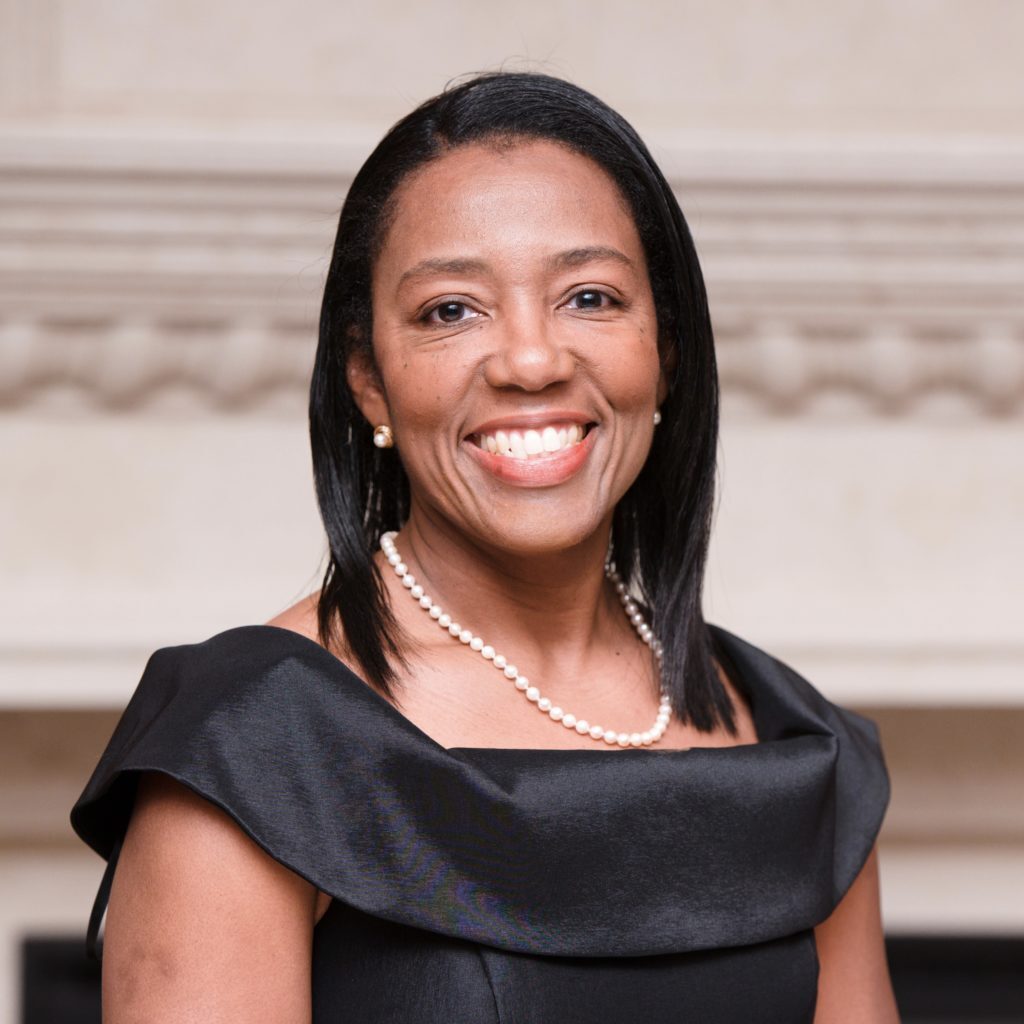 FELESIA BOWEN, DNP, PhD, PPCNP-BC, APNP
PEDIATRICS
Dr. Felesia Bowen is a nurse scientist and Associate Professor at MUSC College of Nursing where she is the Director of Undergraduate Programs. Dr. Bowen earned her BSN from Tuskegee University, Tuskegee, Alabama, MS from Rutgers University, Newark, NJ, PhD from Columbia University, New York, NY and DNP from Fairleigh Dickinson University, Teaneck, NJ.
Dr. Bowen began her nursing career as an Army Nurse where she served on active duty, the army reserves and NJ National Guard units for 15 years. She is a veteran of the First Persian Gulf War, Operation Desert Shield and Desert Storm. During her tenure in the military she held several nurse leadership positions and earned several military honors and awards for her service during peacetime and war. After departing active duty, Dr. Bowen pursued an advanced degree in nursing. She has practiced in vulnerable communities for the majority of her advanced practice career.
Dr. Bowen is a nationally certified pediatric nurse practitioner and maintains an active clinical practice. Her expertise in pediatric asthma and health equity, is recognized nationally. She served two consecutive terms on the National Academies of Engineering, Science and Medicine (formerly Institute of Medicine) Forum on Children's Wellbeing. Dr. Bowen is the recipient of several grant awards totaling over 1 million dollars and she was inducted as a fellow of the American Academy of Nursing in 2019 in recognition of her impact on children's health. Her research focuses on pediatric asthma, trauma and health equity and health disparities. Her current research involves chronic stress and asthma symptoms and severity in children.