Location:
Parking Lot RB Stall High School
3625 Ashley Phosphate Rd. North Charleston, 29418
About the event:
Many families are facing challenges to obtaining adequate nutritious food due to reduced or lost income, increased expenses or an increased workload resulting in less time for shopping or cooking.
Join us in helping to brighten a day for a family this December. Each family will receive a chicken, hygiene kit, brand new blanket, winter gear, bread and fresh produce. In addition, we will be providing Covid vaccines to age 5 plus and flu vaccines to ages 6 months and above.
We can only do this together. It is again time to come together to put food on the table for families in need.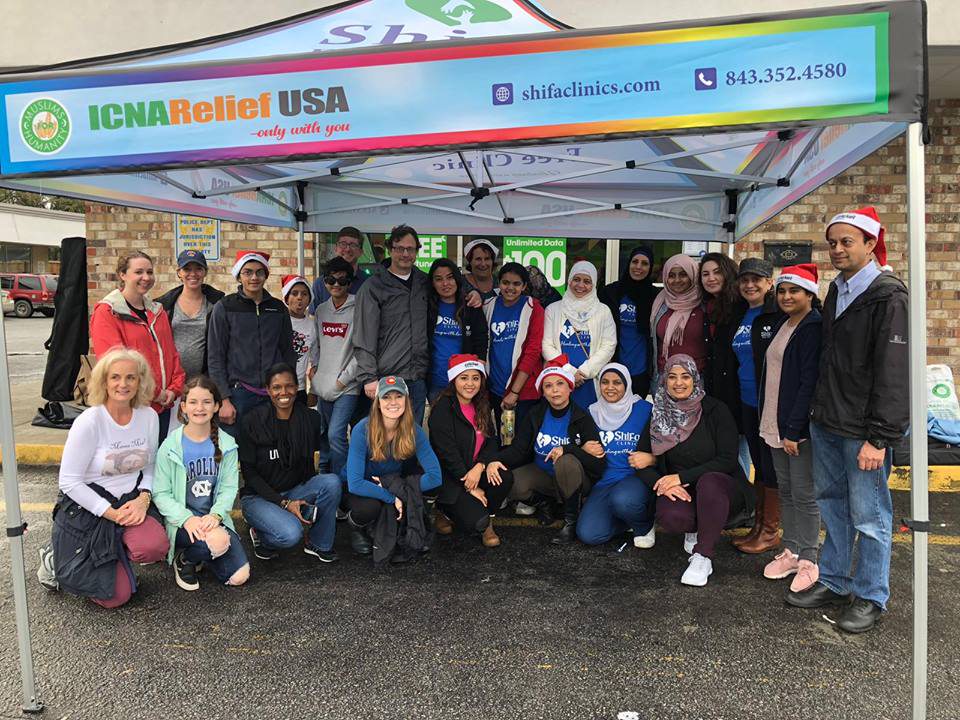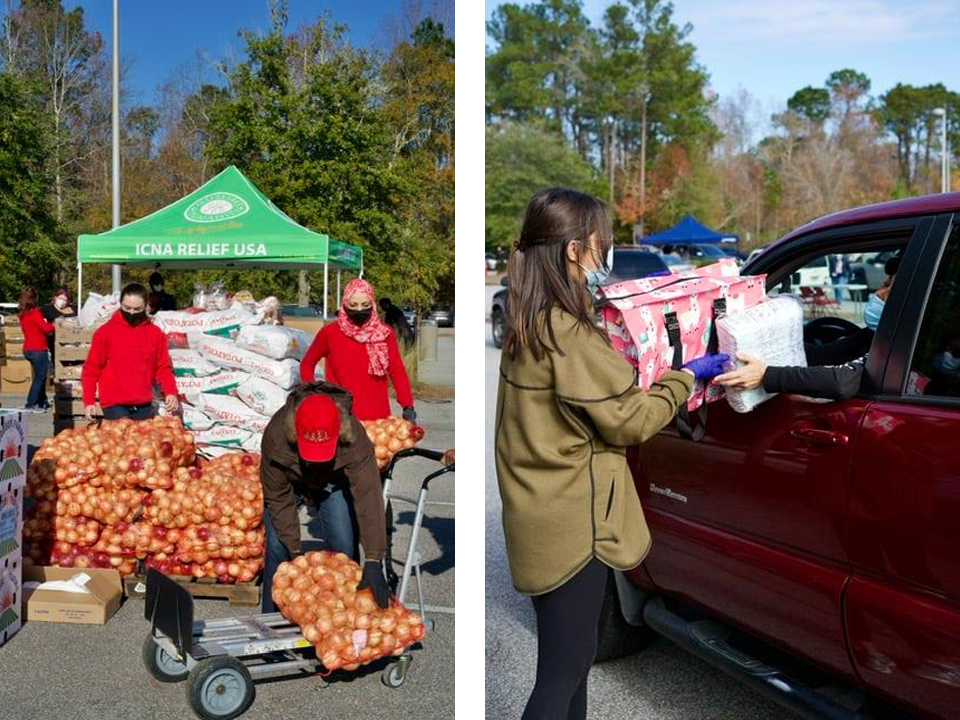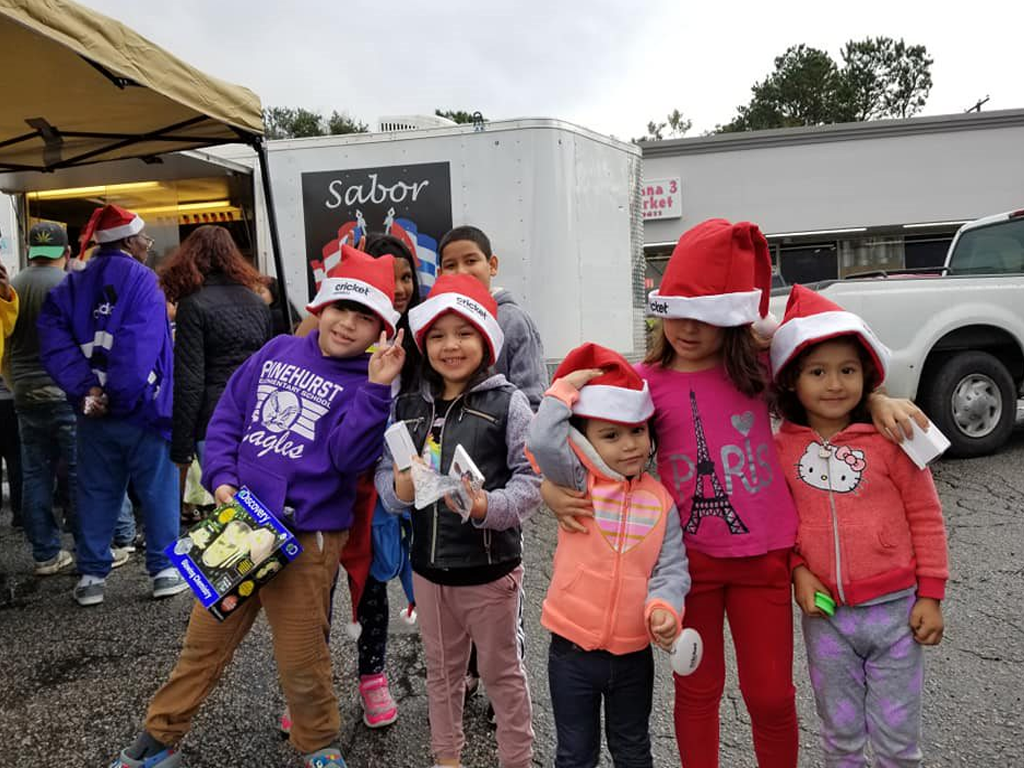 Sponsor A Family This Holiday Season!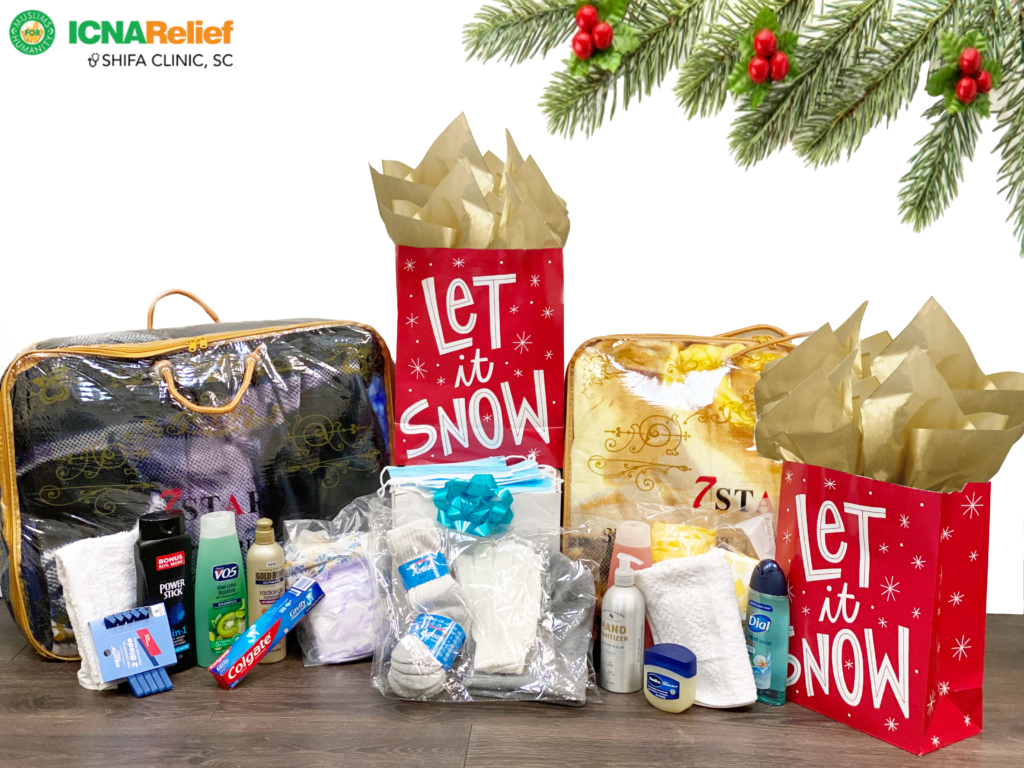 Cost for each family is $50. 
This fee will provide one family with a chicken, hygiene kits, brand new blanket, winter gear, bread and fresh produce.
We would like to request your donation either in form of finances to sponsor families or in kind donation of a Holiday Kit! 
Thank you in advance for your continued support. We are greatly appreciative of your donations! We know the families will be grateful in December as well!
Our Sponsors!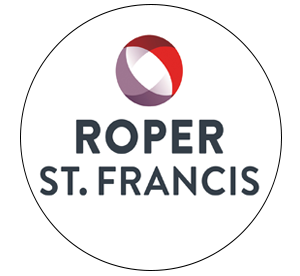 ROPER ST. FRANCIS: The residents of the Lowcountry has trusted Roper St. Francis Healthcare for more than 160 years. Their medical staff of more than 900 doctors represents every medical specialty and with services in five counties, they are always close by.
We are extremely grateful to have them providing 150 blankets to the families of Charleston!
Learn more: www.rsfh.com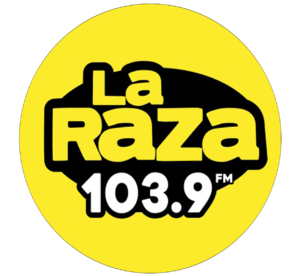 LA RAZA 103.9 FM: La Raza is a popular radio station located in Charleston, SC. The station connects listeners to the heart of the Hispanic Community in Charleston and around the world through their music.
They are our exclusive, sponsored media partner.
We are very grateful for the support of La Raza 103.9 FM.
Learn more: larazalaraza.com/charleston