Baby & Toddler Program
Shifa Clinic is pleased to partner with Help Me Grow  to provide essential baby and toddler items to families in response to the COVID-19 crisis, made possible by the Help Me Grow National Center and funding through the JPB Foundation.
Amidst the COVID-19 outbreak, everyday life has changed and will continue to change for most people in the United States, often with little notice
Children's well-being depends on the well-being of their parents and other caregivers. Caregivers must take care of themselves so they have the internal resources to care for others.
Through this partnership and funding opportunity we are playing a small part in helping them provide with resources that they can use to help with baby needs.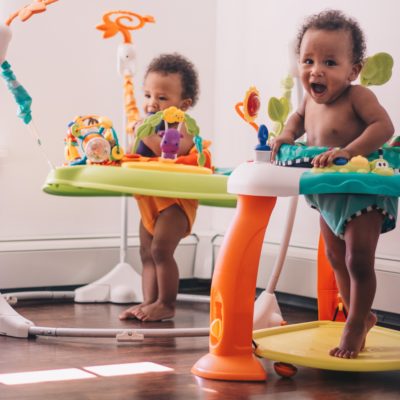 Each family can request a diaper bag per child under the age of 2
Each Diaper bag has comes with the following
a) Diaper bag,
b) Baby shampoo,
c) Baby lotion,
d) baby wipes,
e) Diaper rash cream
f) Cereal
g) Baby snacks
h) Baby grooming set
i) Baby powder
Diaper bags are given one time and then every 2 weeks you can request supplies only.
Developmental screening helps your doctor identify if your child has a delay in their growth and helps you get connected to supports early. Developmental screening reduces the chances that a child will fall behind because of a developmental delay.
To complete a free developmental screening for children 1 month – 5 ½ years click below