Meet Some of Our Volunteers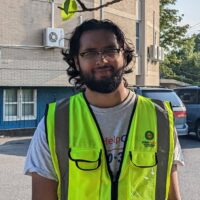 Aflaha bin Saad
Volunteering for ICNA Relief is an extremely rewarding experience. I believe giving back to the community is the whole model.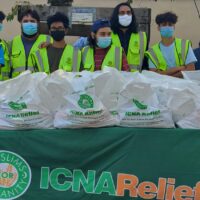 YM Jamaica | Vasilah Owais (Middle)
The YM Jamaica Chapter wanted to help distribute basic necessities and other goods to victims of flooding in queens.
"I wanted to be a role model but I see there's much more required. I lacked vision and soul. my sorry."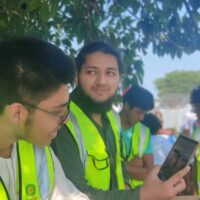 Sabeer Ibrahim
Before I volunteered for ICNA Relief, I didn't quite have the complete vision of what its like. This experience has really opened my eyes and soul.
"Alhumdulillah for the work ICNA Relief  does." – Volunteer, January 2020, NY
"We're happy to be able to help." – Volunteer, March 2019, NY
"We love seeing what ICNA Relief  does and it feels amazing being a part of it." – Volunteer, September 2019, NY
"Being able to give back is a great feeling." – Volunteer, April 2018, NY
"ICNA Relief is a integral part of our Community." – Volunteer, May 2019, NY
"I want to do my part." – Volunteer, October 2018, NY