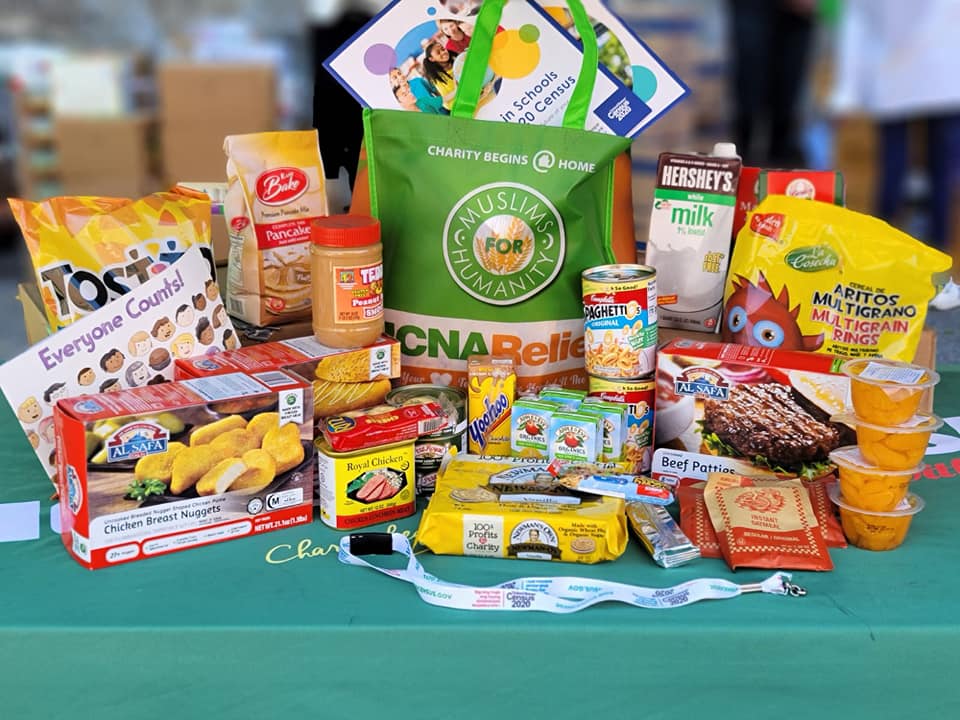 Back-2-School Giveaway
Our most popular and most beneficial seasonal program; school backpack and supplies giveaway, before every start of school year. Nashua NH, Boston MA, Lowell MA,  Providence RI.

More than 10,000 backpacks supplied since 2016!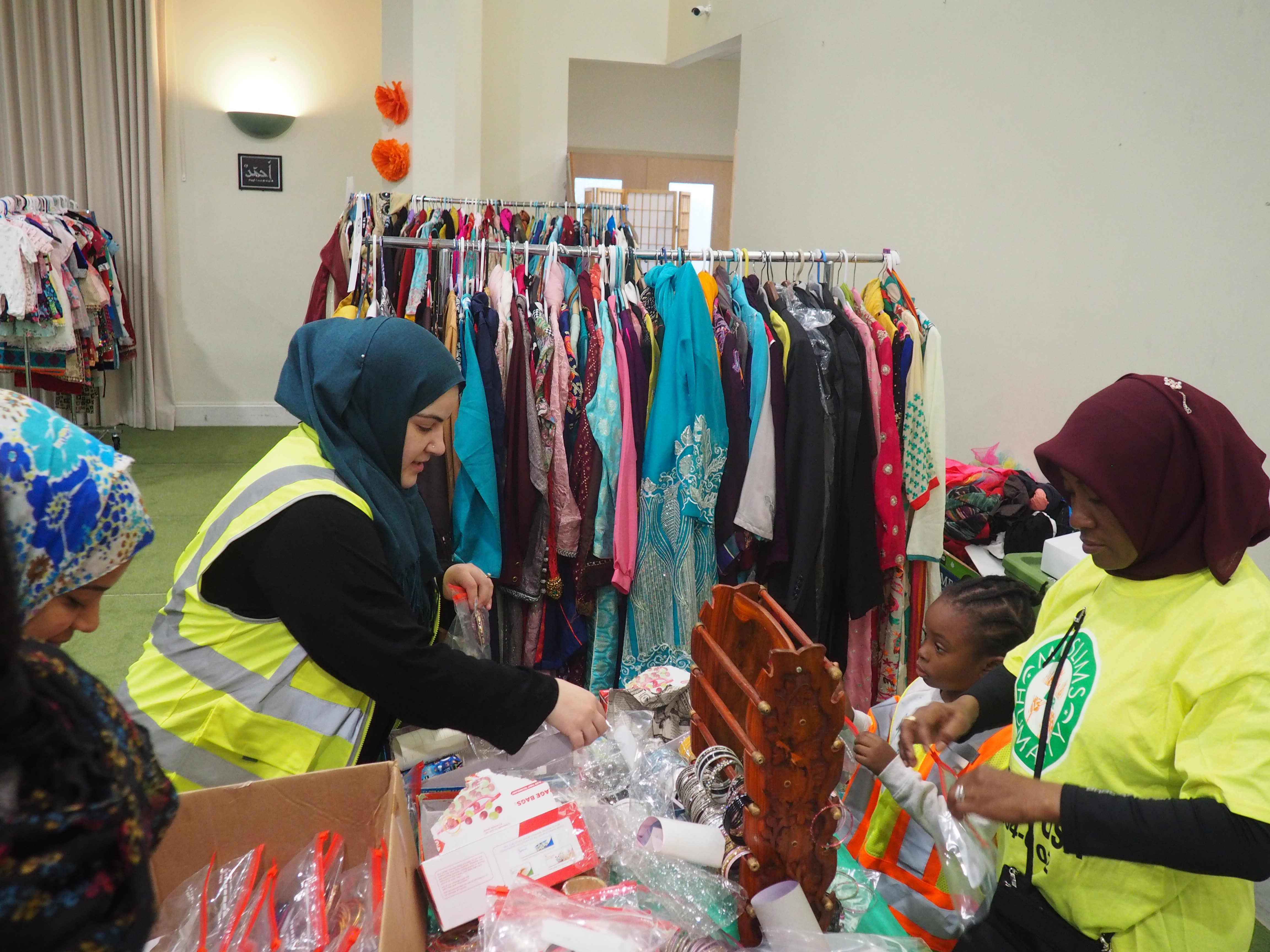 World Refugee Day
An annual event in collaboration with our partner Ace New American Center in Lowell, where we celebrate the joys and reflect on the tribulations of the refugees in our community.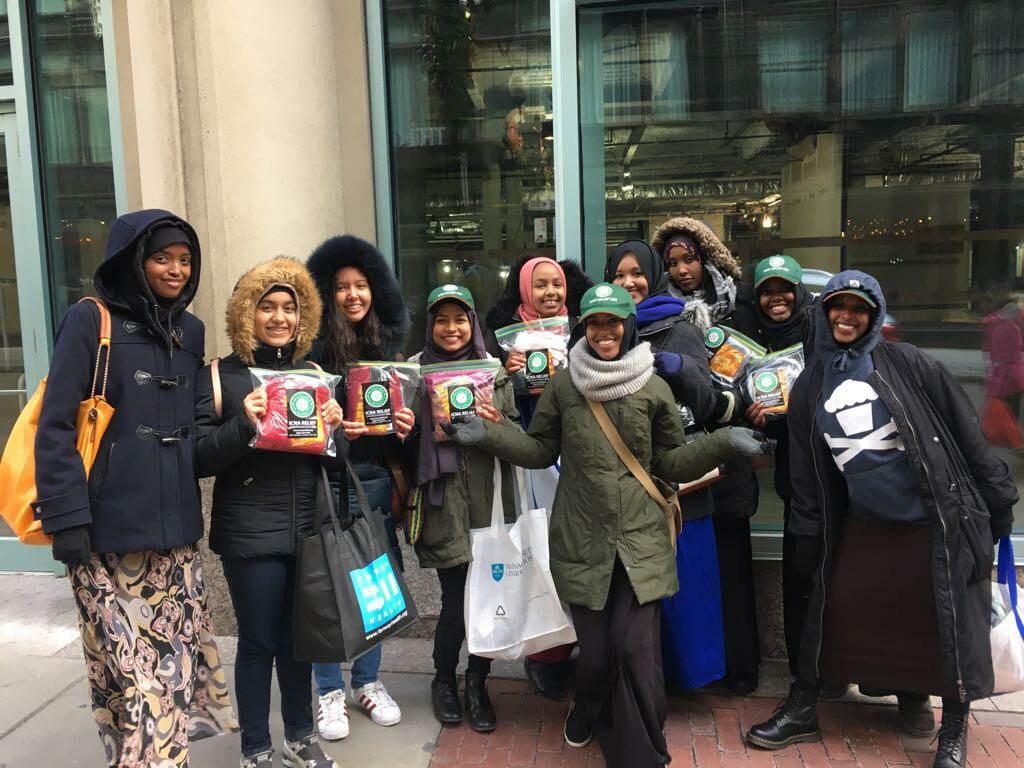 MLK Day of Service
The only time in the year our Transitional House is open to outsiders, where volunteers do general maintenance, and spruce up the house. Advance registration is a must.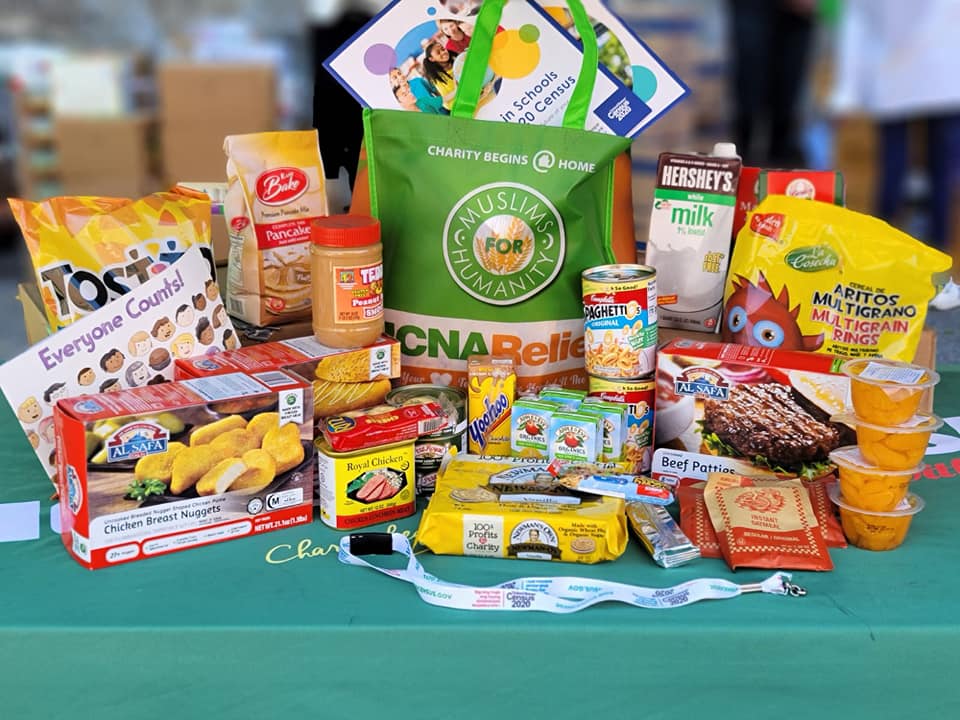 Ramadan Halal Distribution
Our unique food pantry offers packages of halal hot dogs, hamburgers, chicken nuggets, as well as kids foods, snacks, and drinks.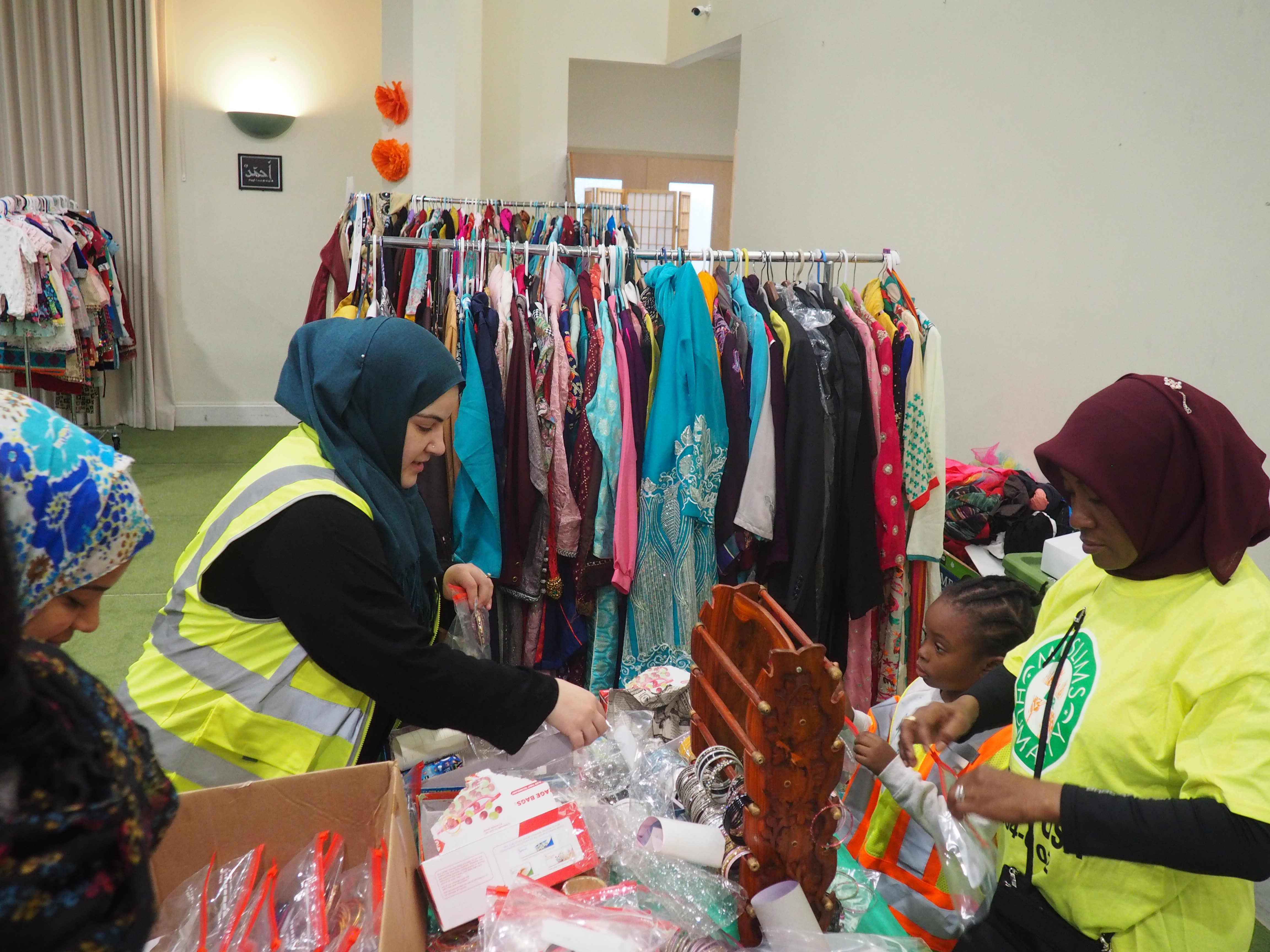 Eid Market
We offer new and gently used festive clothing and toys for children (Eid ul-Fitr).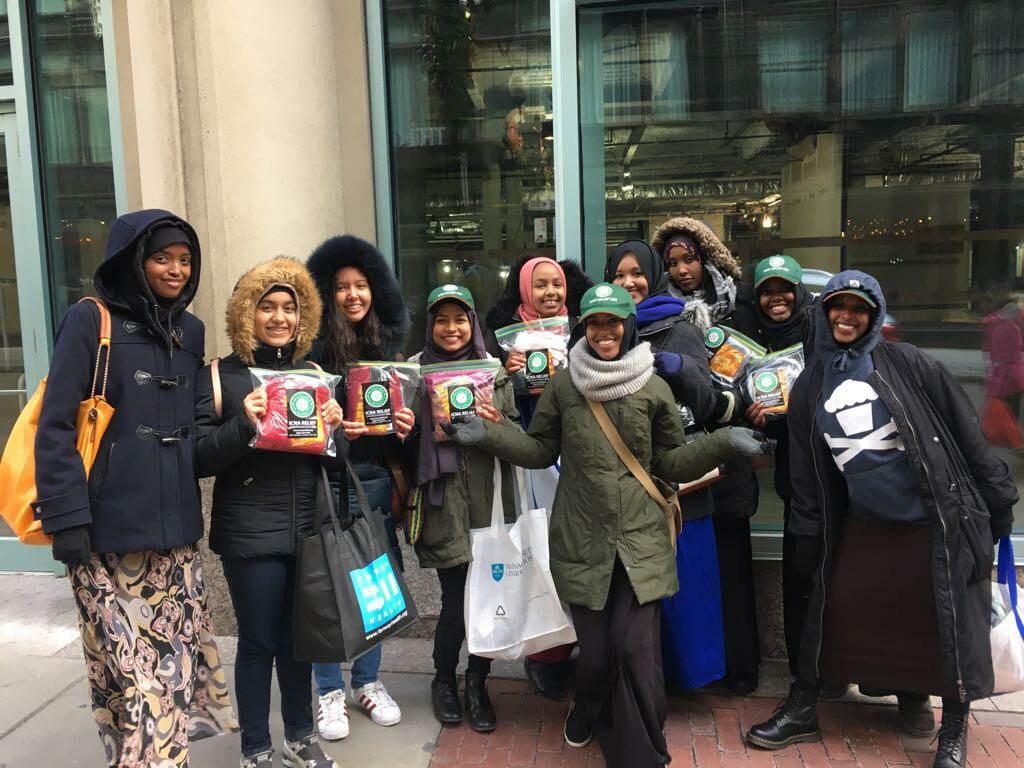 Winter Blessing Bags
We give out bags of clothing that include hats, gloves, scarves, socks, and hand-warmers for people who are homeless.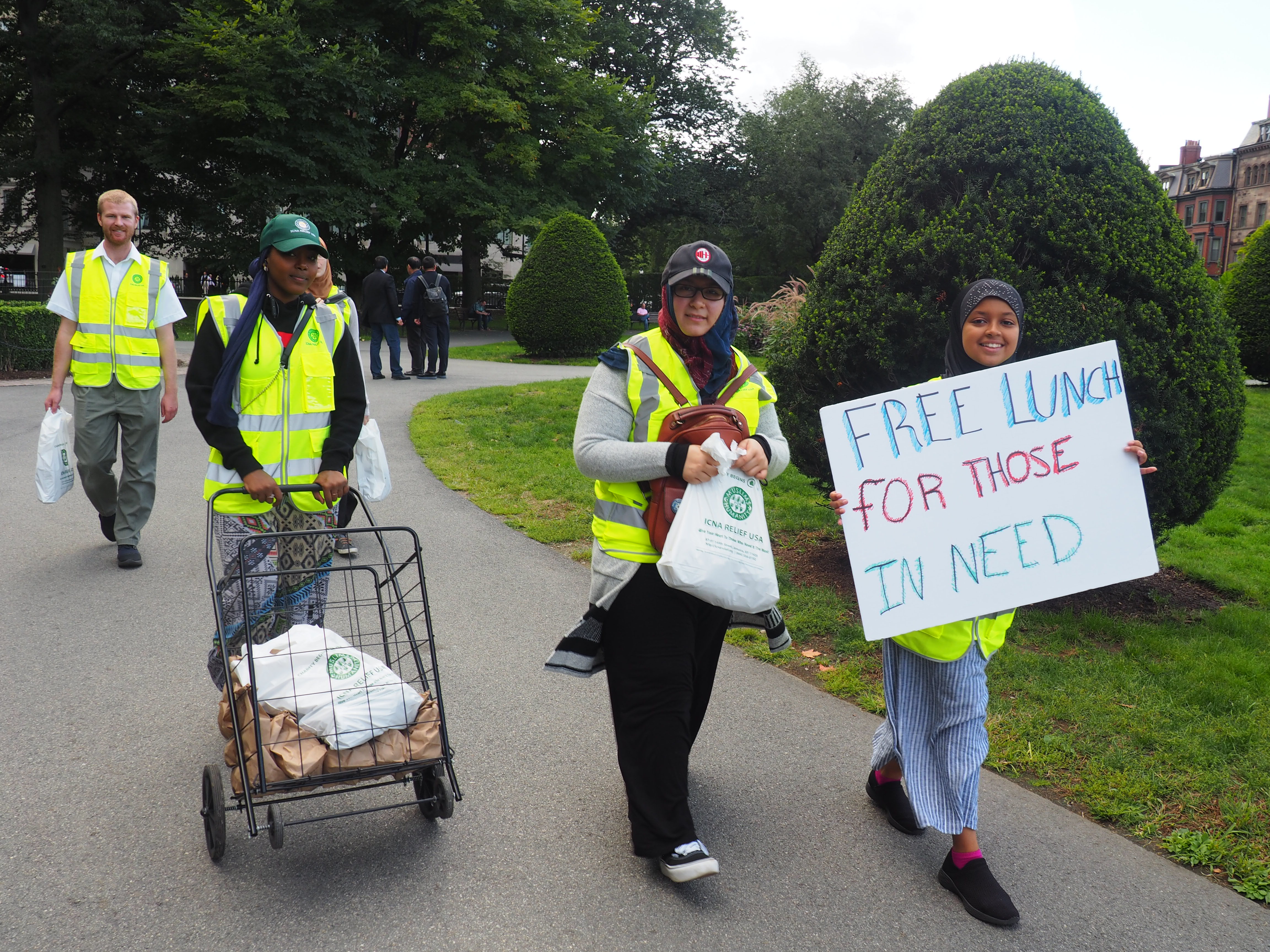 Sandwich Run
We put together teams to take over the City of Boston as they hand out lunch bags for people who are homeless.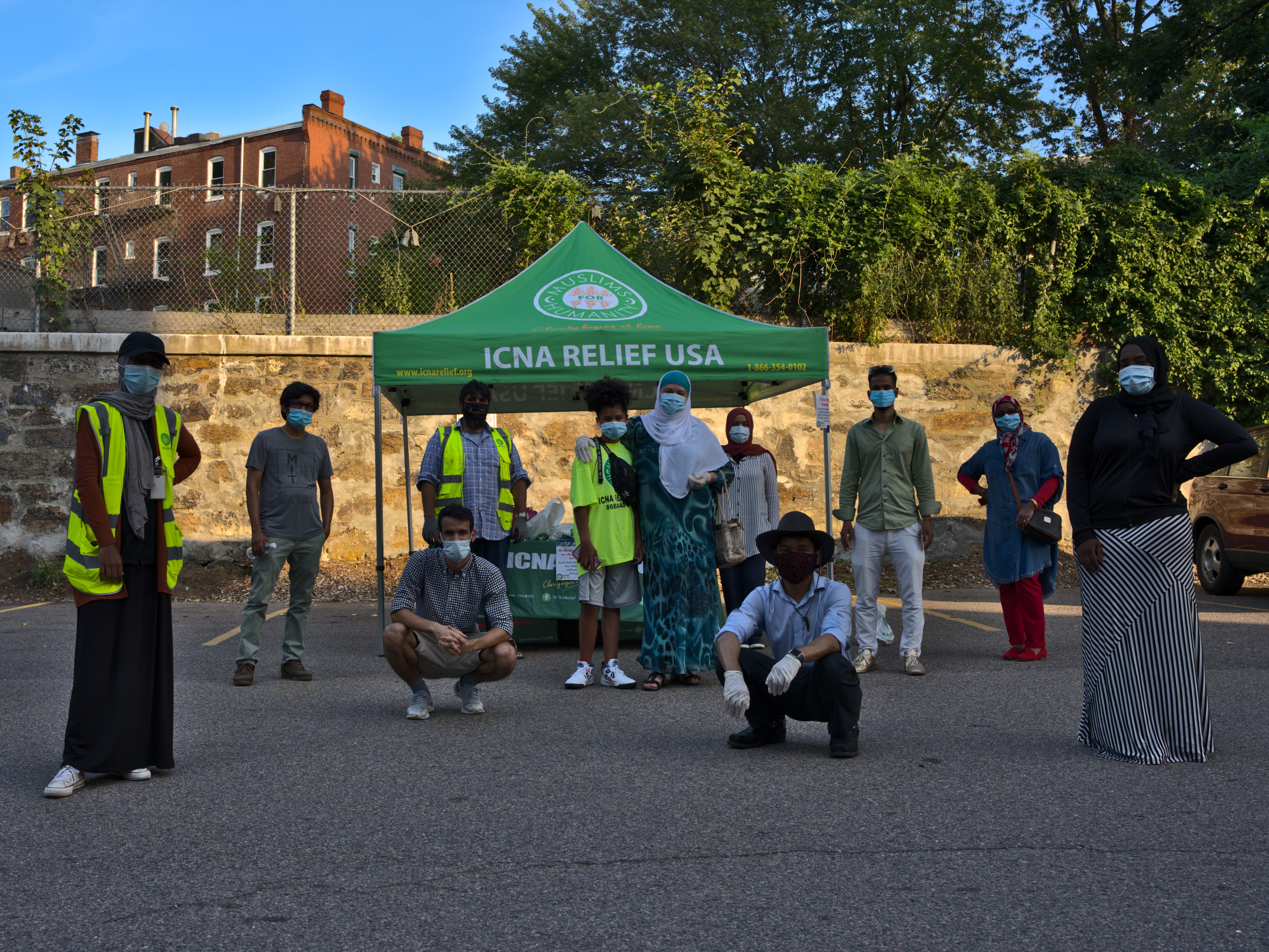 Regional Qurbani Distribution
We offer regional Qurbani distribution for the community.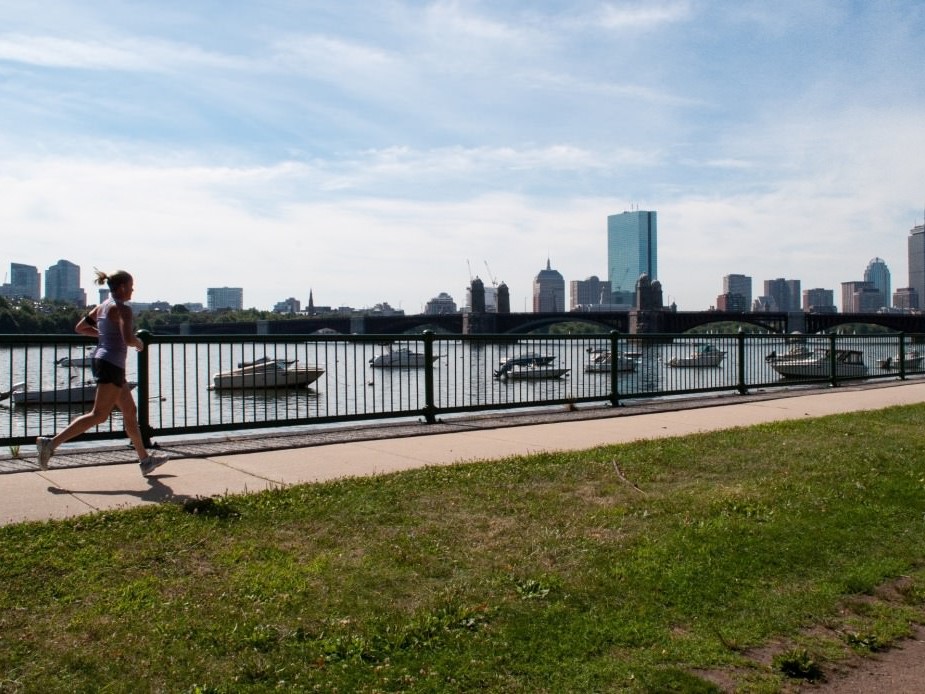 Bike-A-Thon
We assemble a team that participates in a regional Hunger Prevention Bike-a-thon