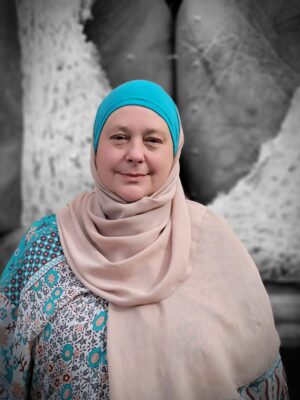 Malika MacDonald-Rushdan
New England Field Office Director; Transitional Housing National Director
Malika embraced Islam in 1995 while working at a Youth Development Center in Chelsea, MA where she earned over 10 years' experience working with at-risk youth and co-founded the Al-Huda Society, a program supporting the unique needs of refugee and immigrant families. Malika later served as the pioneer director of Community Organizing for Somerville Community Corporation which built and preserved affordable housing. Her position earned her a fellowship at Harvard University's Kennedy School of Government. Upon moving to New York, Malika served as the assistant director of the 21stCentury Community of Learners at Hillcrest Public High School in Jamaica, NY, an in depth after school enrichment program. Later she joined ICNA Relief USA; as the Assistant Director of the 911 Civil Liberties Project. While with ICNA Relief she developed a successful women's transitional housing model, opening the 1st facility in 2006 in Jamaica, NY. Today she oversees 23 facilities housing homeless women including the Amal Women's Center in Boston, MA where she is also the Director of the ICNA Relief MA Field Office. Malika is a mother of 4 and a grandmother of 11. When not working, she enjoys time with family, cooking international cuisine and creating art. She is an accomplished artist with gallery exhibits with her artwork being featured in a book compilation "100 New York Calligraphers".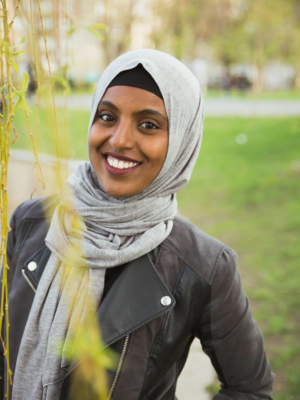 Kadra Maruf
Operations Coordinator; Volunteer Manager; Financial Assistance Program Manager
Kadra is an Ethiopian-American. She has been with the organization for almost five years. She graduated from University of Massachusetts Boston with a B.A. in Sociology and Psychology in 2013. She is dedicated to improving the lives of those underserved in our communities by offering resources and aid. In her spare time, photography and baking are her two favorite hobbies.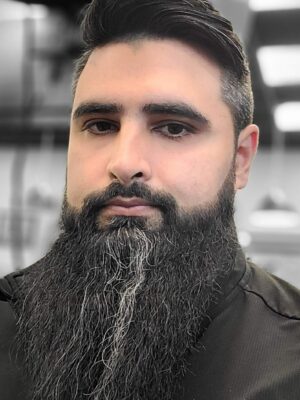 Nomi Palwala
Outreach Coordinator; Hunger Prevention Coordinator
Nomi is a husband and father of two. Graduating from WIT with a B.S. in Civil Engineering in 2010, his coursework has trained him in technical communications and facilities/property management. Outside of his education, he has experience in client relations as he has worked in customer service and recruiting roles. In his over 10 years of professional experience, he managed projects for firms such as Santander Bank, Fresenius Medical Care, and Bridgewater Associates.
Ahmad Nazhar
Food Coordinator; Data Analysis
Ahmad, from Malaysia, is a recent addition to ICNA Relief and brings his passion for food justice and data science experience to bolster ICNA's impact. He was formerly a deep-water subsea engineer and academic researcher with work experiences in over 20 countries. He enjoys interacting with the community and learning new cultures.