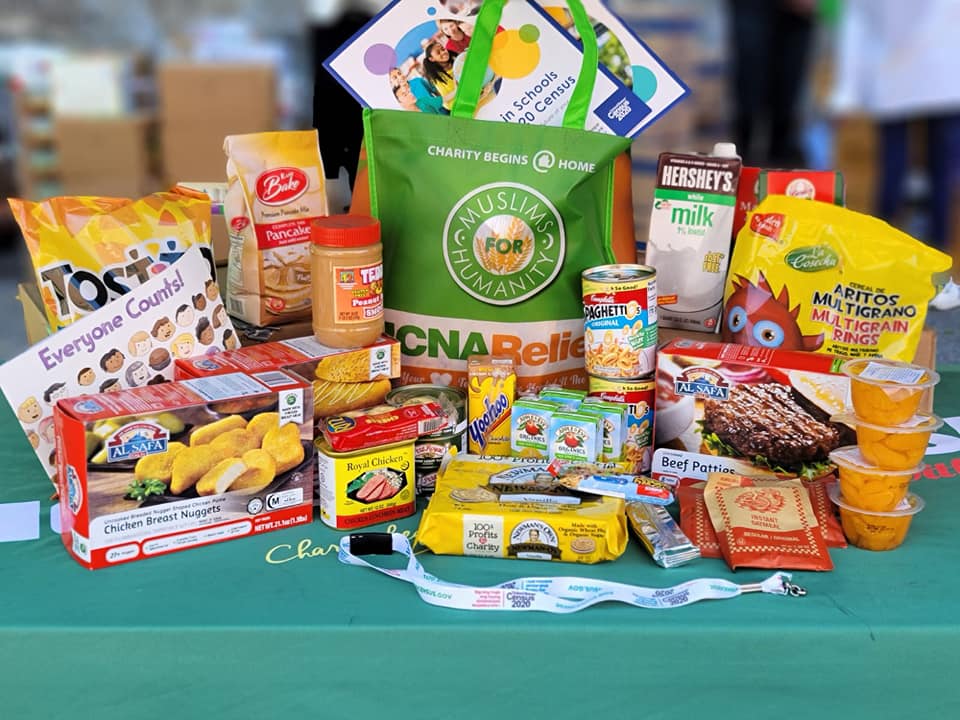 Kids Halal Pantry
Our unique food pantry offers packages of halal hot dogs, hamburgers, chicken nuggets, as well as kids foods, snacks, and drinks.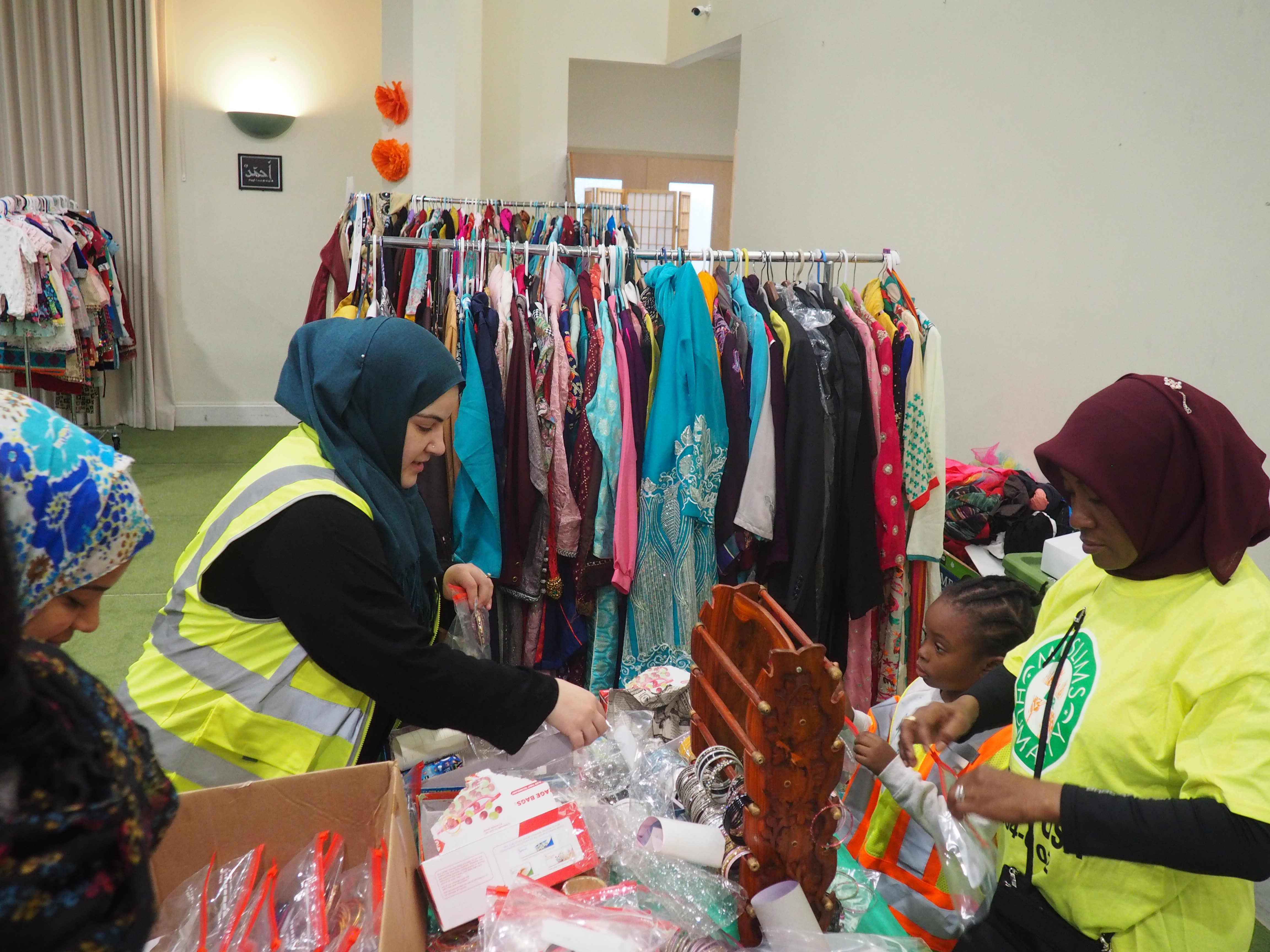 Eid Market
We offer new and gently used festive clothing and toys for children (Eid ul-Fitr).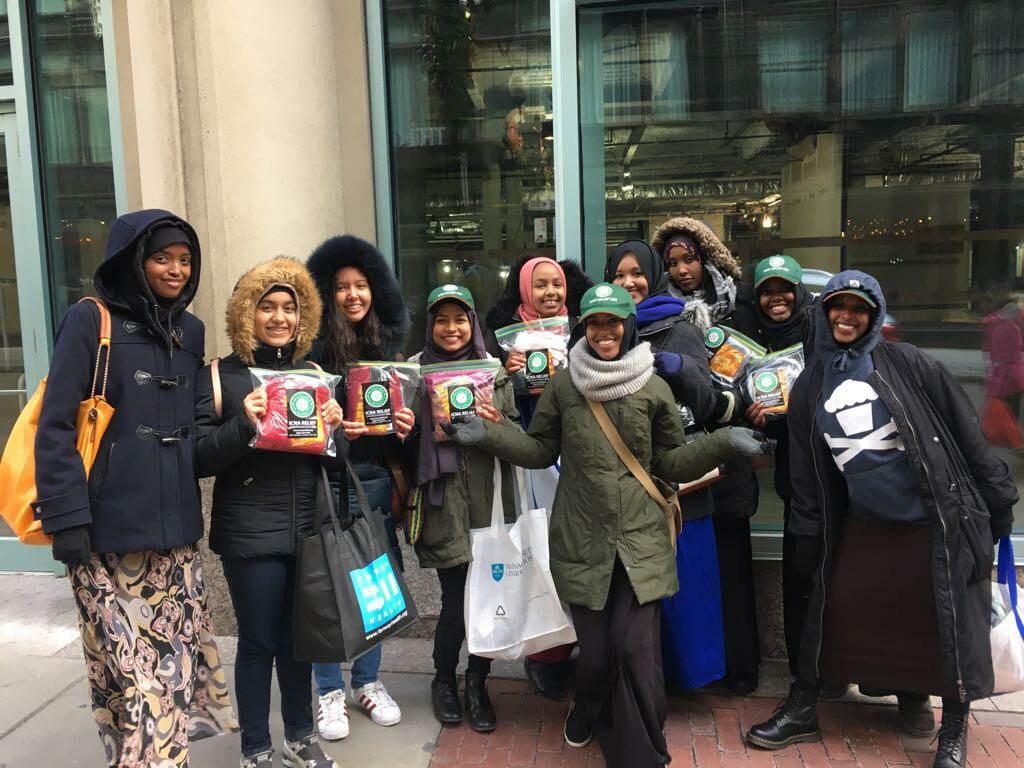 Winter Blessing Bags
We give out bags of clothing that include hats, gloves, scarves, socks, and hand-warmers for people who are homeless.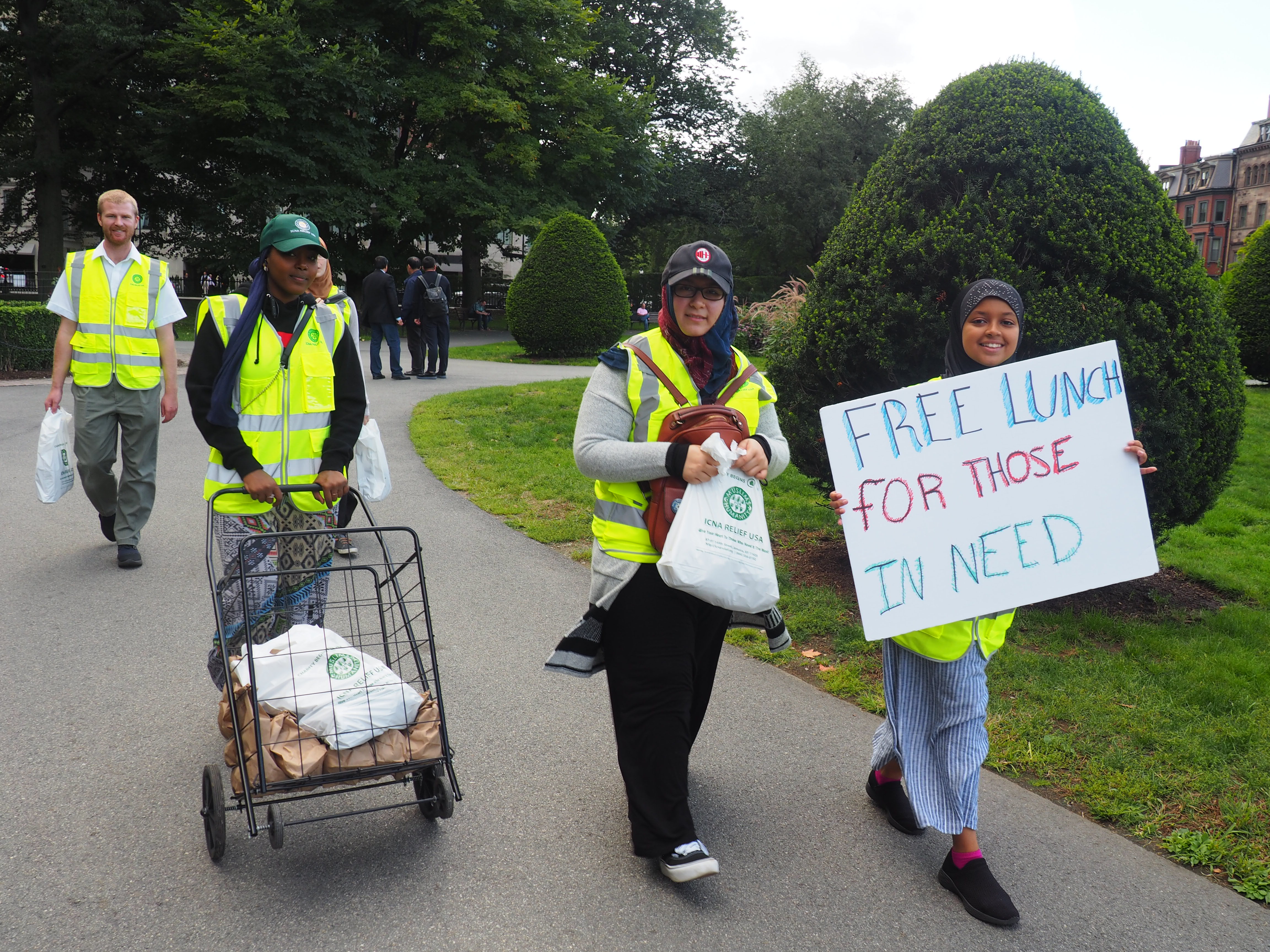 Sandwich Run
We put together teams to take over the City of Boston as they hand out lunch bags for people who are homeless.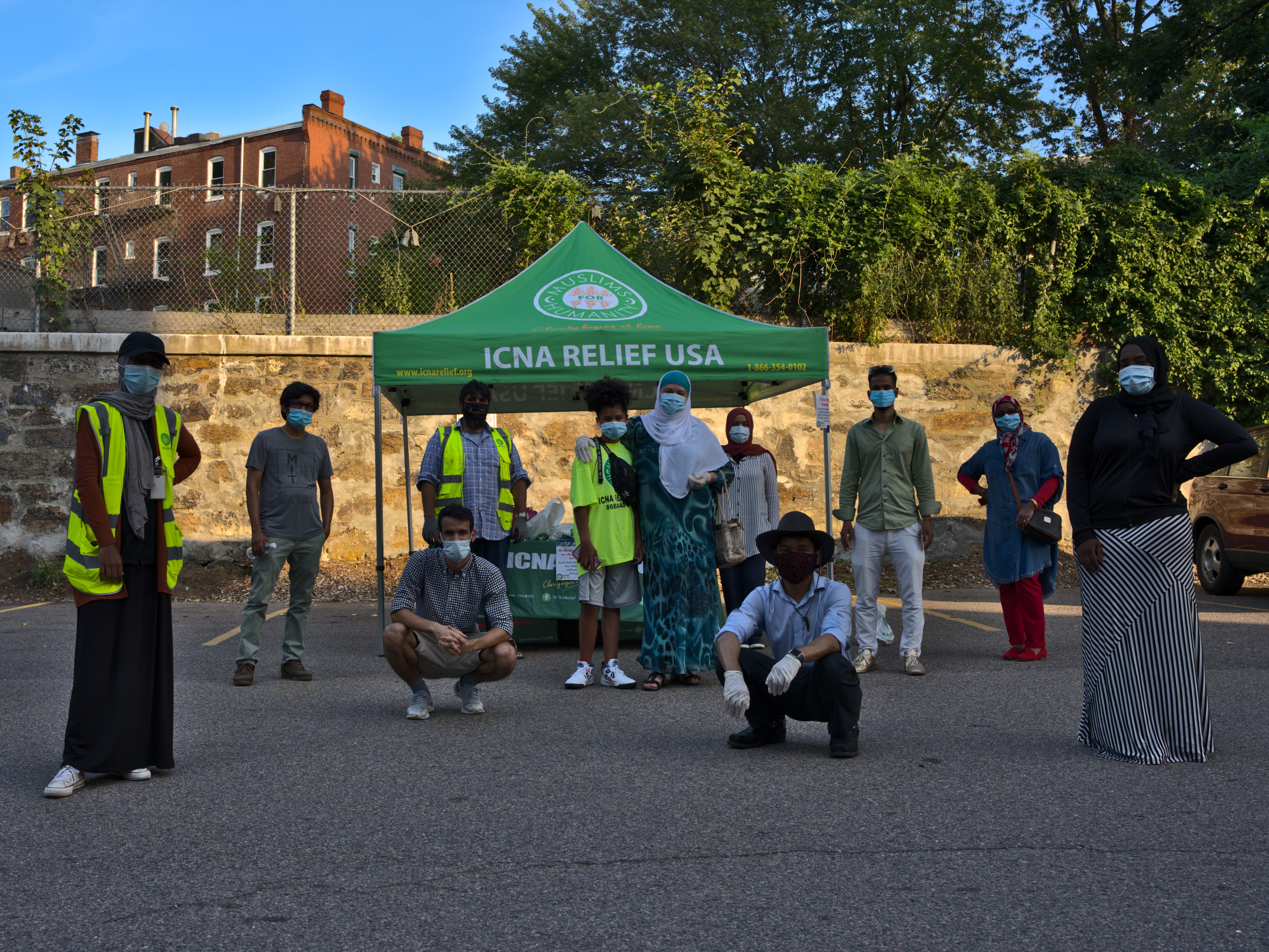 Regional Qurbani Distribution
We offer regional Qurbani distribution for the community.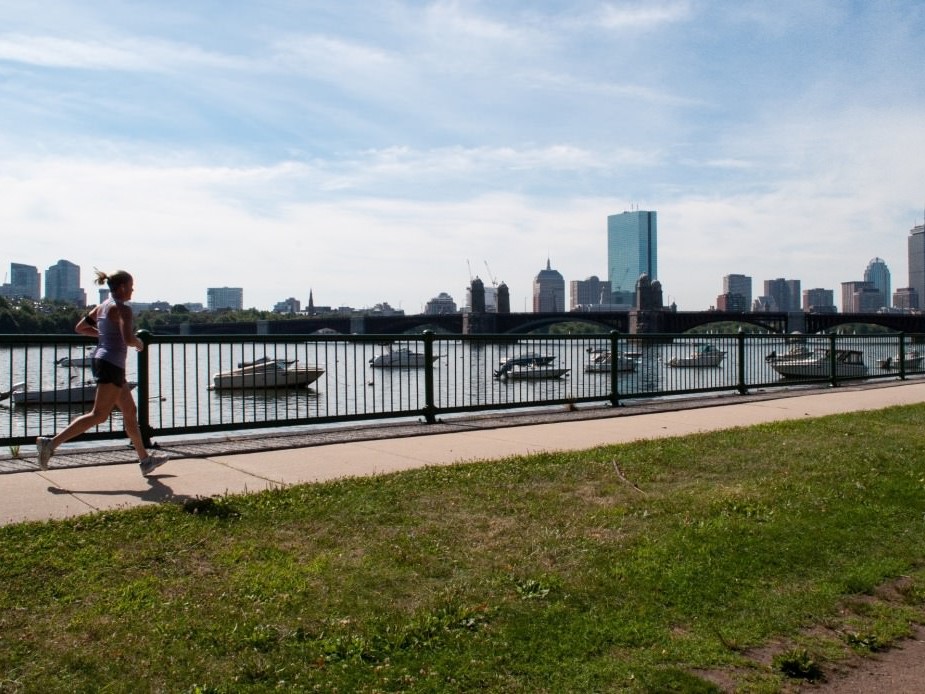 Bike-A-Thon
Our Bike-A-Thon is along the Charles River Loop, which is 27.7 miles.