H E A L T H
S E R V I C E S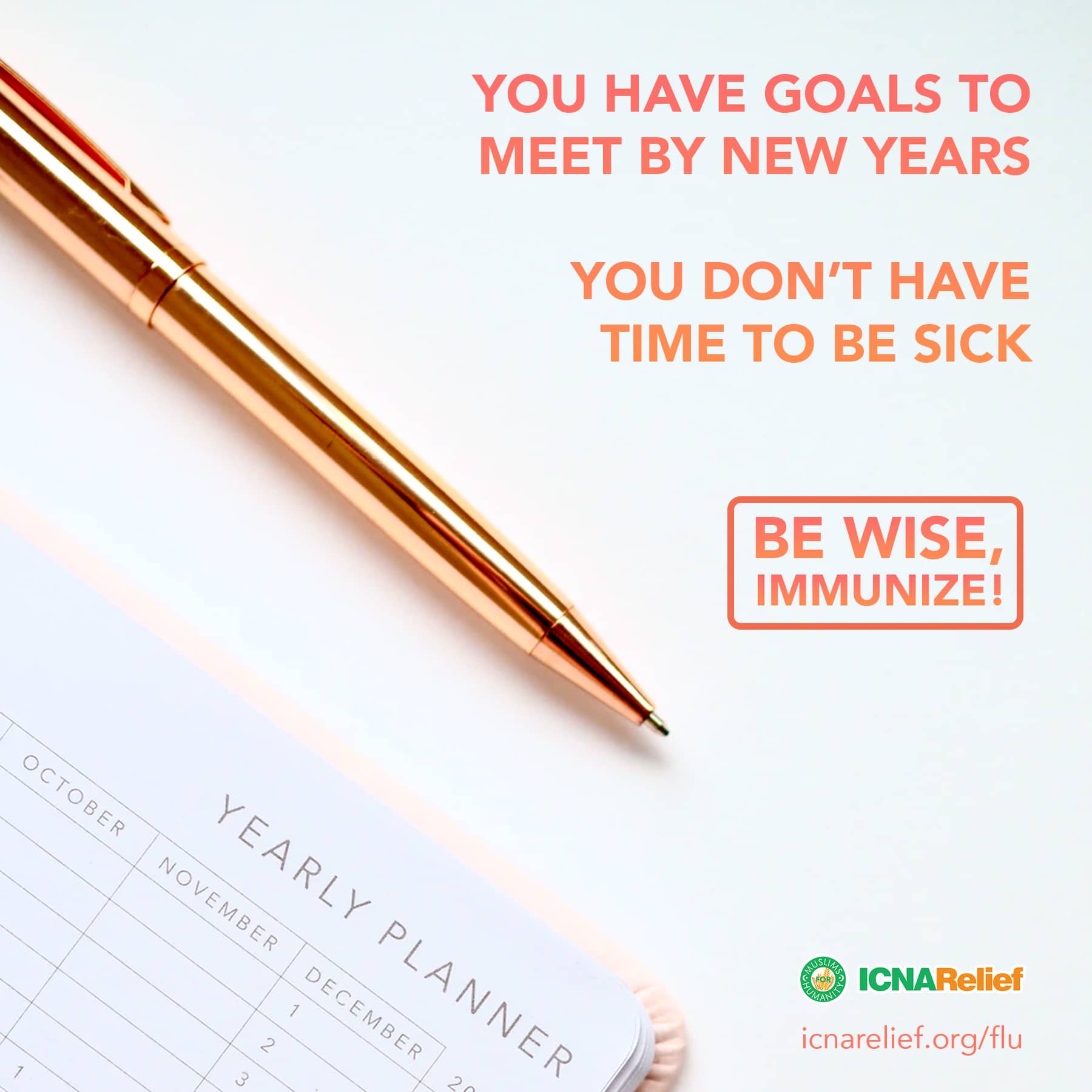 We are encouraging the community to take their flu shot! We have several events coming up across the nation for people to get their flu shot and they are also available at our free clinics.
Want to learn more? Join our webinars!
& Donate today for those without insurance:
Mission
Around 28 million Americans do not have health insurance. ICNA Relief is doing its part to combat this problem by offering free basic medical services.
Our free clinics are about connecting with humanity and serving our communities to the best of our ability. We all know that healing is from God and God alone; we are merely an instrument of the Healer.
Our clinics provide medical aid to the uninsured and in the future ICNA Relief envisions opening a hospital as part of its expansion efforts.
Free Clinics in these Cities
Past Events