B A C K 2 S C H O O L
Education is the passport for success. Let's empower children in lower income communities by providing them the basic educational needs.
ICNA Relief Hosts 10th Annual #OneNationOneCause Back2School Giveaway in 35 States and Puerto Rico, Over 30 Days, in 100+ cities with Hundreds of Partners
Join ICNA Relief's #OneNationOneCause Back2School drives in over 35 states and Puerto Rico, in 100+ cities, over 30 days to send a child to school with confidence! A new backpack and supplies gives children in struggling families the right head start! Besides thousands of individual donors like many of you, our partners include hundreds of non-profits, businesses, libraries, villages, schools, houses of worship and community centers nationwide. Thank you for sharing our vision and helping make our goals a reality!
Since 2009, from July to September, the organization and its many chapters have distributed over 200,000 backpacks and supplies, in over half the US. Education is Power and when the tides rise, all ships rise! Your support makes all the difference!

Back2School 2019
45,000 Backpacks distributed
416 Partners and 58 Sponsors
270 Distributions in 42 States and 247 Cities/Zip Codes
1,872 Volunteers serving a total of 7,147 volunteer hours
Reached out to 100 + Media Outlets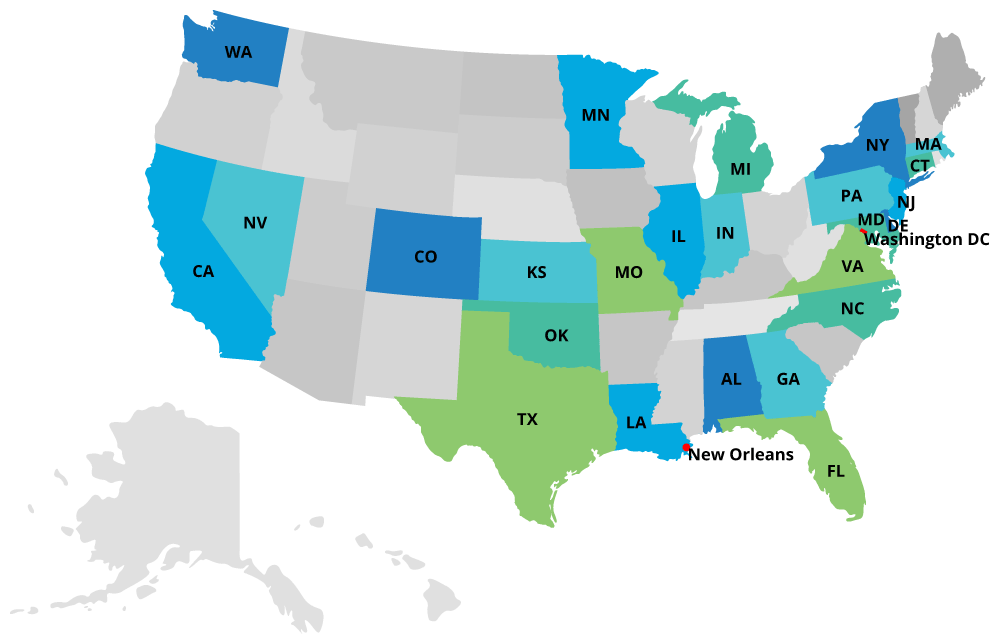 The Back-2-School Giveaway
project has reached 35 states!