M U S L I M F A M I L Y
S E R V I C E S
Your family is our family.
MFS COVID-19 RESPONSE
The ICNA Relief Helpline is a free, nationwide peer-support service providing information and resource referrals to people facing difficulty due to the Covid-19 crisis. Helpline staff are experienced, well-trained and able to provide guidance. We also accommodate callers who speak the following languages: English, Urdu/Hindi, Bangla, Spanish, and Arabic.
During this time, we will be answering voicemails and emails within 24 – 48 business hours of receipt.
To contact the ICNA Relief Helpline, please call +1-(844)-412-9809, Monday through Friday from 9 a.m. to 9 p.m. ET or send an email to helpline@icnarelief.org.
Mission
The mission of Muslim Family Services (MFS) is to facilitate the growth of people by using a holistic framework in our services.  We envision a community that develops a strong bond of humanity and are actively working on achieving it through education, intervention, and other evidence based practices.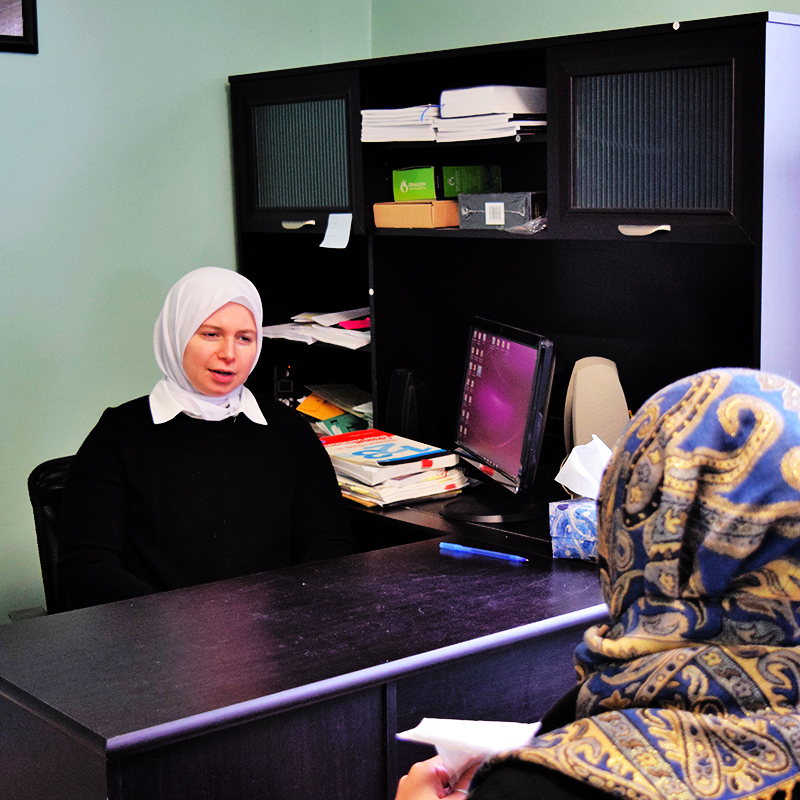 Muslim Family Services (MFS) has licensed as well as religious counselors offering a wide variety of services across the country. Services include but are not limited to:
Individual Counseling
Family Counseling
Premarital and Marital Counseling
Conflict Resolution
Substance Abuse
Domestic violence prevention and intervention
Trauma
Women Support and Rehabilitation
Religious Counseling
Check your local ICNA Relief Chapter to see what services are being offered near you: www.icnarelief.org/where-we-work/
If you or anyone you know is going through a difficult time, it is very crucial to take care of one's health and sustain strong ties with the community. Seeking counseling and/or therapy can provide a pathway to resolve their issues. Talking to someone who is willing to listen can provide encouragement to progress in life.
Interested in counseling? Please read below for details of the program.
Research-based Approach
Counseling procedure
Charges and donations
How your donation can help?
Our current capacity
Research-based Approach
Our goal is to pro-actively address family issues through research, individual and family outreach, consultation, education and skill development. We want to maximize the use of the Internet and develop interactive web-based courses in the fields of pre-marital counseling, domestic violence prevention, anger management, and parenting.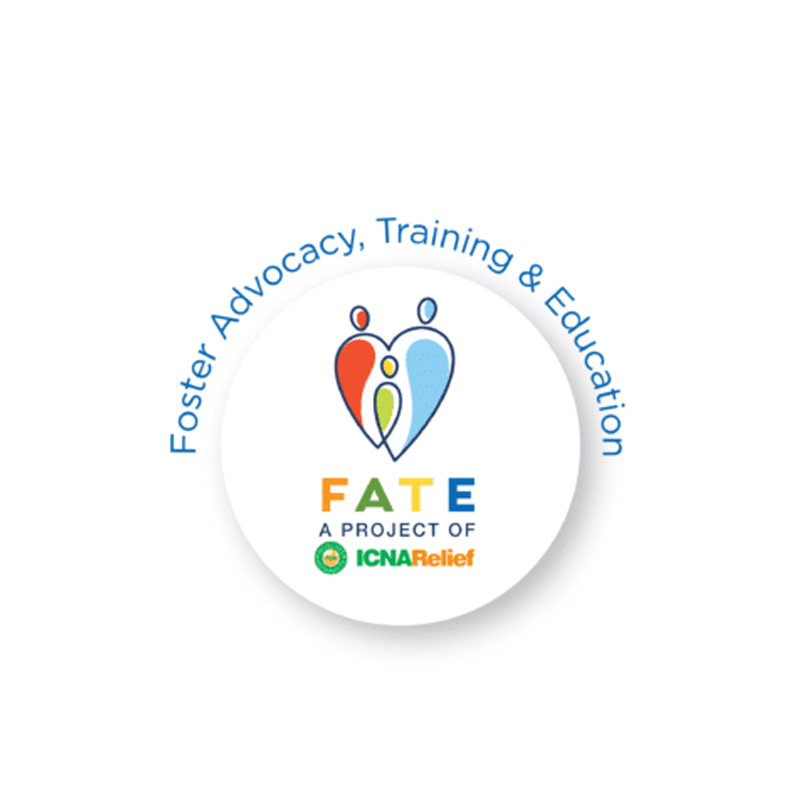 FATE
The objective of FATE is to aid Muslim children currently in the foster care system. We advocate, counsel, train, and educate Muslim families in the DFW Metroplex. Our quest is to help them come forward and revive the beautiful Sunnah (Prophetic tradition) of Kafala (fostering).
We create and manage a platform where Muslim families can connect with subject matter experts. In this way, we aim to have their questions answered about the many different aspects of Kafala – legal, spiritual, psychological, etc.
We lay the groundwork to provide peace of mind to Muslim families who are providing foster care services to the community. We are diligently working to increase the number of licensed Muslim foster families by helping to create the personal connections that will provide a dependable support network.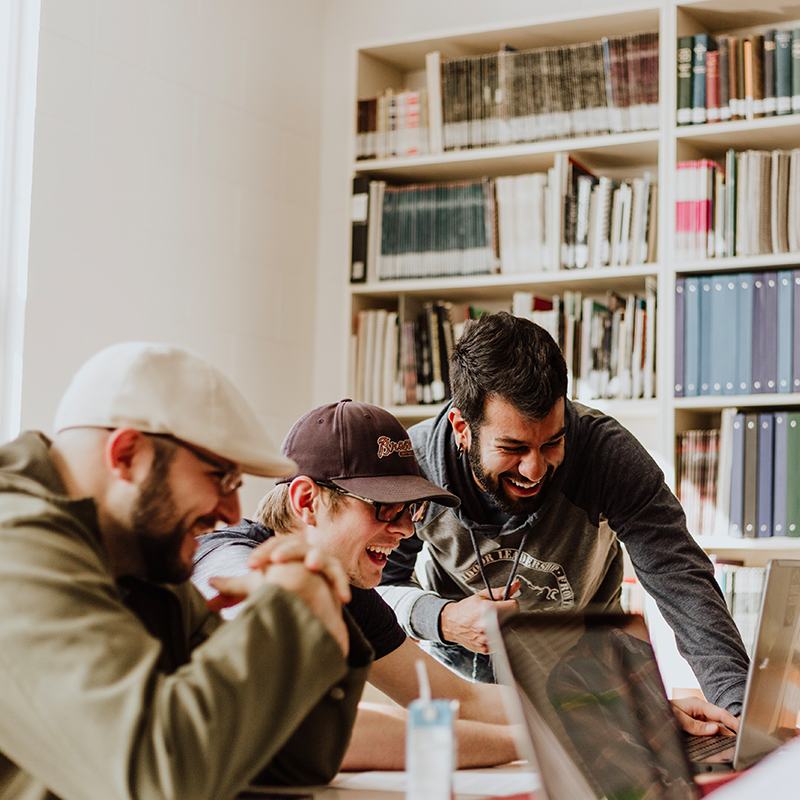 COMMUNITY EDUCATION
Muslim Family Services provides a variety of workshops to educate communities. Topics include the following:
Domestic violence
Anger Prevention
Mental Health
Suicide Prevention
Women Support and Rehabilitation
Substance Abuse and Drug prevention
Premarital and Marital
Anti-bullying
Family Dynamics
Foster Parenting
Refugee Resettlement
Peer pressure
Technology and Mental Health
Community building
Teamwork
Leadership training
Cannot find a topic that meets your needs? ICNA Relief is happy to work with you in creating a program that best fits your needs.