F A T E
FOSTER ADVOCACY, TRAINING + EDUCATION
Your family is our family.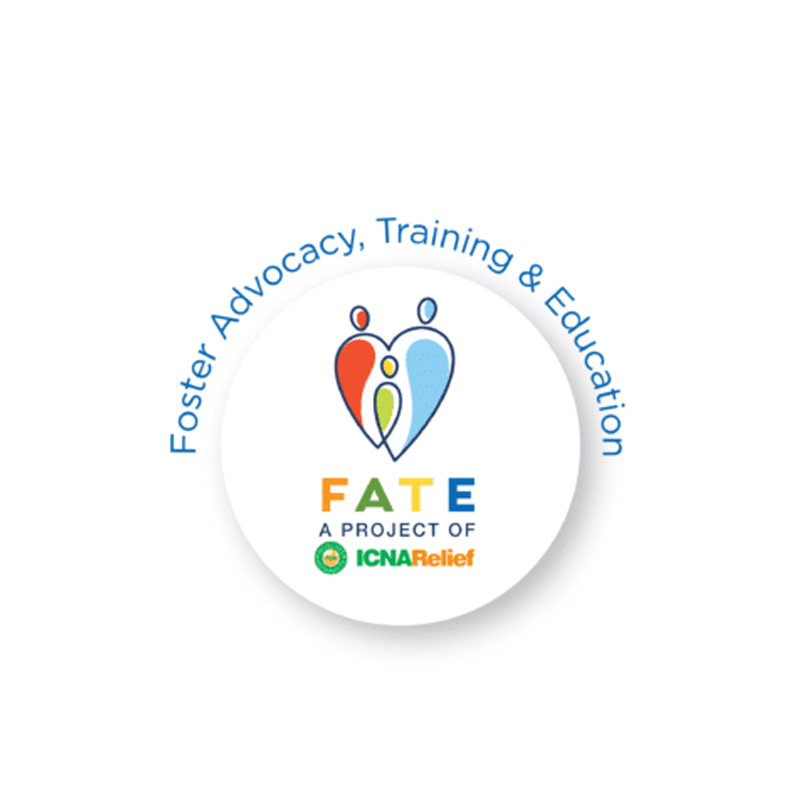 The objective of FATE is to aid Muslim children currently in the foster care system. We advocate, counsel, train, and educate Muslim families in the DFW Metroplex. Our quest is to help them come forward and revive the beautiful Sunnah (Prophetic tradition) of Kafala (fostering).
We create and manage a platform where Muslim families can connect with subject matter experts. In this way, we aim to have their questions answered about the many different aspects of Kafala – legal, spiritual, psychological, etc.
We lay the groundwork to provide peace of mind to Muslim families who are providing foster care services to the community. We are diligently working to increase the number of licensed Muslim foster families by helping to create the personal connections that will provide a dependable support network.