The Cause
On Saturday, September 12, 2020 riders from Team Velocipede will be cycling 200 miles in one day in an effort to raise funds and more importantly raise awareness for ICNA Relief Women's Transitional Housing across the US. Join us in supporting them for this cause.
Team Velocipede is a cycling club based in the Washington DC metro area that began more than 9 years ago. It currently has a roster of 35 riders who participate in road, gravel, and mountain bike disciplines. Members have a robust riding schedule and partake in competitive as well as charity events. With its core values of altruism, resilience, fortitude, and the pursuit of excellence, the Velocipede family seeks to promote health, fitness, competition, brotherhood and community outreach through the platform of cycling.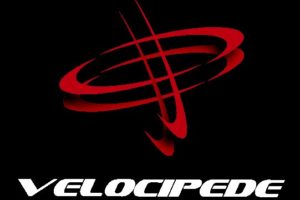 About ICNA Relief
ICNA Relief runs 22 transitional homes for women and children in the USA. These homes are an alternative to a traditional shelter home and instead provide temporary housing with assistance in growing and healing. Women are provided one-on-one support with trained case managers, who work with them in identifying areas of growth and link them to appropriate community resources such as public benefits, legal and immigration support, mental health services and healthcare.
Total Number Housed in 2019: 758
Total Number Women Assisted Not Housed in 2019: 56
Total Number of Women Assisted with Job Search in 2019: 329
Meet The Riders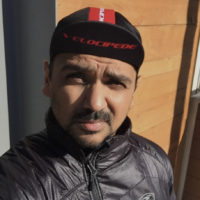 Shahid Qamar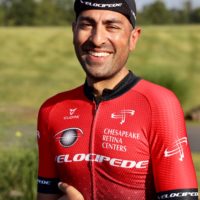 Faisal Khan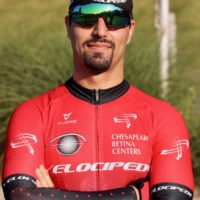 Milad Shah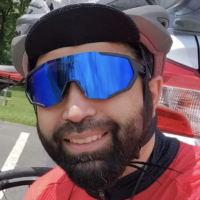 Farooq Yousuf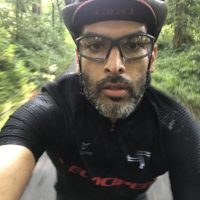 Ahsan Ashraf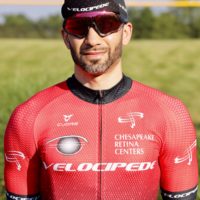 Ahmed Q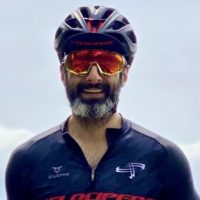 Haroon Chaudhry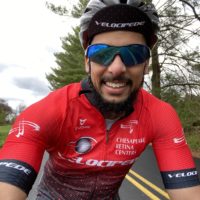 Bilal Mannan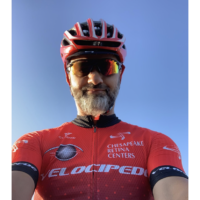 Faisal Kamdar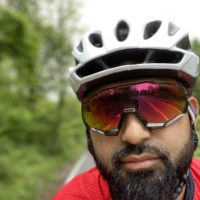 Saad Reza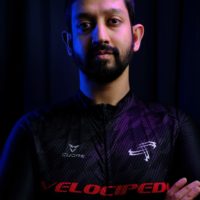 Muhaimein Khan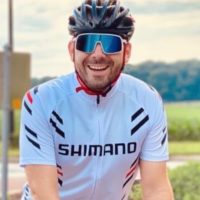 Jasmin Sahbaz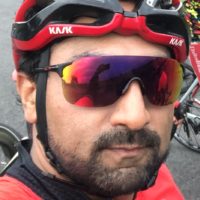 Omar Ahmad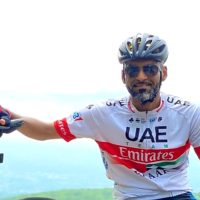 Salem Alsai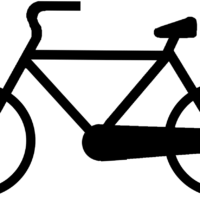 Tarik Essawi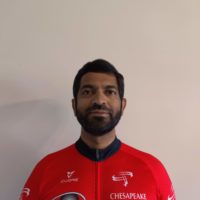 Aamir Rasheed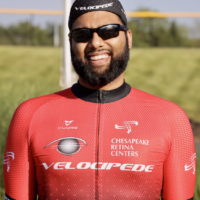 Abrar Lohani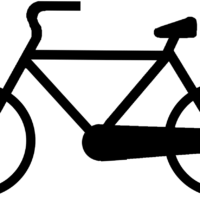 Ammar Yousuf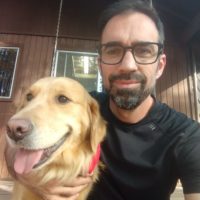 Brandon Metzger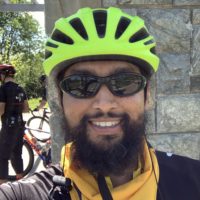 Fahad Rahman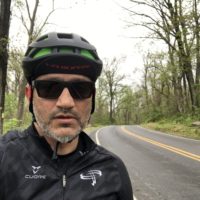 Hisham Awan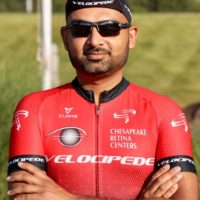 Humza Khalid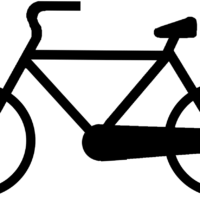 Junaid Ahmed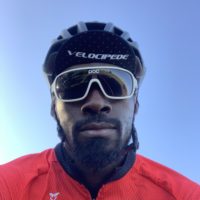 Kassim Aregbesola
Saleem Farooqui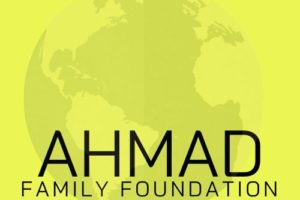 The Ahmad Family Foundation is an emerging charity. They endeavor to help people worldwide affected by hunger, poverty, conflict, epidemics, and disasters. They partner with other charitable organizations to help provide financial assistance to meet the goals set for their causes. They aim to impact those in need in an effort to establish self sustaining programs. Discover how they can help locally and globally.