lbs of Food and Groceries
Assisted through Telemedicine, Teletherapy, and Helpline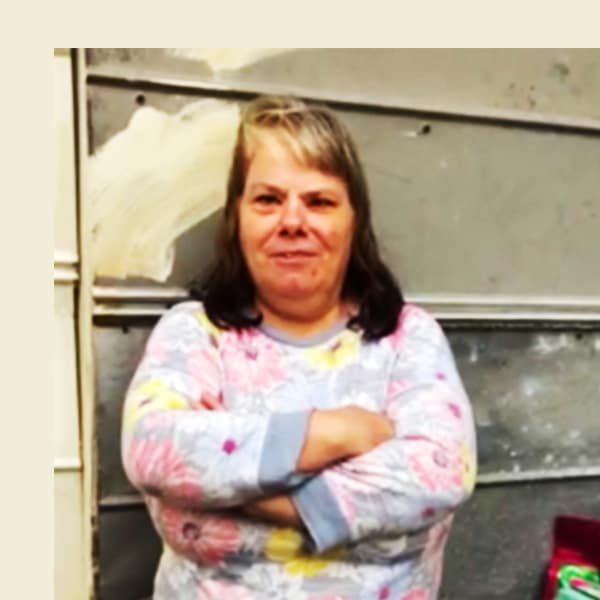 Doorstep Deliveries
"The world is going through a crisis and you can't go out and about to get food anymore.  This service is helping a lot of people that are down and really need it.  We really appreciate this and thank you so much." – Ms. Kathy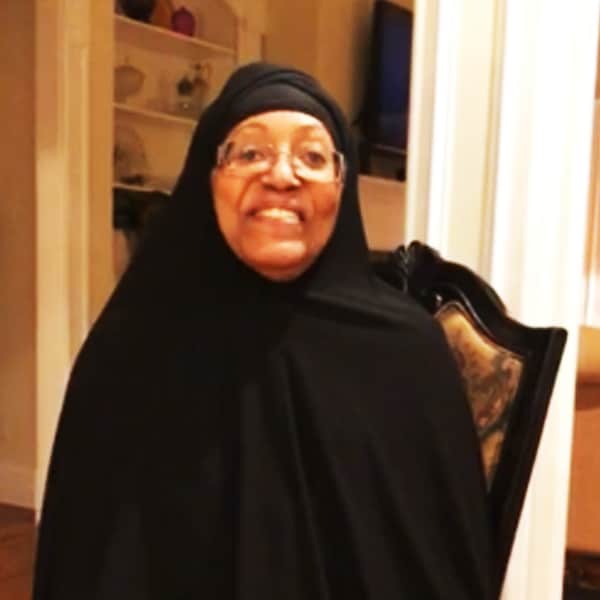 Committed to Serve
"I am very grateful [to ICNA Relief] because I lost my source of income and I am so happy to be able to have supplemental food for my nutrition. I am grateful to Allah (swt) for the brother from ICNA Relief who drove 1.5 hours to give me this much needed package." – Hajjah Khabira Azeem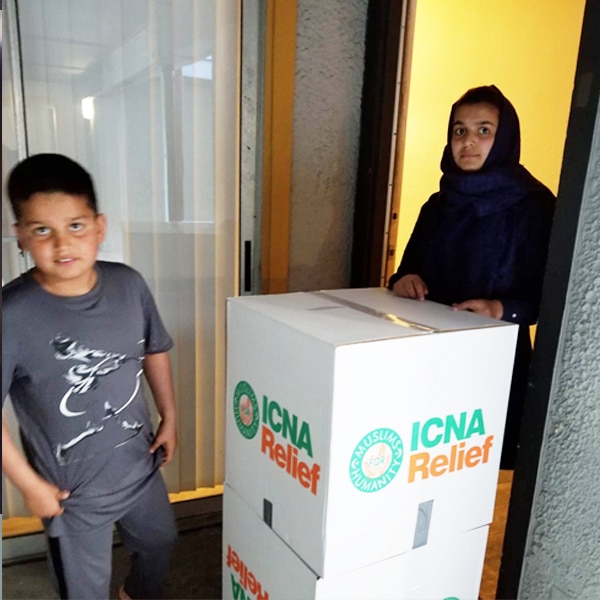 Our Refugee Neighbors
A newly arrived refugee family with 8 children had no food. They don't speak English, but they were so grateful and appreciative that ICNA Relief provided them with much needed boxes of food.
Groceries Delivered
"If it wasn't for the Muslim sisters coming to support us in our time of need, we wouldn't have that kind of support. So please donate and show your love." – Tina
Many of our elderly, widowed, refugee and low-income families do not have access to the basic living necessities that we so often take for granted. They are struggling to pay their monthly bills due to either being in self-quarantine or their jobs being adversely affected by the virus.
With your support, whether it's donating or sharing ICNA Relief's campaign; you can help these families stay safe and healthy, as well as provide them with the financial resources they so desperately need at this time.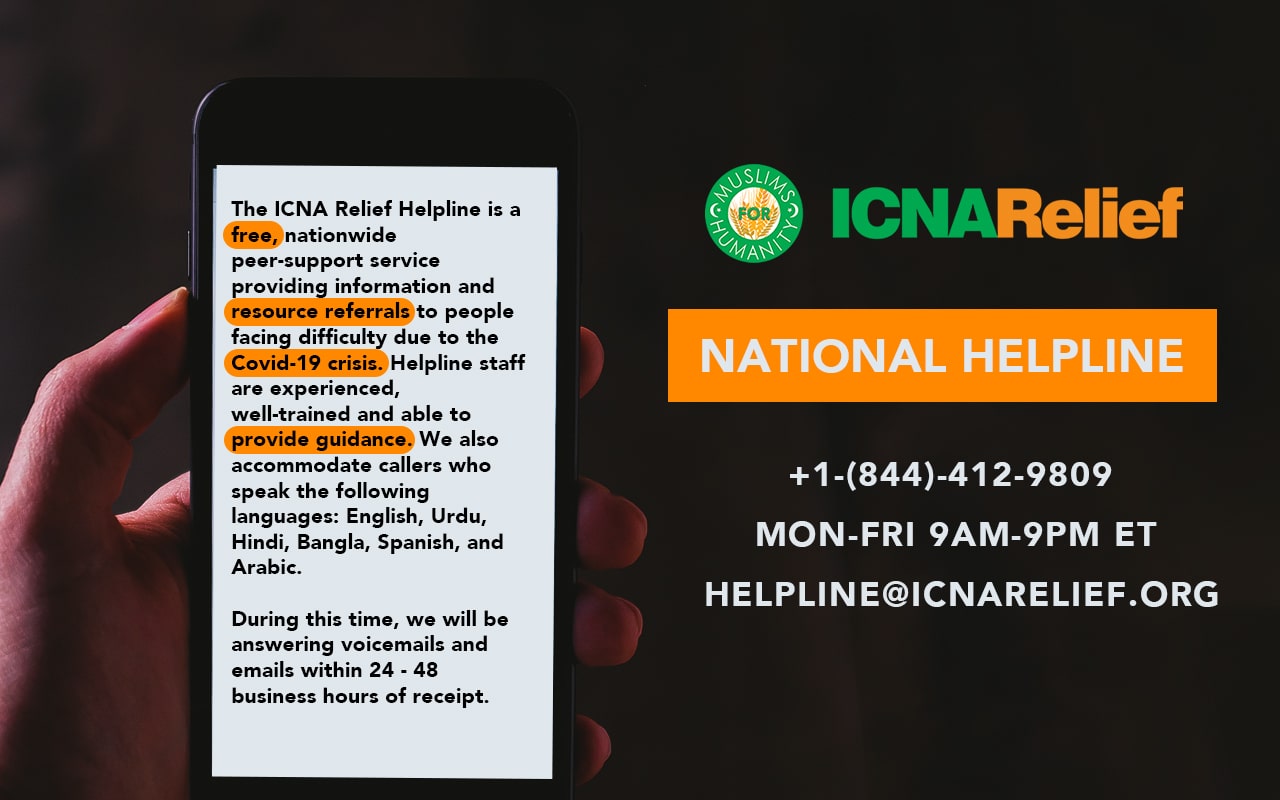 A THANK YOU FROM OUR ELDERLY, SICK & SINGLE MOTHERS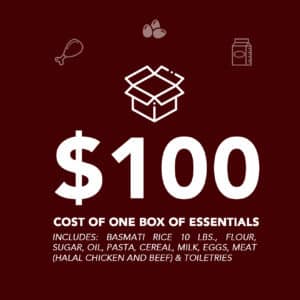 Meals on Wheels
Our team of volunteers go on the road to specific locations to give food to those in need.
Door Step Deliveries
For the elderly and immuno compromised neighbors, our volunteers deliver boxes with essentials for cooking and hygiene products.
National Help Line
The ICNA Relief Helpline is a free, nationwide peer-support service providing information and resource referrals to people facing difficulty due to the Covid-19 crisis.
Teletherapy
Your mental health is crucial at a time like this. Eligible clients can receive treatment without worrying about leaving home and staying safe.